3 Ways Mobile Workforce Solutions Make Life Easier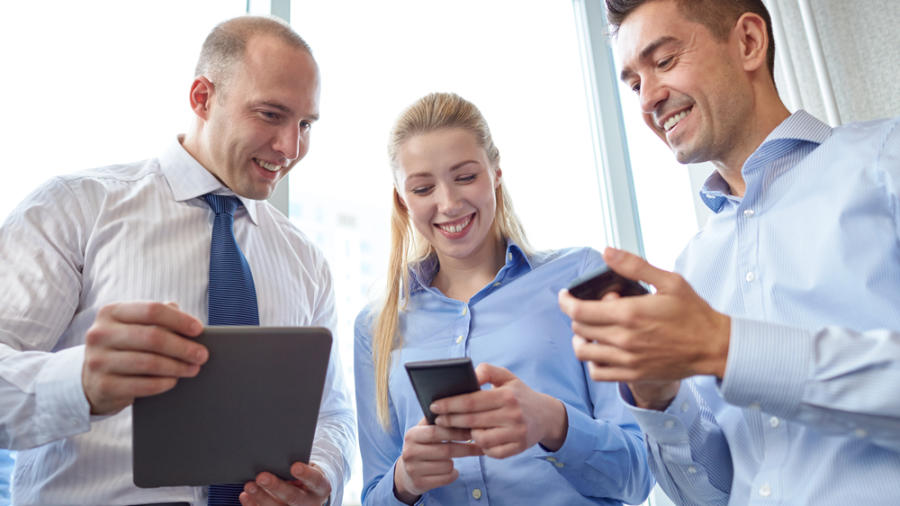 Mobile workforce solutions have totally transformed the way in which businesses can manage data. They are relatively easy to implement, and they do not involve a huge outlay on infrastructure. The workforce can upload and download essential data from anywhere, using the Internet via Wi-Fi, satellite, cell phone network or ADSL services. Here are just three ways in which embracing mobile technology can improve your business.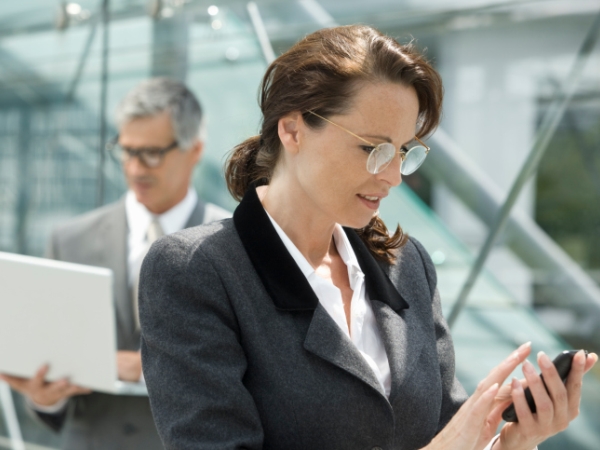 1. Better customer service: There are many different ways in which businesses can improve customer service using mobile solutions. A business can store unlimited data about each customer. Sales reps can access that data before visiting or phoning the customer. Knowing what a customer's preferences are means the reps can fine-tune the sales pitch. It also means reps do not squander valuable time trying to sell something to a customer who is never going to be interested in a product or service. 
Customers appreciate the effort the business makes to get to know them. This makes it less likely that they will look for alternative suppliers. When they are happy with the service they receive, they are more likely to place new orders with that business.  
2. Real time data: Reps can instantly check availability of any products a customer is interested in. They can instantly tell the customer if the required product is in stock, when it can be shipped and when the customer can expect to receive it. The rep is able to find all that information without having to call on somebody else. Using older methods, reps have to ring the office or factory to check on these things. That means at least two people are involved in handling simple queries. This is not the best use of human resources. 
3. Reduced paperwork: A combination of mobile data and document management solutions is a great way to cut down on paperwork and administration. Reps can send in electronic orders instead of paper ones. They do not need to keep hard copies of customer data. Delivery notes can also be automated and stored on electronic devices that can capture recipients' signatures. 
When a business is streamlined by using mobile workforce solutions, it is also more efficient and cost-effective. It can save money by having to employ fewer people. The cost of mobile devices can be recouped by such savings. A business that refuses to adapt to this new way of working will soon find that it is less competitive than its rivals.