3 Strategies For Keeping Your Production Line Up To Date And Expenses Low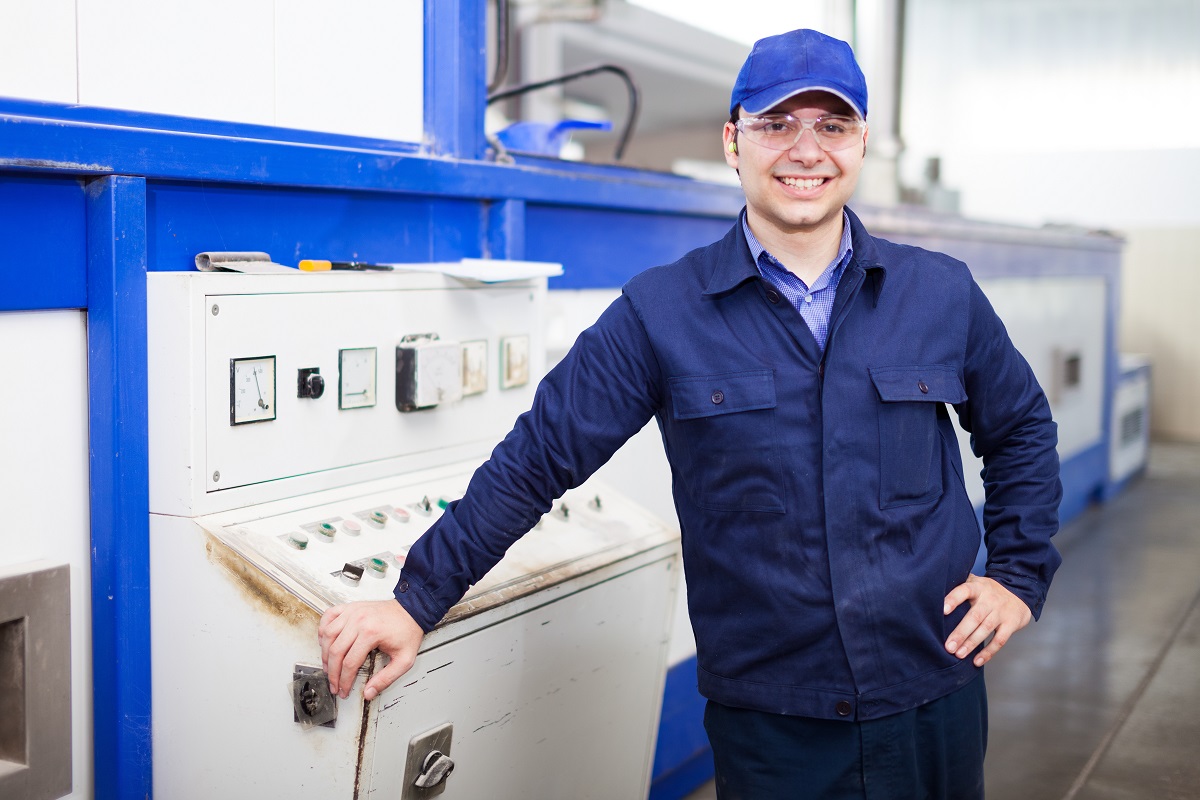 One of the biggest problems in the manufacturing sector is figuring out how you can keep your production line up to date while still keeping expenses under control. Implementing new technology does require a certain amount of investment, but the result of most technological innovation is to streamline operations in order to reduce operating costs. New technology is generally designed to increase productivity, but investing in new or automated production equipment may come with a hefty price tag. Therefore, to keep your production line up to date you must first ensure that you are keeping costs under control. The three strategies you should follow to keep your production line up to date include implementing an automated production data collection system, drawing up a detailed production plan, and controlling energy costs in your facility by investing in energy efficient windows.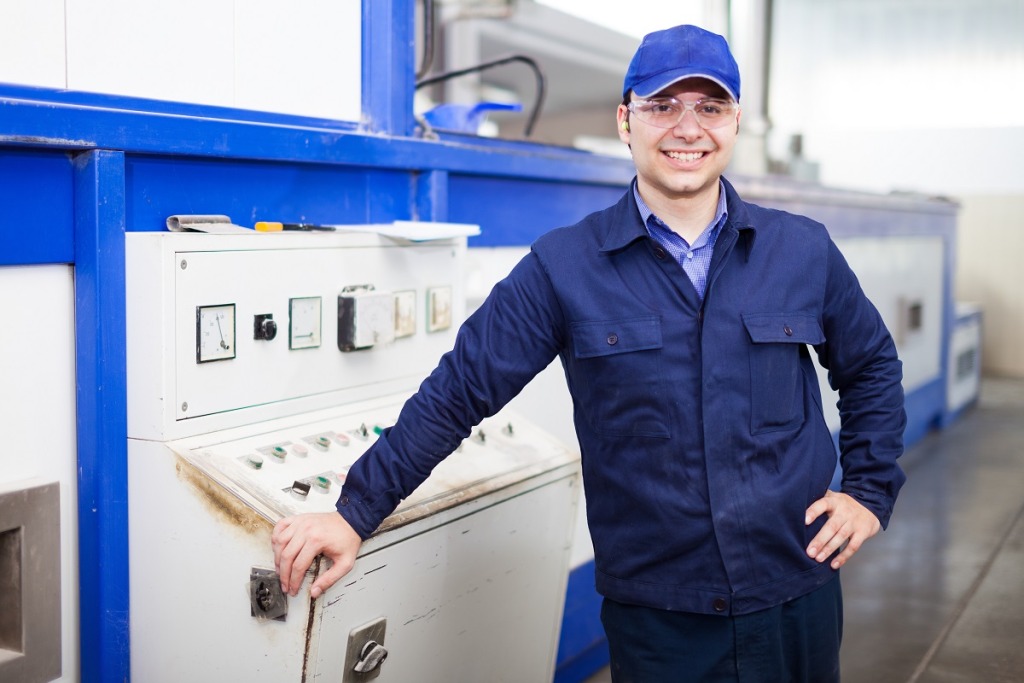 Automated Data Collection and Analysis for Production Planning
It is impossible to maximize what you are unable to measure. With this in mind, when you are trying to maximize productivity, it is essential to collect and analyze data from your production processes. The best way to perform this task is through the use of automated production data software systems. With automated data collection software, your computer systems will automatically collect data from the production floor in real time. Manually collected data is expensive and can be prone to human error. Automated data collecting systems track select forms of data, manage transactions, instantly update your databases and even automatically generate useful reports. With automated production data collection systems, you will not only have accurate data to fuel future production planning, you can also reduce labor costs and control your inventory.
Draw Up and Implement a Detailed Production Plan
You automated data collection system will provide you with the raw data that you need to draw up your detailed production plan. By analyzing the data collected by your automated collection system, you will be able to see areas where your production processes are lacking in efficiency. It is essential to base your production plans on accurate market forecasts, your current production equipment and available human resources. From there you can streamline your production line by standardizing the steps in your production processes to help your staff better utilize their time more efficiently.
Increase Sanitation Efforts
In any production line, it is vital that sanitation is of the upmost importance. You should take into consideration the sanitation of your products, but also the sanitation of the work space for your employees. There are many advantages of custom strainers and other equipment that increase sanitation and make cleaning the line and production area much easier and efficient. Whatever your production practice is, make sure you communicate with your employees to assess the current state of the line and building, and identify areas where sanitation could improve. It's important that you follow up on these improvements and make sure that the problem is really being solved.
The problem of investing in your production line is complicated by the question of controlling costs. By implementing the above measures, collecting and analyzing production data to reduce labor costs and control inventory, creating a detailed production plan to help standardize your production processes, and having energy efficient windows installed in your facility to control energy costs, you will be able to afford new state of the art conveyor equipment and automated production line upgrades that will make your operation much more profitable. This is an effective, three pronged approach to keeping your production processes up to date and expenses low.