3 Different online backup services that you can go with: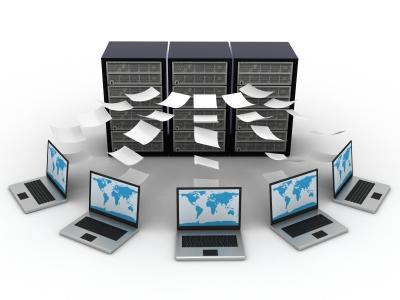 Online backup has now become the ultimate need of the time, and this is mainly because of the fact that accidents can happen at any time without any warnings, and if you don't have your data backed up in a reliable place than you are surely going to suffer big time!
One can surely find a good number of online backup services that are offered by the company, but it is really very important for you to go with the right one.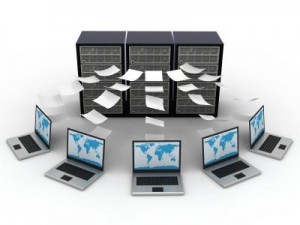 In the following lines you will get to know about 3 of the different and best online backup services that you can go with:
Crash Plan+:
Crash Plan+ is known to be one of the consumer favorite top online backup service providers that allow you to make the most out of it.
One of the reasons for it to being the most favorite plan is that it is willing to offer you with the best and the most cost effective plans which would fit your budget while offering the features that you are looking for.
Following are some of the features that make Crash Plan+ the most effective plan as compared to the others:
• Continuous online backup with disturbing you in any way.
• Web based restore option to give you the versatility.
• High security (448 Bit encryption), which is even better security than your bank account.
• 10Gb of storage is available at the meager cost of $3.00 only!
Black Blaze:
One of the reasons why people prefer Black blaze over other online backup services is that it doesn't have any technical jargon involved in it, and there software is simple and their pricing plans are easier to understand, hence allowing people to understand all that in the best possible manner.
One of the biggest reasons why it is preferred by most industry professionals is that there is no limit of file size, which means that you can even backup 100 GB storage space files and even DVD movies at the same time and without any hassle of file limit.
Black Blaze surely has to offer you a whole lot to you if you are planning to be their customers in a long run, as if you chose to go with their monthly plan it would cost you $5.00 per month, however if you subscribe to by their services for full 2 years than you will be charged less than $4.00 a month, hence allowing you to save good amount of money.
Acronis:
Acronis is designed to facilitate home based users as well as business professionals in a similar way, as it has to offer you with all the features and services that you are looking for.
Acronis offers you up to 250 GB of space with less than $4.95 a month, hence allowing you to get the right space at a meager cost.
However if you plan to prepay for the entire year than it would only cost you $4.17 month!
One of the best things about Acronis is that it allows up to 5 different computers to backup their data in a single account, which means that if you convince 5 people to join you in getting Acronis account than it would surely cost you less than $1.00 a month, hence allowing it to be the best option for you!