3 Cheap Vacations To Save Your Mind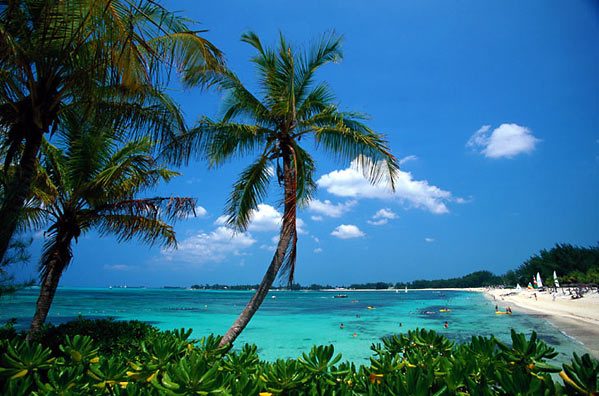 Are you sick of the daily grind at your office, is the water cooler your only source of true summer refreshment, and you really need a few days off, out in the sunshine, with your close ones? Well, that question might sound redundant, but in no way is it being used to entice you. Vacations are expensive and furthermore, taking time off work isn't ideal on a budget. Well don't get down about it just yet, here are three vacations you can take to relax, refresh and renew yourself on a dime.
This is a little more difficult, if you're willing to wait, jump onto any boutique airfare shopper online and booking something for nine months into the future. You can always plan that far in advance, and you should treat yourself by finding something cheap and going somewhere new. Somewhere uncharted by you will always be refreshing, and you're sure to find something fun wherever you go. Read reviews, do some research, and talk to friends who have travelled. Perhaps you'll find yourself on the back of an elephant in Thailand this coming spring.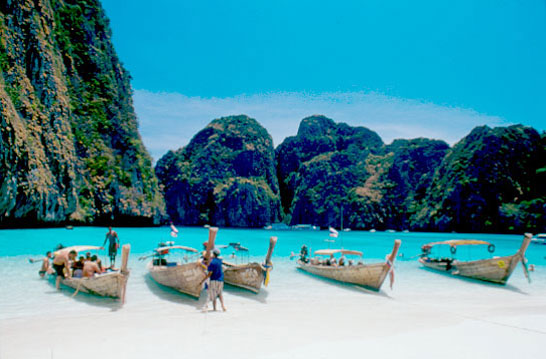 Camping Financially
I'm not saying you should pack up your car and go stay at your local national forest overnight, how about you go to the west coast and camp in every national forest every night for a week or so. You can make it up the coast and camp for less than $30 a night in some of the country's most beautiful places. You'll want to take some time to figure out gas costs in advance, and pack a cooler. You'll find the coast to be enthralling and vast, and you won't find yourself running out of travel funds before the trip is over. Save up for the gas to get you through the trip by collecting change. You'll be surprised that pocket change can get you across one of the most beautiful places on earth.
Teaching English as a Second Language
If you're ready to leave that job behind anyway, chances are you're okay with leaving the country too. Apply for your passport and save some cash, because where you're going United States currency will be worth more. Take a nice long vacation teaching in another country. Most South American countries offer rooms between 10 – 30 US dollars. If you can get online and find a certificate for teaching English abroad then you'll see just how open the options are. There is a plethora of online information to help you learn a language and get certified teaching English. You'll have fun learning from locals as you help them learn.
No matter what, staying debt free is your top priority, if you need to negotiate your debt with creditors, then that is always an option. Always make sure to have a plan and enact it when possible. Hopefully, you'll have the vacation of your life, and you'll spend the entire trip free from fiscal worries if you'll just put some planning into your vacation.