10 Tips To Make Your Medical Fundraiser Effective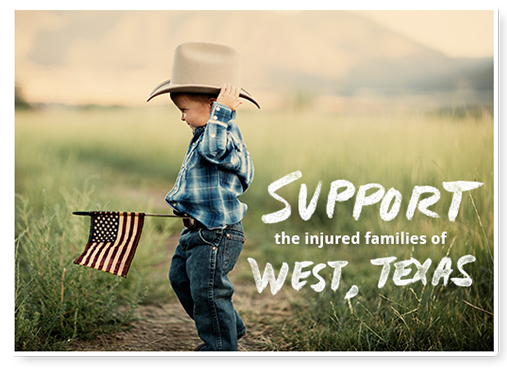 An online medical fundraiser can help raise money for medical expenses, bills, surgical costs, rehab costs and much more. However, some medical fundraisers work while others don't. Here are 10 tips to make your medical fundraiser effective.
Put Together A Fundraising Team
Speak to your family and friends and get as many supporters as you can, on your side. You need a team not just for the leg work, but to expand your network and your reach.
Start The Donations
Make the first donation, and ask your family and close friends to match it. This demonstrates your passion, and also sets the average donation amount that forms a guideline for future donors. Try and make the initial donations as large as possible.
Go Social
Share your medical fundraiser through social media, emails, forums, blogs and other online media. Encourage your friends, doctors, contacts and others to spread the word through their networks. Update your FaceBook and twitter pages constantly so people remain engaged and interested.
Create an Online Donation Page
Go with the right online fundraising website like Causewish.com, and create a custom donation page. Include your pitch, and add a large, colorful "Donate Now" button.  You can put up photos, embed videos and also include a detailed narrative of your cause, with specific medical details.
Host Several Small Fundraisers
A single large fundraiser might discourage donors, especially if the amount you need is very huge. Host several small fundraisers, breaking up the total amount into several pieces. That way, each donor will feel they've made a truly significant contribution, and also help close fundraisers soon.
Explain Your Cause Effectively
Explain your case in great detail to potential donors.  Describe who you're raising money for, for what exact medical expenses, where the medical treatment is taking place, list of supporters, treatment dates, doctors' names, and so on.
Set A Goal And Deadline
Explain exactly by when you need the money. Here you can list out dates for specific treatments, so people can donate accordingly. Generate a sense of urgency by mentioning risks to patient if the treatment is not given. Also indicate how money will be used if your goal is met.
Scan Medical Documents
There are many scams out there, and you don't want  to be clubbed with them. Scan all your medical documents, including consultation, test reports, recommendations, second opinions, medications and so on. Put up the pictures on your fundraising page and allow donors to question you intimately.
Leverage Free Resources
Most medical fundraisers work on little budget. However, this doesn't have to make your job impossible. Use free email transponders to respond to donors, free phone apps to update people, free community resources, free library resources and so on.
Set Clear Goals
Set clear goals right at the beginning and lay down deadlines, dates for events, names of team members and their assignments and so on. Even if your fundraiser is small, make a MS Excel database and use reminder software to stay on top of events and deadlines.