10 Things To Look For When Buying Device Protection For Your iPhone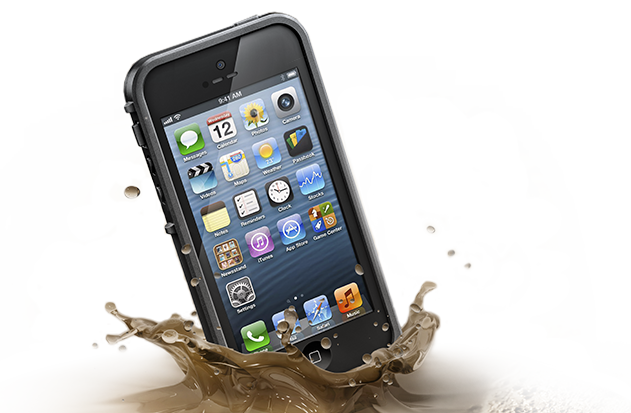 A 2013 survey of the most bizarre ways people have been separated from their iPhones indicates that you can lose your iPhone at any time, any place, anyhow. Here's what you look for in iPhone device protection.
Total Theft Coverage
Look for adevice protection provider who can replace your stolen iPhone within 48 hours of a successful claim. Make sure that the provider will replace the exact model you've lost, so that you don't lose out on the value.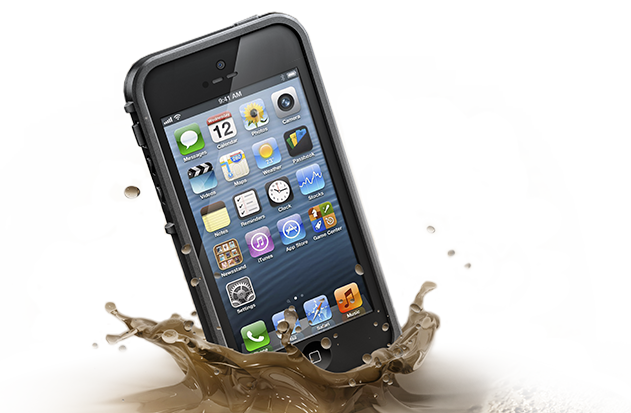 Coverage For Liquid Damage
If you or your kids happen to drop breakfast liquids on your iPhone, your device protection provider should be able to cover it. One never knows when liquid spills can happen; never mind how careful you are.
Coverage For iPhone Breakdown
If your iPhone were to break down during your manufacturer's warranty, you have a way out. For any breakdown that occurs after warranty expires, you need coverage. It's best to sign up for device protection a month before your warranty expires, so you're fully covered.
Repair Or Replacement Clause
If your iPhone is accidentally damaged or develops a malfunction, whether electronic or electric, you should have total repair coverage. There'll be a minimum time period clause for the repair. If the provider is not able to repair the device within that period, they should be able to replace it.
Coverage For Cracked Screen
A cracked screen may not be a big damage for other kinds of phones, but for a touch-based retina screen smartphone like the iPhone, it's a very big deal indeed. Your device protector must cover cracked screen issues by either replacing the screen, or the device.
Coverage For Unauthorized Calls
If your iPhone is stolen, you must call your wireless provider and ban all calls immediately. If any unauthorized calls are made by the thief in the meanwhile, be sure that your device protection provider will cover you for those. Check for a good upper limit for unauthorized calls.
Worldwide Cover
If you need to travel, be sure to look for worldwide coverage. When it comes to travel, you want to be sure that you get coverage for long trips as well as short. Ensquared offers iPhone coverage for holiday or business travel up to 90 days on a single trip.
Repair Tracking
Does the device protection provider have some way of letting you know the progress of your iPhone's repair or replacement? Look for a provider that allows you to track progress via their website, through a user-based log in.
Discount On Multi-Gadget Device protection
iPhone device protection can be expensive, especially if you are going to insure a single device. It makes sense to insure multiple iPhones and obtain a multi-gadget discount. Find out how many more devices you can protect under the same policy, and whether you can protect other gadgets as well.
Flexible Payments
Find out if you're allowed to pay in flexible sums, splitting the premium payments over a year. It's important to find out if you have to pay additionally if you want to spread the costs. It's a good thing if the device protector accepts multiple payment modes, such as PayPal.