10 Awesome Ways To Reward Your Employees This Christmas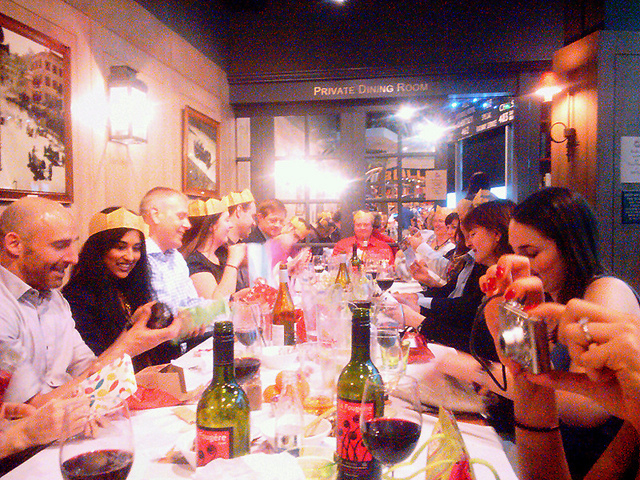 With employees across the land counting down the days to Christmas, everyone will be in the festive mood and thinking about the good times they will be having soon, what with the awesome food and drinks they will be consuming, the presents under the Christmas tree that they will be able to open, and for the more religious among us, a time to reflect on the true meaning of Christmas.
As the year draws to a close and people think back to the things that they have achieved in their lives in the past 12 months, many company bosses will be thinking of ways that they can reward their employees for the excellent work they have put in with their firms this year. But the trouble is, what would be the best way to reward all of those hard-working folks?
Well if you are stuck for ideas (I'm guessing you are, otherwise you wouldn't be reading this blog post), then here are 10 awesome ways to reward your employees for their hard work this Christmas:
Idea #1: A Cash Bonus
This will probably be on the top of any Christmas idea list for employees! You should bear in mind that any cash bonus should be put through the payroll as it will have to be taxed, though.
Idea #2: Gift Vouchers
You could give your employees some gift vouchers to use in the retail store of their choosing. It's a great way to help them with the high costs of buying Christmas presents!
Idea #3: A Small Gift
One of the things that everyone loves about Christmas is the fact that we all get presents off other people, so why not give your workers a present too!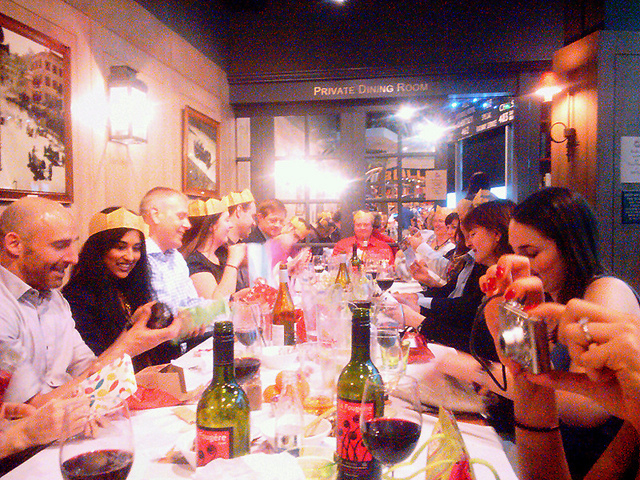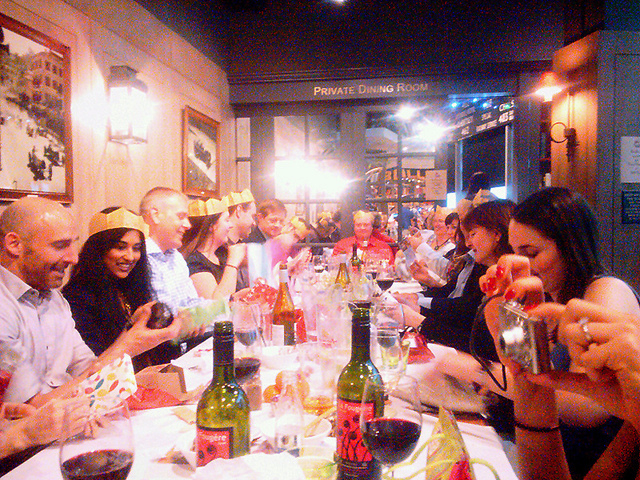 Idea #4: A Christmas Meal
Treating your employees to a slap-up meal compliments of the boss is a great way to getting to know your employees better on a personal level. Employees are humans after all, just like you!
Idea #5: A Night Out
If you all like to go out for a pint or two every month as a team, then how about going out for a few drinks after work?
Idea #6: Cinema Tickets
Everyone loves going to the movies, so one thing you could do is give your employees a couple of free cinema passes so that they and their significant others can enjoy a free screening.
Idea #7: Time Off
To say thank you for being such an awesome team, you might want to consider giving your employees a free day off for them to take when they choose!
Idea #8: Solar Powered Gadgets
If you run an environmental consultancy services firm, why not give them something cool like a solar powered torch, radio or some other gadget?
Idea #9: Office Buffet
Order some great-tasting food from your local food establishment and lay out a decent office buffet for your employees to enjoy on their lunch breaks (or whenever they feel peckish during the day)!
Idea #10: Games Day
Here's an interesting one: throw them a games day! Whether it be console or computer games, or board games, let them relax and have fun for the day!