Your Best Options For Tile Flooring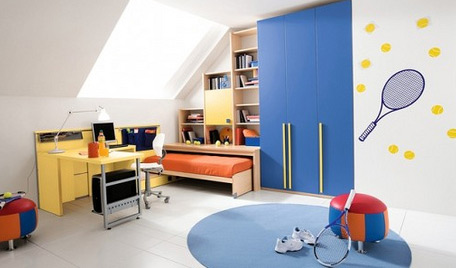 The sensory neurons in the human body sense environmental factors that range from sight, touch, smell, heat, and send these impulses to the brain. These particular neurons are responsible for transmitting information to the brain, such as the change from walking on carpet versus that of walking on ceramic tile. There is a different feeling that is evoked when one tracks across a floor that is tile versus one that is wood or carpeted. Thus, not only impacting the human senses, but stimulating them by its appearance, texture, and overall essence in a room. Ultimately, tile is considered a hard-wearing material that is generally made from stone, ceramic, metal, or glass, with the majority of floor tiles being comprised of either rubber or glass.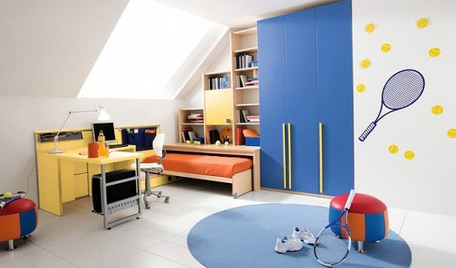 Ceramics
Ceramic tiles are made from ceramic materials, such as porcelain or earthenware, which can be shaped to a square, rectangular, octagonal, or triangular design. Plus ceramic tiles can vary in size from an inch thick or eighth of an inch thin. Ceramic tile is a popular flooring option due to the versatile styles that it is available in, it is especially popular in bathrooms and kitchens.
Ceramic tile can be self-installed; however, it is referred to as a daunting task due to the importance in accurate measuring and precision when laying the tiles, especially if there is a design to be followed. Ceramic tile must be laid over nearly any surface; however, a substrate must first be installed so that the tile has a concrete type surface to bond to. Once the tile is laid it must sit for twenty-four hours before the grouting process can begin.
There are two types of grout, one is sanded and the other is un-sanded. Sanded grout contains sand and is best for wider joints, un-sanded is best for tighter joints between tiles.
Natural Stone
Granite, marble, and other natural stone tiles are other options, however their patterns are not as in synch as other tiles designs may be. Also, particular types of stone tiles are known to be excessively slippery when wet, not to mention they can also be softer and less durable than other stones. The majority of stone tiles do not display the wear and tear that general ceramic tiles do.
Rubber
Another type of flooring utilized is rubber flooring. This type of flooring is suitable for gyms, workshops, and any other high traction floor where padding and grip is needed.
Plastics
Plastic floor tiles are also convenient in high traffic areas, these tiles are known for their easily installation, as they can be installed with glue or adhesive.
There is a wide variety of tile choices that one can purchase, factors to keep in mind are type, style, price, color, and overall appeal. Look for décor ideas from magazines and websites and samples from one or more local tile supply company.
Featured images:
 

License: Creative Commons

 

image source
For a free estimate on tile flooring in Monroe, MI, head over to FinishersUnlimited.com and contact one of their knowledgeable flooring professionals.