Why Consider Big Data Analytics Training?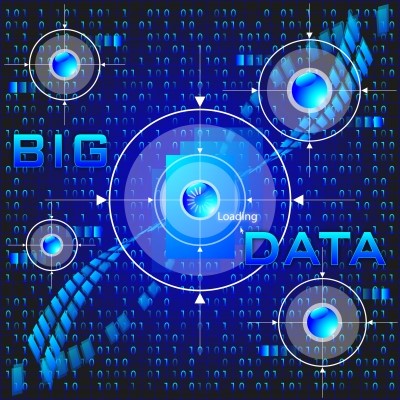 We all have been hearing a lot about Big Data quite recently. But many of us know only a spec of how 'BIG' Big Data is. So, for those who are still not sure of what Big Data actually implies, I'll try giving you a glimpse of what it is.
What is Big Data?
Big Data is an advanced data management technique that allows for manipulating a company's data so as to target newer opportunities and increase profits. It also allows organizations to gain a deeper insight into their products, customers and even their own infrastructure.
In essence, Big Data is majorly focused on monetizing data.
Current Scope of Big Data Employability
Companies harnessing Big Data are in acute need of professionals who can effectively help them leverage the large chunks of information to increase profits and also assist their capability of paying the hefty salaries of data analyst professionals.
Currently, the biggest demand in this field is for data engineers who are capable of coding, utilizing data analytics tools and manipulate data for various marketing purposes. Also, the demand for data scientists, individuals capable of integrating Big Data into a company's business functions and IT department, has lately taken pace.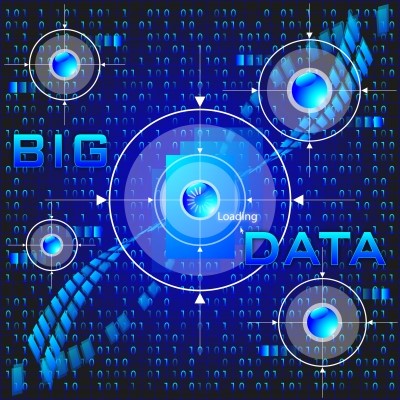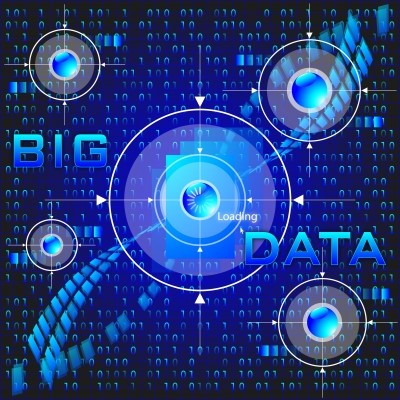 Benefits of Big Data Analytics Training
Job industry experts forecast continued demand for big data professionals for many years to come. Taking big data analytics training can be highly helpful in learning the skills required to make a career in data analytics. One can benefit from a big data analytics training by:
The job market for this industry being very strong and booming, there are abundant opportunities to take advantage of. Again, owing to the high demand and relatively short availability of trained professionals, one can bargain a good salary package and perks.
Permanent and contract jobs abound. Owing to the huge rise in opportunities, aspiring analysts can undertake contract employment and then eventually become a full-time permanent employee. Alternatively,  they can work on multiple contract projects to create a strong portfolio and then get themselves a permanent job that meets your career goals and expectations.
Being experienced in the field or having the requisite skills needed to perform the job responsibilities is the key to a world of opportunities that are highly lucrative and rewarding.
Conclusively, Big Data analytics training can be immensely helpful in honing your skills and paving the pathway to a booming career. In fact, steeper growth in the demand for data analysis professionals is forecasted in the coming years. What are you waiting for?
What are your viewpoints on the prospects of big data as a career? Do let me know.