Why Businesses Should Use PHP More Often than Not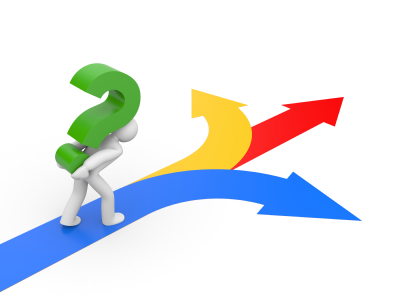 PHP is ultra popular and a universally accepted language for developing web applications. It is best suited for businesses that aim to curb expenses or preferably those who run on a limited budget. The reason for this is that PHP does not require huge or extra costs for setting up and is available free of cost.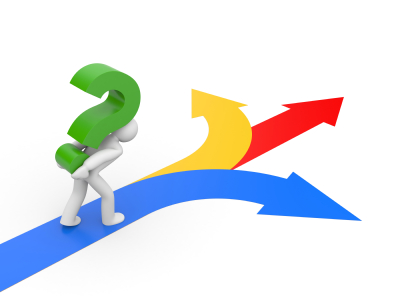 Why is PHP Best for Your Business?
Here are a few qualities and features that set PHP apart and make it second to none when it comes to your business needs.
1. PHP does not require businesses to employ highly skilled or professional developers who demand fat pay packets. As the resources to make people acquainted with it are freely available over the internet, there are a lot of people who are not endowed with a university degree but well versed with the nitty gritty details of the functioning and implementation of PHP.
2. Technical support for PHP is readily available over the internet on their website. A wide assortment of naming conventions, inconsistencies and other information that provides you with an insightful overview of the basic and the advanced concepts make up PHP. As people with formal education do not rule the roost here, anyone with a general aptitude and some skill regarding coding languages can render these services to these businesses.
Nevertheless you should keep a keen eye on the authenticity of the services provided in the vast ocean of these service providers, there may be less experienced and less knowledgeable. This is not a problem, as there are many perils that come with popularity. So, the businesses in question here can easily fix the bugs and maintenance of the website too does not require the owners to run from pillar to post to get their needs met.
3. There is no dearth of developers whom these businesses can recruit for their needs as there is a huge market at their disposal. This is made possible because PHP has spread its wings far and wide as a free code. Another reason for this is the interoperability of PHP. PHP is a simple language and a person who is quite familiar with a number of other languages can do the trick for them.
4. Being fast, easy to develop and maintain even at runtime makes it the best scripting language for businesses which do not shy away from heavy traffic and small businesses which require huge amount of code to be written when they make it big in the near future.
The benefits of using PHP to write code for applications that are a part of these businesses' website are unfathomable, but all this depends purely on the quality of the developer. He should be creative enough to come up with innovative ways this code can be used. Only a creative and a dedicated PHP developer can tap the full potential of PHP and he alone can help these businesses to achieve these long cherished goals of being a profitable one.
Author Bio:
Charlene Costa is a PHP programmer and runs a recruitment agency. She has helped businesses hire many a dedicated PHP developer on temporary and offshore basis. For more information visit this page .