What To Consider Before Getting A New Roof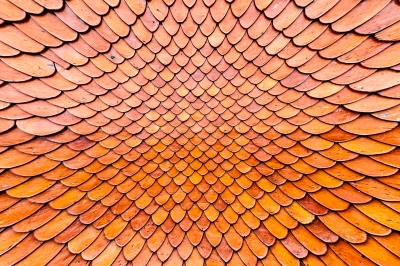 Your roof is undoubtedly one of the most important parts of your home, and the decision to replace it is not one to be taken lightly, or made in a rush. You will be spending a lot of money, and you want to make sure the materials are the best ones for your home, and of a certain quality. You want to choose a quality contractor who will do the job right. Here are just a few important considerations.
Do You Actually Need a New Roof?
Roofs are not cheap, and unless buying a new one won't put you out financially in the least, you want to check and see if a patch job may be sufficient for now, rather than completely replacing it. Meet with a reputable roofing contractor for an honest assessment. Chances are, if you have had your roof for at least 20 years, you probably need a new one, though.
Choosing Materials
When it comes to choosing materials, there are several factors to take into account, such as your budget, the type of home you have and your aesthetic vision. Asphalt is the most popular because it is the most affordable, and installation is relatively straightforward. There is a thicker, laminated version available that is considered a bit more attractive than the standard, but costs more. If your area's fire code does not disallow it, you can also go with wood. Metal roofs, which come in lead, aluminum, steel, or cooper, are very durable, but one of the more expensive materials.  Cement and tile are popular for certain styles of homes, but are very heavy, making them inappropriate for many houses.  Slate can last for a hundred years or more, and is often recycled and used on other houses. It is also the most expensive roofing material there is.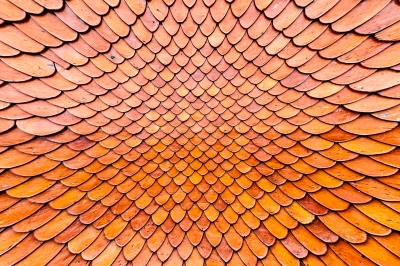 Is Now the Right Time?
With any home improvement project, it is always important to take timing into account. Any form of remodeling can be disruptive to the daily routine, and just downright noisy, so unless you are in dire need of one right this minute, think about this for a second. Is there anything going on in anyone's life right now that would make it prudent to put off installing a new roof until a later date?
Confirm the Old Roof Will Be Removed
The building codes in most areas allow for two layers of roofing, meaning a new one can be placed over your old one. But, generally speaking, this is usually not a good idea, and the old one should be removed completely. Many problems can result from this layering, such as trapping moisture, and compromising the integrity and structure of the roof. When meeting with your contractor, make sure you confirm the old roof is being removed completely.
Ice and Water Shield
An ice and water shield on the part of your roof closest to the gutters is important to protect against ice and water damage that can seep in through the seams and nail holes in the house. Make sure to discuss this with the contractor, and one is properly installed.
This is certainly not an exhaustive list of what to consider for this important purchase, but it covers some of the most important points. When talking with contractors, make sure you ask them lots of questions, and don't make any assumptions.
Choose Your Contractor Carefully
Choose your roofing contractor carefully—whether you are looking for one in Colorado Springs, Kansas or Kentucky, you should always do your research. Check sites like Angie's List for reviews. Consult with the BBB to see if there are any complaints against the roofer, and how they were resolved. Verify their licensing and insurance. Get references, and actually follow up with them.   Companies such as Empire Roofing that have been around for a while should have plenty of information available for your online research.