Website Builders: Adding Value To Your Business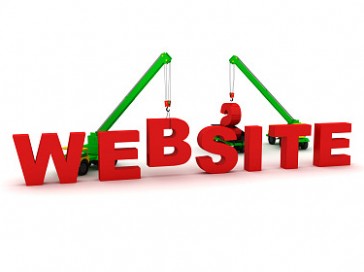 It cannot be argued that business establishments who engage their company on the Internet platform have a form of leverage among their competitors.
In this digital age, it would be best if companies – large or small scale, start opening their minds to the idea of expanding their marketing strategies by building their own company website.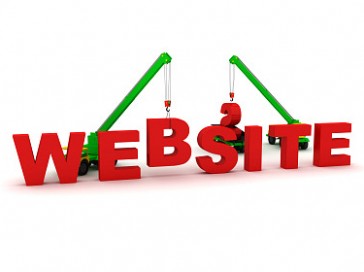 Gone are those days where website design can only be done by professionals.
With numerous advancements in technology, software developers have created do-it-yourself (DIY) website builders that do not require technical expertise from the users.
Some website builders can allow you to finish your website in a remarkably short span of time and even go live thereafter.
So how do these website builders help in promoting your business?
Customize Your Own Website
DIY website builders allow you to choose your template design, color theme, create your site content as well as manage the format properties of your site.
With DIY website builders, you shall be the boss in every aspect of the website building project and make sure it is in line with the plans and objectives of your business.
Show Your Business to the World / Business branding
Building your company website opens opportunities for your company around the globe. Using the Internet, it is easier to display your business expertise to the world, what your company offers, and what your prospective clients can expect from you.
Having a company website can also allow you to build your own brand. This is a powerful marketing strategy for businesses so you can find your niche in the industry as well as allow your customers to distinguish your establishment from others.
Add Credibility to Your Business
DIY website builder allows you to achieve a professional-looking company website which adds credibility to your business.
This is also a way for your clients to trust your products and services more. Online marketing gives you all the freedom you need to fully advertise your company.
With a website, you can post everything a client needs to know about your products and services which may be limited when you opt for the traditional methods.
It also gives them a platform where they can contact you in case of queries, after sales support or just about anything else related to your business.
Go Live Instantly
The main advantage of DIY website builders is that you can easily publish your site in no time.
After you have gone through the customer registration and design stage, you can immediately choose a coverage plan for your hosting needs.
Some website builders offer free, monthly or yearly plans each having their own benefits for the clients. For starters though, it is recommended that you go first with the free plan and see how it works for your company.
Increase Your Market
Company website also allows you to reach a broader market.
Through careful planning, your website can display at the top pages in search engine results when online users make a generic search for any product, encouraging potential customers to visit and scroll through your website.
Building your own website truly gives you the leverage of educating your customers, raising their awareness about the product and service portfolio your company offers as well as present the benefits they can get out of it.
Interact Regularly with Your Clients
One of the components of having a successful company is to maintain a strong business relationship with clients through communication.
This is perhaps the most important factor when running a business, so it is only right that management invest on it.
With a company website, you can now provide your customers a platform where they can interact with other people, share feedback about your products and services and inquire about your business as much as they want to.
Websites truly are an effective tool to exemplify your marketing strategies. Make your own marketing move now!
An avid blogger, Sandy Pardal leads the team of creative people at WebStartToday, which is a free web builder.
Online marketing comes to him as a deep passion. He likes to experiment with websites, track their performances and share his insights with readers.