Travelling In Ludhiana- Self Drive Cars Which Make Commuting Easy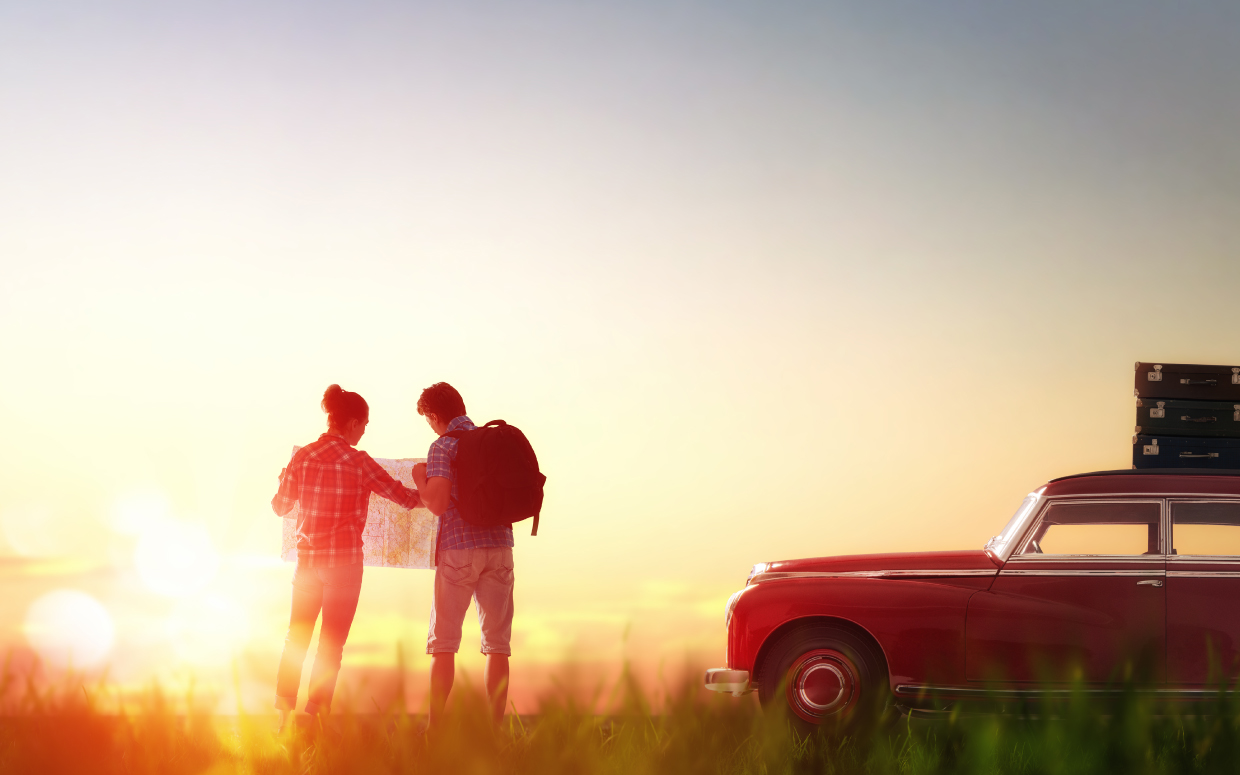 The bane of most Indian cities, including Ludhiana, is overburdened and unplanned public transport, which makes commuting a hassle for the average person. From haggling with auto-wallastotorturing crisp ironed formals in a crowded bus,and from the sweaty summers and squished standing arrangements, to feeling helpless as cabs enforce surge prices on unsuspecting customers, the daily commuter either has to pay a premium or negotiate discomfort for something as basic as transportation. This is probably when vehicle owners are envied the most. However, the privileges of car ownership are now available to the rest, without the liabilities of maintenance and other costs. Renting self drive cars in Ludhiana is now a convenient option to make daily commute a footnote rather than the story of the day.
Closing the Gap
Owning a car is the eternal middle-class dream, the quintessential Indian indicator of 'doing well'. In reality though, EMIs, down payments, fuel and maintenance charges mean that it is not happening soon for many. Modern car rentals in Ludhiana like Zoomcar are changing the commuting scene with one innovation at a time, all the while focusing on consumer convenience, transparent rates and choice. Moving around the city is becoming as easy as a few taps on specialised apps, as customers pick up the keys of their rentals and enjoy the freedom and flexibility that previously only car owners enjoyed. Costs are further lowered as these rentals can also be part of a daily carpool plan to the office.
Looking for Customer Convenience
New age car rentals provide perks like free fuel and specific plans with a number of daily free kilometres per day, so customers now are not at the mercy of rigid tariffs despite varying usage of the car. With basic damage insurance and 24/7 on-road support, security and safetyare an assurance of self drive rentals. A generation of tech-savvy and on-the-go individuals are enjoying the privacy and minimal liabilities that rented cars offer.
How it Changes Daily Lives
Time is the most precious resource, and self-driving is helping thousands in India add to their productivity. The independence and mobility that renting a car gives also has a wonderful effect on customers' personal lives. With a peace of mind now that transport is sorted, one can indulge in more activities like driving to distant shopping venues, taking the family to an amusement park and catching up with relatives and friends, something which may have been ignored because of commute trouble.
As Ludhiana continues to burst at the seams, daily schedules are getting more hectic, and costs are growing higher. Comfortable transport, however, need not be out of reach to the aspiring citizen. With rental companies like Zoomcar bringing self-driving privileges closer to the masses, the choices in city transport just got the best addition yet.