The Process Of Reclaiming Mis-Sold PPI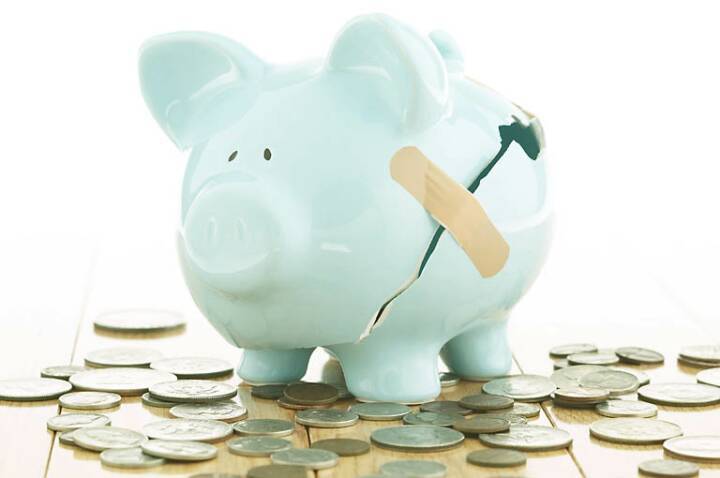 Millions of customers have already got the amount they have paid toward the payment protection insurance they were mis-sold, and many others are trying and waiting to get the amount they lost unfairly due to the misspelling techniques used by the banks. After the court ruling, the process of filing the claim application has become much easier, and there is no reason why legitimate and genuine refund claim should be rejected. Unfortunately, even after new and stricter regulation come in place, many of the applications are rejected after being filtered by the banks. One of the main reasons behind this is that even though millions of payment protection insurance policies were mis-sold, not all of them were sold wrongfully.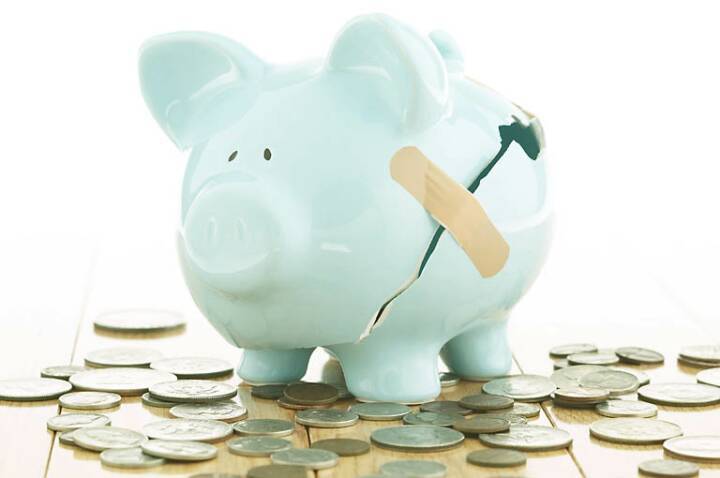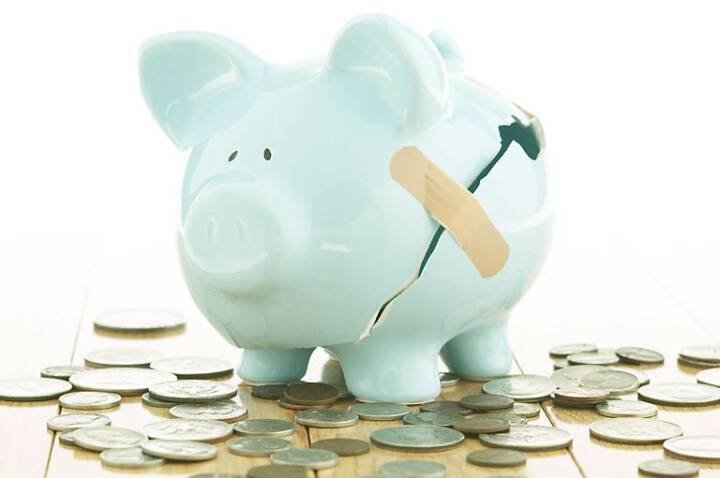 And, many people who bought the PPI knowingly have also tried to take advantage of the refund bandwagon, and hence, the stricter application processing. If you are sure and confident that you have been mis-sold PPI, the banks would identify it in most of the cases. And, in some cases, the help of the Financial Ombudsman Service may be required. They mediate the dispute between the customers and the bank. For many people, who find the claim application process to be difficult or challenging, hiring a PPI claims company is a good option. The claim management company takes care of all the formalities as well as negotiations and ensures that the customer gets back the money the banks owes to them, without hassles. Here is the claim application process in simple break ups, for your better understanding.
First of all, gather all the documents and the loan agreement papers to submit to the bank along with the claim application.
Write a PPI letter to the bank explaining how the PPI was mis-sold to you, and under what circumstances. Be as elaborate as possible.
After submitting all the documents and filling in the PPI questionnaire and claim application with the bank, they will provide you with the reference number that you need to keep safe with you.
The bank will revert in a couple of weeks telling whether the claim is accepted or rejected. If rejected, the bank will tell you why it was rejected, and if accepted, the bank will deposit the money directly into your bank account or will sign you a check.
In case it is rejected, you can go to the Financial Ombudsman Service to file a complaint and register a dispute against the verdict of the bank.
The filing process for PPI refund has become much simpler after the court verdict. Now anyone and everyone looking for a PPI claim refund can do so easily by contacting the bank and following the said procedure.
Author Bio – Lenny Kate is a known blogger and insurance expert. She has written extensively on the subject of PPI and her writings have helped many customers file PPI refund successfully.