The O2 Arena- The Biggest Theatre Of Entertainment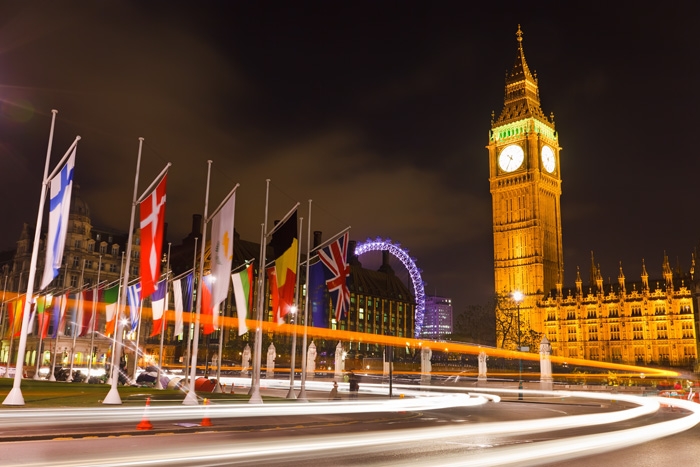 The O2 Arena is a large, multi-purpose arena that is situated right in the middle of the O2. The arena was commonly referred to as the North Greenwich Arena during the Summer Olympics that were held in 2012. The arena is named after its biggest sponsor, the telecom giant O2. Compared to other indoor venues within the United Kingdom, the O2 has the second-largest seating capacity, falling just behind the Manchester Arena. Since 2008, the O2 arena has become the hub of entertainment in the UK. It has been regularly touted as the world's busiest music arena in the country. The arena is also pretty accessible, with the North Greenwich Station located nearby.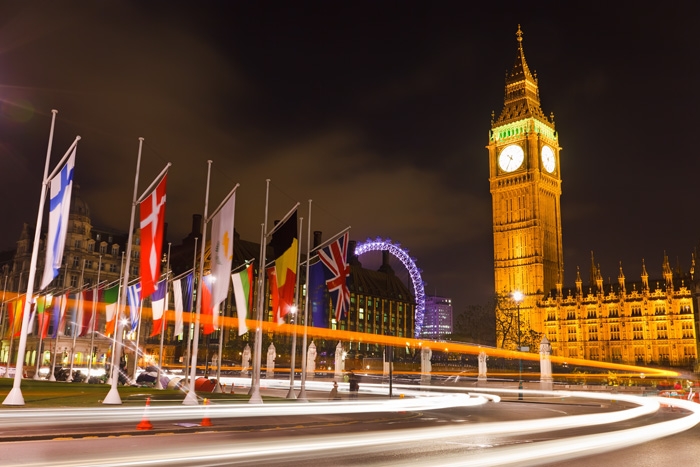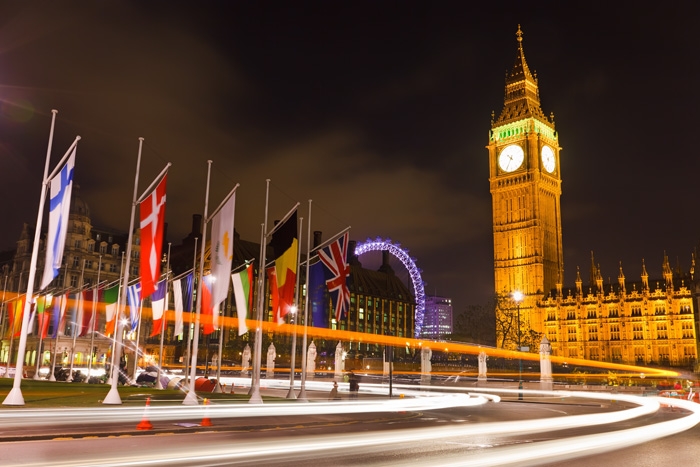 The Musical Experience of a Lifetime
The O2 Arena features state of the art sound capabilities and acoustics. The arena has the capacity to host up to 20,000 people, and regularly plays host to some of the world's biggest musicians and sports celebrities. The O2 Arena has quickly become a popular live music venue, owing to the excellent acoustics within the indoor arena and because of this concerts feel much more alive.
Moreover, the seating within the arena can be altered depending upon the type of event to be hosted. For instance, arranging the seats for a concert is very different as compared to arranging the seats for a basketball match. Rather than focus all of the seats towards the stage, they need to be focused towards the basketball court.
When it first opened, over 1.2 million tickets were sold. It is worth noting that the arena only opens for 200 days every year or seven months. One of the biggest problems that concert-goers face in music venues is echoing. While it was being constructed, the engineers paid special attention to the design and structure so as to reduce echoing. The sound manager of U2 (one of the most decorated bands in the world) was hired to create a venue perfect for live music. The roof and the bottom of the arena are fitted with sound absorbing material that significantly minimises echoing.
Major Events
Some of the world's most iconic concerts have been held at the O2 Arena. For instance, in 2011, the O2 arena served as the stage where members of Pink Floyd reunited to perform. David Gilmour and Roger Waters took to the stage and belted out tracks from their critically acclaimed album The Wall. This was the first time that the band had performed these songs live on stage since its breakup.
The arena is currently operated by a separate company known as Ansco Arena Limited. The live music venue at the O2 arena is currently booked throughout the year. The company regularly updates its itinerary with upcoming shows and bookings in order to attract visitors. Famous artists/bands such as Mark Knopfler, Paul McCartney and Fleetwood Mac are already lined up for live shows during the year.