The Longest State Highways In The United States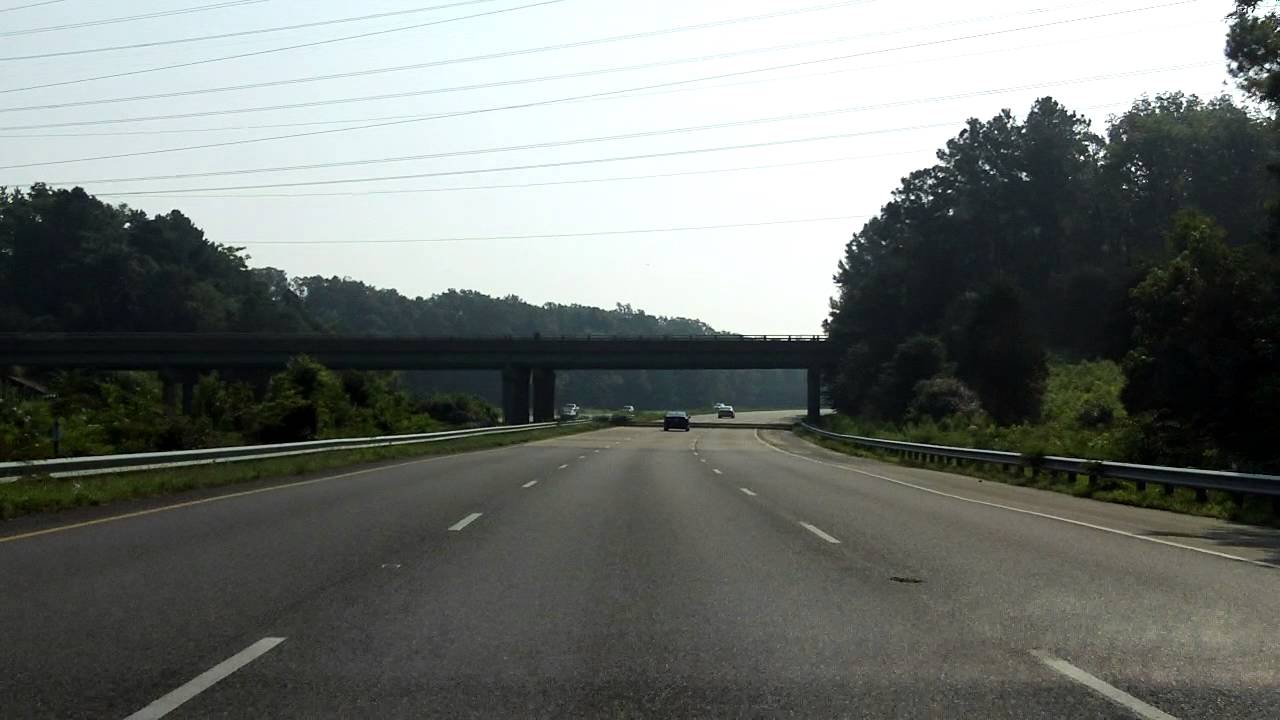 The United States is home to some of the world's longest state highways. These roads are important because they connect the different states and cities within the country.
Below is a list of the top ten longest state highways in the United States:
Highway 200, Virginia
Impressive at 706 miles, the Montana Highway 200's route runs east from ID 200 near Heron, Montana, to ND 200 in Fairview of the same state. It connects Montana's major cities like Great Falls and Missoula, as well as its small towns.
State Route 1, California
Also called SR1, this national highway runs along most of the Pacific coastline of California. It measures a little more than 655 miles, and extends from Interstate 5 to U.S. Highway 101. SR1 is notable for running along some of the most scenic coastlines in the United States.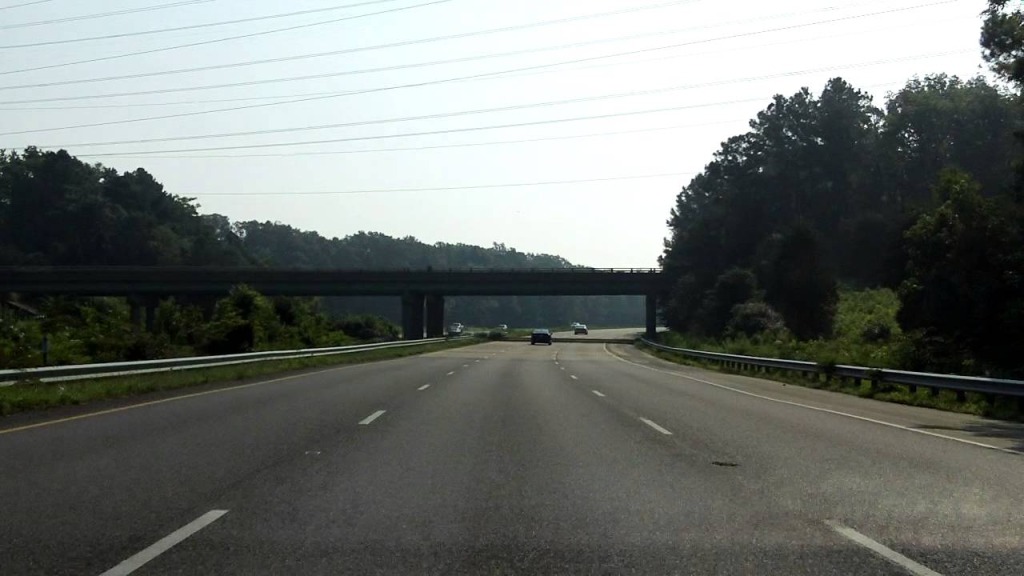 State Highway 3, Oklahoma
Oklahoma State Highway 3 (also known as SH-3 or OK-3), runs diagonally from Panhandle to the southeastern corner of the state. Its length is an estimated 615 miles, making it the longest public road in Oklahoma.
Route 1, Alaska
Route 1 is a state highway that crosses Anchorage from Homer to Tok. It is the only highway in Alaska that has freeways, the Glenn Highway between Anchorage and Palmer, and South Anchorage's Seward Highway.
State Highway 16, Texas
Texas SH 16 is the longest state highway in the state, but it is only the ninth longest highway overall. Its road markings run for 541.8 miles, and go through various Texas ranchlands up to San Antonio in the south.
State Route 1, Tennessee
SR1 is also called the Memphis to Bristol Highway, paying homage to the route it follows. Most of it travels concurrently with US-70 and US-11W, and covers much of the Arkansan state line, all the way to Bristol. This state highway is 538.8 miles long.
State Road 5, Florida
SR 5 runs an estimated 536 miles, from Key West, Florida to Jacksonville, then from Jacksonville to Saint Mary's River in Georgia. SR 5 runs along an old road called Olive Avenue, a lesser-known Federal Highway running parallel to the much wider and known Dixie Highway.
Highway 92, Nebraska
Highway 92 runs along the western border of the Nebraska and passes along several major attractions, including the Oregon Tail, Ash Hollow State Historical Park, and the Nebraska Sand Hills. It is around 489 miles in length.
Route 80, Kentucky
The ninth longest state highway in the United States runs for 483.5 miles. It was split into two segments from 2003 to 2009, but is currently open as a four-lane highway from Mayfield to Aurora, with plans to extend to Cadiz in the next few years.
Highway 1, Louisiana
Capping of the list is Highway 1, the longest numbered highway in Louisiana. At an estimated 432 miles, LA 1 runs diagonally across the state and connects many gas and oil fields near Grand Isle to Shreveport in the northwest corner.
State highways are important public roads, providing convenient routes for motorists traveling from one state to another. Travelers would do well to familiarize themselves with them, especially during long, across-the-country trips.