The Children Must Be Returned To Family: French Alps Shooting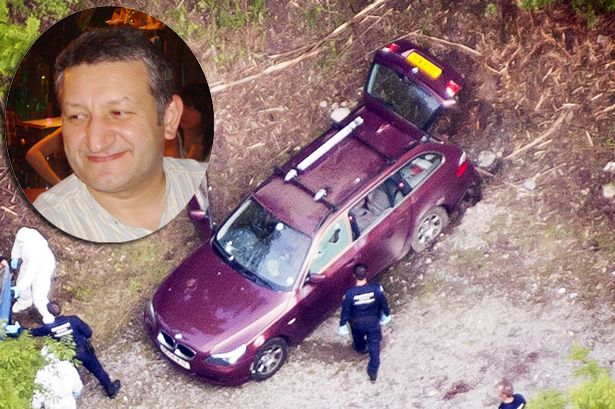 The survivors from the British family, which was brutally shot at when they were vacationing in the French Alps in September are demanded to be returned back to their relatives. As must be known, a British family which was vacationing in the French Alps was shot dead along with a French cyclist. Those among the dead were Iqbal al-Saffar, her husband Saad al-Hilli and her mother. The French cyclist too had been shot dead with the family. Of the two daughters of Iqbal al-Saffar, one was beaten with a pistol and shot while the other escaped unhurt.
However, after the entire family was found dead, the two sisters aged four and seven were shifted to a foster care service in Britain. Now, one of the relatives of Iqbal al-Saffar, her uncle, Dr Ahmad al-Saffar is demanding the British authorities to return the children so that they could be brought up in a Muslim household. Dr Saffar added that keeping the children under foster care against their wishes was adding to their pain and suffering of losing their parents.
Dr Ahmad also stated that the French authorities were not treating the victims as they should have been; rather they were put under the scanner. As per the reports received, ballistic tests showed that it was the cyclist who had been shot first and not the British family. While the French authorities denied any knowledge of who was shot dead or what was the motive behind the killings, Saffar and his family believe that the cyclist who was a nuclear worker was the intended target of the attack.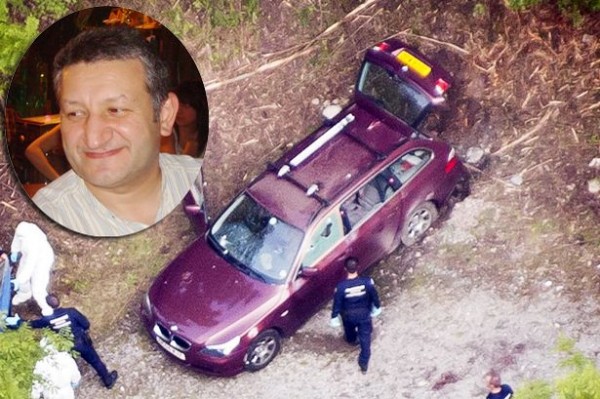 Dr Saffar denied the allegations of the authorities that family feud was the motive of the murders. He said that there was no reason his family could be killed when they were vacationing. Dr Saffar also denied any rows over Saad al-Hilli's father's will. He said that differences among family members is not something new but since they were a civilized family, nobody would resort to such brutal acts for self gain.
Dr Saffar said that the British authorities should return the orphaned children to their relatives so that they can be brought up in a family atmosphere. He said that since the traumatized girls need to be comforted, they need to be with their families and that the Saffar's were their immediate family.
The girls need care, love and comforting and that they were being held in foster care against their will was the main reason why Dr Saffar demanded that they be returned to family.
I am Susan Hannan from Exams Key; it gives 100% 650-295 exam . Let's take benefit of 650-368 exam Exams material efficiently and get guaranteed success. Check out free demo of all certifications Exam.