The Benefits Of Personalized Dog Collars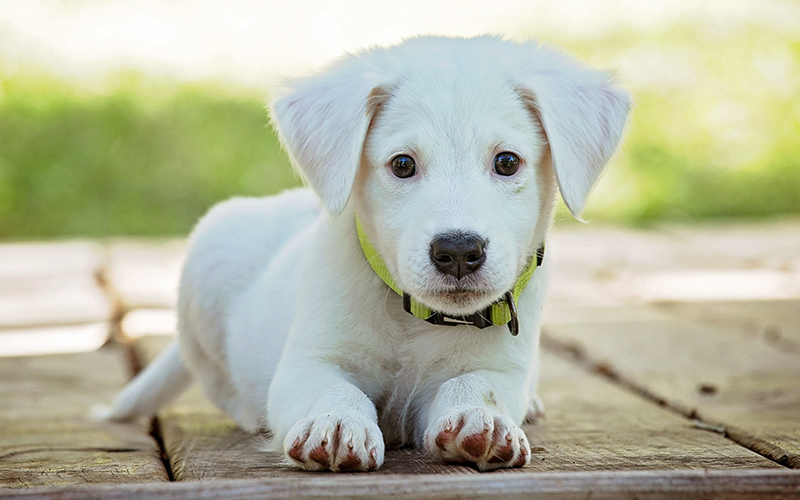 Dogs are naturally friendly and affectionate, which makes them quite easy to love. Indeed, many dog owners consider their furred friends more like family than a pet. From buying them the most comfortable beds to giving them premium dog food, most owners simply want the best for their dogs.
However, no matter how many top-of-the-line products you buy for your dog, you'll be remiss if you fail to give your dog one simple, inexpensive accessory that's a must for all canines: a collar. Not only does it help you train your dog, a collar can also help your dog feel comfortable and secure in your presence. What's more, a collar is also easy to personalize, which can further provide you with a sense of kinship with your pet.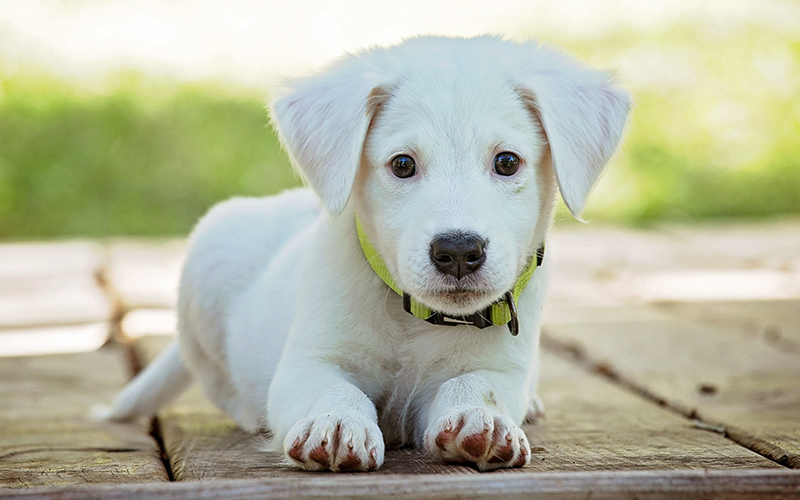 Here are other benefits of a Personalized Dog Collar:
Easy Identification: There's nothing wrong with buying a generic collar from your trusted pet store, of course. However, having a personalized dog collar will help you easily pinpoint your dog, especially when you're out in public or perhaps in a location or event where there are other dogs present.
It's also easier to search for or return an escaped or lost dog back to its home when it's wearing a collar with its name and all the contact information of its owner. In fact, a personalized collar almost becomes another identifying feature of your dog. For example, hundreds of beagles in your state may fall under the category of having "white, black, and brown fur with white-tipped tail" but only your dog or a handful of other beagles may be wearing a "black, blue, and pink collar with a metal buckle."
Check out If It Barks' personalized dog collars, which you can customize with a wide range of colors, styles, hardware, and, of course, laser-engravings on the buckles.
Safety: A dog without a collar may be mistaken as a stray. Using a personalized collar not only emphasizes that a dog has an owner, it also clearly says that this particular dog is indeed yours. A personalized collar is designed to fit around your dog's neck comfortably to prevent any neck and spine injuries. Dog collars can also be made adjustable to accommodate your dog's growth and weight gain—no need to manually punch holes that may damage or break the collar or may not be enough to fasten it properly.
You can also add other safety features to a personalized collar, say a reflective strip should you happen to be out and about at night.
Health Reasons: Personalization is also about taking the individual needs of your pet into consideration. If your dog gets all itchy from wearing a leather collar, for example, you might want to consider buying a hemp collar instead.
Hemp is known for its hypoallergenic properties, which makes it a perfect alternative for dogs that are prone to developing allergies from the chemicals found in artificial materials, as well as those who are sensitive to dyes used to color cotton and other fabrics. It also resists mildew, another allergen, better than synthetic fibers. With hemp collars, you can avoid triggering an allergy attack for your pet. To personalize, you can simply have the designs sewn onto the outer side of the collar.
There are also some dogs who chew on their collars. This habit can be trained out of dogs, of course, but while your canine friend is going through this phase, it's best to get them a collar made from hemp and other non-toxic materials. Going green is all the rage these days, so why not include our beloved dogs in this trend, too?
Personal Style: Dogs, much like humans, have their own distinct characteristics, and a personalized collar is a simple way to showcase these qualities. Is your dog a cheerful fellow? A bright yellow collar with orange accents might just be the perfect accessory to match and highlight this sunny disposition. Or perhaps you're a dog-loving fashionista who's fond of dressing up in matching outfits. If so, maybe you'd want to consider getting your pet an eye-catching patterned fabric collar or a bow tie collar.  Personalized dog collars are perfect for those Instagram-worthy shots of you and your dog in your "twinning" outfits. Personalized collars are also quite affordable, so it's quite easy to build up a "collar wardrobe" for your dog!
Believe it or not, there is such a thing as a wrong dog collar. Perhaps it's too thick or a bit tight. Maybe it's made of a material that's irritating to your dog's skin. By getting a personalized collar, you can be sure that your dog not only has the best collar but also the right one.