Social Media Marketing: Getting The Most Pop From Your Facebook Page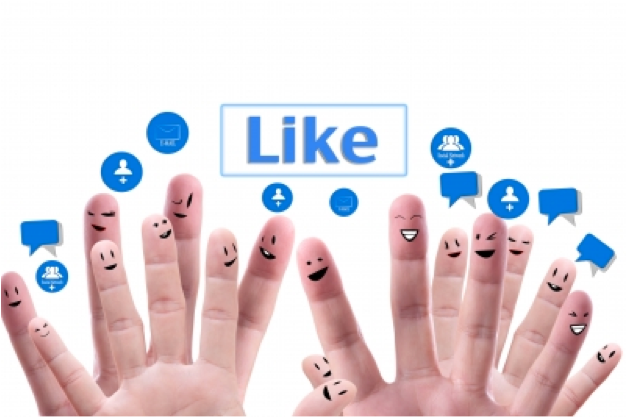 Love it or hate it, Facebook can be a major boon for your business when used properly. A Facebook page allows you to establish a business presence on the site, interact with customers and clients, bring in new ones, market your products and services and build trust, credibility and authority, very important elements of successful online marketing.
Simply slapping up a page and waiting for the fans and sales to roll in just won't cut it. Here are some helpful tips for getting the most out of Facebook pages.
Assess the Situation
To get the most marketing mileage out of your Facebook page, or any strategy for that matter, you have to do a bit of assessment first to figure out exactly what you are hoping to accomplish and who you are hoping to reach. A bit of forethought will allow you to maximize success.
What are your goals specifically? Are you hoping to increase brand awareness? Do you want to build a community? Are you hoping to educate? Is the goal to stay top of mind? Do you want to increase your reach? Are you looking to drive more traffic or build new partnerships? Do you want to use your page to provide customer service?
Who is your target market? Is a Facebook page a suitable means of achieving these goals and reaching your most ideal customer?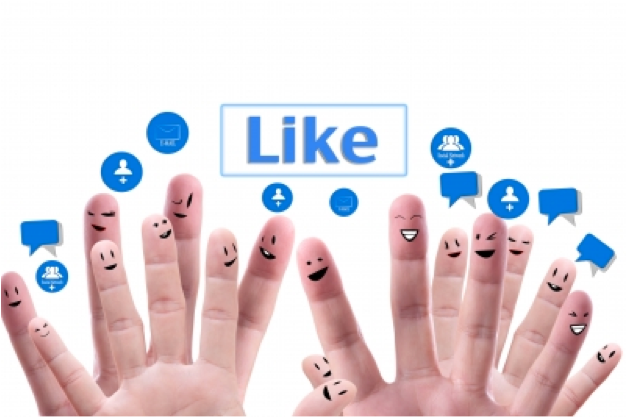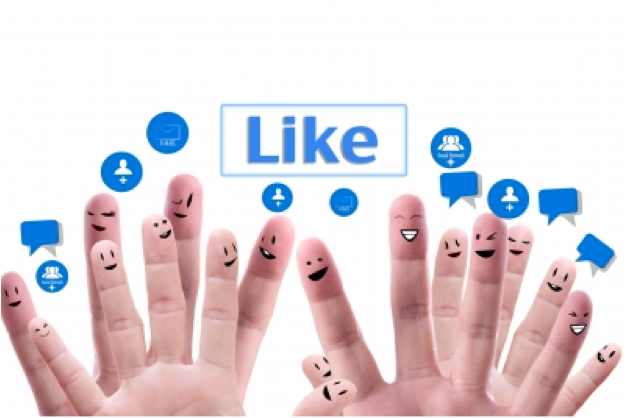 80 Percent Value/20 Percent Promotion
Yes, you are using Facebook to make more money and get more customers…everyone knows this, and it's fine. But, this doesn't mean that all you should do is post one update after another hawking your products and services. This will turn people off rather quickly, and you would miss out on a great opportunity to really connect with people. 80 percent of what you share should be valuable content that is of interest to your fans, and helps solves the problems they have.
Let's takeUS Data Corporation's Facebook page for example. This company specializes in providing lists for marketing purposes, and as such, the feed is chock full of content covering all aspects of marketing. Helpful articles, tips and what have you.
This is how to use Facebook pages effectively for your business.
Post Regularly
Social media can be highly effective for driving traffic to your site, increasing customers and all that good stuff. But, the key to using it effectively, particularly Facebook pages, is to regularly post content. An update here and there just won't cut it. More engaged pages will automatically get a large reach. Post at least once day.
Make a Good Cover Photo
Your cover photo is the first thing a visitor to your page is going to notice, and is prime real estate as far as Facebook pages are concerned. Pick an image that really sums up what you are as a business. What message do you want to convey about your business and its offerings? The photo should allow a visitor to ascertain at a glance, what you are all about.
Facebook pages can be a real boon for your business, but they require some nurturing and attention. Always respond to comments. Share shareable content. Don't oversell yourself.