Should You Buy New Condo Or Pre-Owned One?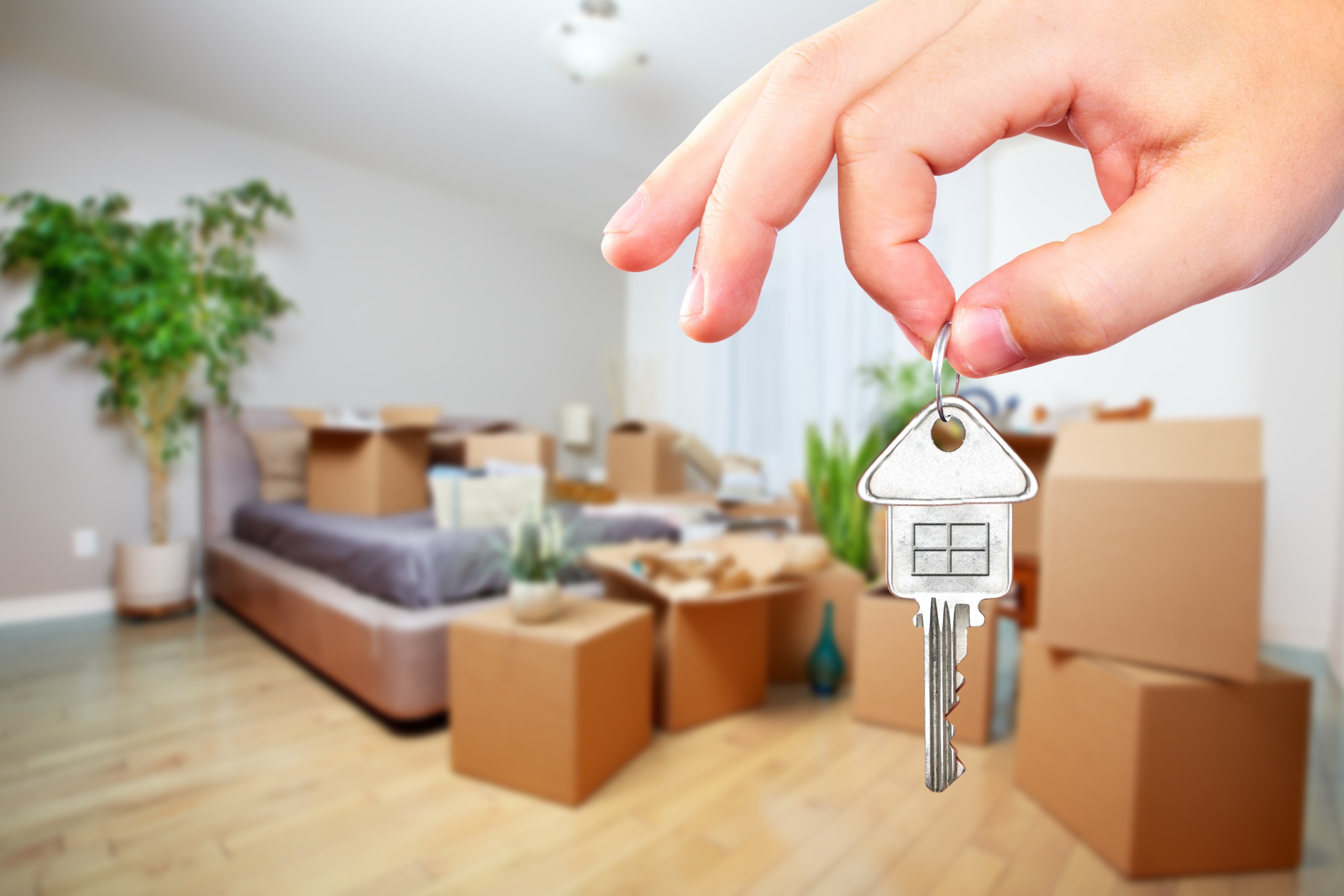 Buying a home is one of the most important in life as it is a big financial investment for the future. There came a time in the real estate market when the rising housing prices made it difficult for young Millennials to enjoy the significant advantages of home ownership. Then condominium residence made a powerful comeback in the market especially in USA and Canada.
The down condominium markets, luxe amenities and lifestyle make them ideal for living and enjoying home ownership. But when it comes buying a home or condo, you also stuck between that whether should you buy new condo or pre-owned one? It is the real hurdle where many people caught between these two options.
Pre-Construction Vs Pre-Owned Condo
There are two options for a condo-buyers when he steps in the real estate market which is to choose the pre-construction or pick the resale condo. As the name shows pre-constructed means the new condos and pre-owned are those condos which have been possessed by the someone else and now the buyer is reselling it. It is the main thing that a condo-buyer has to decide after choosing the location. However, there are some pros and cons associated with both options. Here is the complete guide describing the advantages and disadvantages of each category that will surely help you in making a well-informed decision.
Buying  A Pre-Owned Condo
Purchasing a pre-owned condo is the easy and straight forward way to enter the real estate market because there is less hassle because everything is built or ready. Some significant benefits include;
Everything is already built or ready in the pre-owned condos  so the buyer can easily see how it looks. It is easy to purchase a thing that you see in reality. So the buyer has complete peace of mind that what he is buying.
Again, everything is ready so you don't have to wait any more, the buyers can easily shift in their condos just after completing the paperwork or according the deal with sellers. So, it is a great opportunity for those buyers who want to move immediately due to some reason.
The biggest advantage of buying a resale condo is the whole buying process is easy as compared to purchasing a new one. It is simple to pre-approve the mortgage and then calculate the monthly expanses. So, they are less expensive than buying a brand new. Additionally, the some condos are in a very good condition like Saskatoon condos so there is not need for renovation.
Cons:  condos are a great investment and some have a real resale value. So, there might be a bidding war for a good condo in popular place or building.
Buying A New Condo
Buying a brand new property has its own benefits. The benefits of buying pre-construction or new condos includes;
As a first owner of the condos, the buyer has many options to add more features. You can set a floor plan, decide paints and customize the condo before construction completed.
The newly constructed condo means brand new condo so you won't have to spend more on the renovation and maintenance.
New condos such as Regina Condos are more energy efficient than the pre-owned condos. So they potentially reduce the utility bills.
Cons: the new condos are more expensive and they might be small units than the old one. All the upgraded features and new amenities may add up more dollars in the total bill so it will be costly to buy a new condo. Dealing the builder during all the construction procedure is very hectic and time consuming. So, you have to invest a lot of money and time as well. Usually, building new condos take many years to complete so nothing is guaranteed. Sometime builder stops working on the projects due to some other reasons. Many times it is observed that final finishings or construction look different and does not match with a structure that builder was proposed initially.