Samsung Galaxy Note 5: New Applications and new Features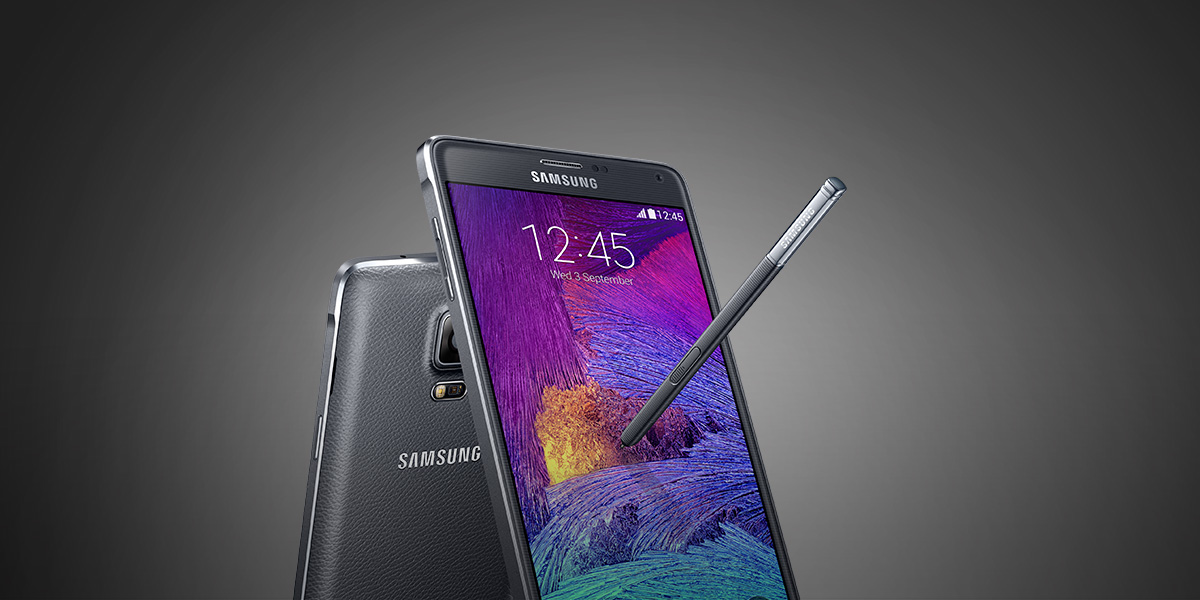 Are not you bored of your smartphones with similar features and applications since ages? Well, the time is going to change, as the Samsung Galaxy Note 5 would hit the market.
Well, the name of Samsung Galaxy Note 5 is revolving around the market since the release of Samsung Galaxy S6 or the Samsung Galaxy S7 but very recent rumors and news has stroked the world with the good news of Samsung Galaxy Note 5. Like all its competitors, Samsung has made a habit of delivering its phones with dozens and dozens of different applications. There's something for everyone, of course. From media management to the calendar via the web browser and email client are one of the basic apps and features that are present in each phone, but where is the interesting part? Well, Samsung new interface is ready with new interaction means that would accelerate your work with the phone, rather than playing games you would have more fun with the interface of the new Samsung Galaxy Note 5 phone.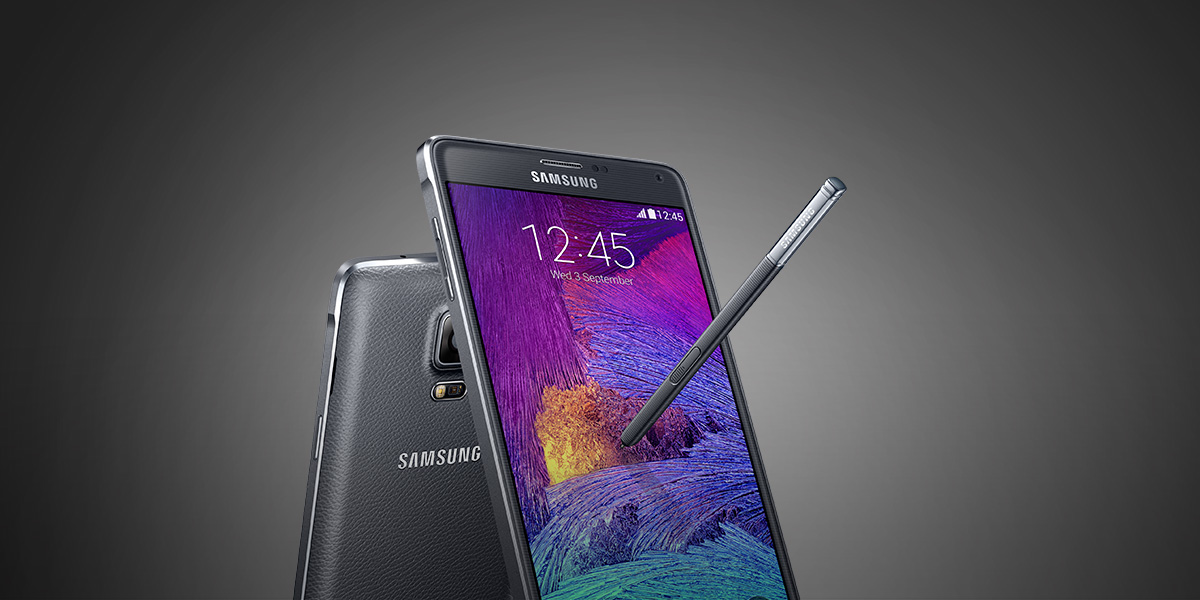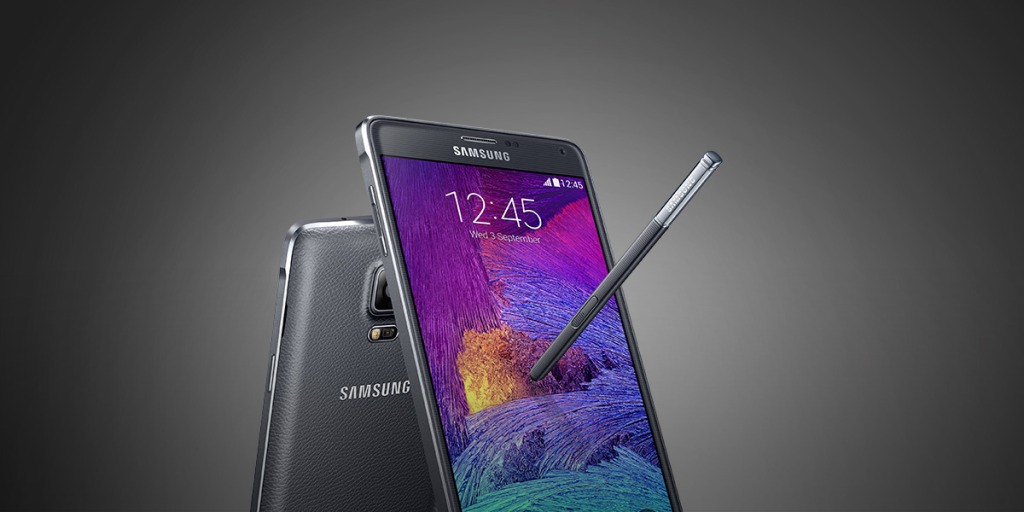 If you remember the last launched Samsung Galaxy Note Edge, which came with the unique set of feature, the offer is still quite solid. These tools are provided with a neat interface with many colors to dissociate the different "universe". Some green to the agenda, the media for the blue, green for fitness, certain homogeneity disclaims all. The functions are not left out either, but all the tools do not necessarily come out of the ordinary. Our biggest favorite is undoubtedly S Note. It is very well designed and it is really pleasant to use. Especially with the stylus, next, we must not lose sight that the application is only available on devices of the brand. You cannot enjoy it on your computer, and this greatly reduces its interest. S Health was fun too, especially with the heart rate monitor built into the Edge Note. If you have any worries on that side is typically the kind of tools, which could be useful. Well no doubt the health S app should have more interaction medium plus the features, and Samsung is ready fire them with the new launching Samsung Galaxy Note 5.
In the past launched Samsung Galaxy Note 4, we forced ourselves to use S Voice, without much motivation. It's a little silly to say but we find it too mechanical, too artificial. Well, at the same time, a virtual assistant is not very natural, of course. That said Siri and Cortana are at least able to understand natural language. Casually, it changes a lot. But as Samsung Galaxy Note 5 would come, the things would change and a better natural language processing system or personal assistant applications may be revealed with the Note 5, however there is no internal information such, these are just based on the rumours that have come across recently.