Role Play Activities For Children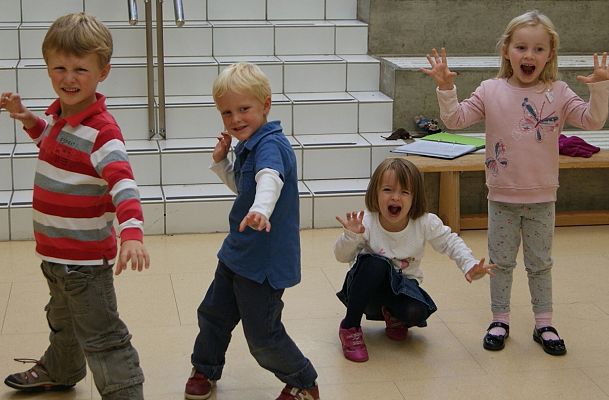 Role playing stimulates your child's creativity and imagination. It also gives him an understanding of the different roles he is going to play. To make role playing more fun, get your child a few costumes. There are many affordable costumes online and in stores. Your child can also use them for parties and school plays so they are good buys. Here are some ideas for role playing activities you can do at home.
Airport
Arrange chairs so that they look like airplane chairs. Designate a cockpit where your child can play the pilot. You and your other children can play the roles of passengers and flight attendant. You can also push a tray around containing snacks. You can then take turns playing the different roles.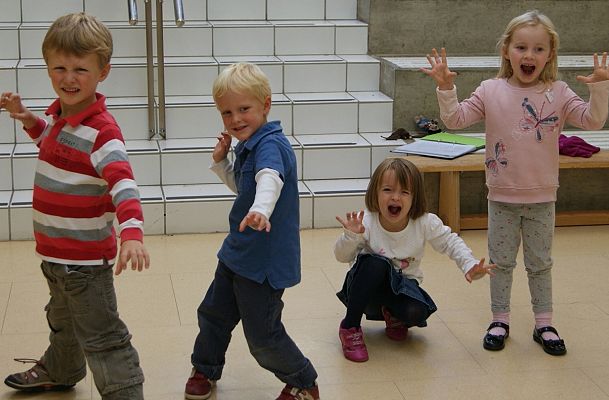 Bakery
Playing bakery is really great as you can make it as realistic as you want it to be. You can either use play utensils and food or bake the real thing using your kitchen. Set up a small bakery in one room. Use one table for a display counter and other tables and chairs for the dining area. Display your freshly baked goodies like they do in bakeries. Your child's siblings and friends can then order their favorite pastries and eat like they are in a real bakery. You can also give them play money to practice their math skills.
Bank
If you want your child to improve his math skills, playing teller is a great way to teach him. Your child will be the teller and you can be the customer. Practice his skills by depositing and withdrawing different amounts from your pretend account. You can also make a passbook and ask him to give you a balance breakdown.
Fire Station
A fireman is one of those figures that a child admires. In his eyes, firemen are brave and strong. You can give him a fireman's costume to wear for play time. You can then draw flames on some cardboard, make a cardboard playhouse and pretend that it is on fire. You can put dolls inside to be rescued by your child. Just make sure to explain that he should not do this in real life and that he should call real firemen in case he sees a fire. This is a job for grown up firemen and not for children.
Hospital
There are so many doctor's kits in toy stores that you won't have any problems playing hospital at home. You can be the patient and your child can be the doctor. He can give you shots, check your temperature and listen to your heartbeat.
Supermarket
Playing supermarket is also a great way to teach your child about money. You can also get your child a toy cash register, a push cart and some toy groceries. Improve your child's counting and reading skills through this role playing. You can also teach him about labels and good, healthy foods to eat.
Role playing is a part of every developing child's life. Playing with your child allows you to bond with him and gives you insights on what he wants to be when he grows up, his passions and his favorite things to do.
This article was written by Norma Brown, mom by day, blogger by night. Please check out my site for great kids costume.