Reduce Your Heating Bills By Installing The Right Blinds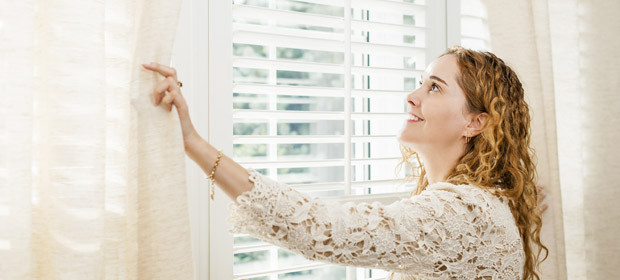 A huge amount of consideration now by everybody is placed on how much we are spending on energy bills. Whether we need to keep cool in the summer or warm during those freezing winter months, anything that can be done to reduce heating bills is significant enough to pay attention to. A wonderful thing to know is that a large amount of money spent on this purpose can be saved if you have installed effective window blinds.
The heat form the sun can become harsh in the summer months and you need to switch on coolers and other equipment to bring down the temperature inside of a home. This enables everyone to have an improved living and work atmosphere. This is the main reason why energy bills rocket in the summer. By installing window blinds on all home windows, hot sun rays and wind can be successfully stopped from entering into your home. Depending on the relentlessness of the temperature outside of your home, you can install the correct blinds accordingly. Therefore blinds are a perfect choice in helping you to keep rooms cool .This reduces your heating bills and so energy spending for this purpose is reduced to large extent.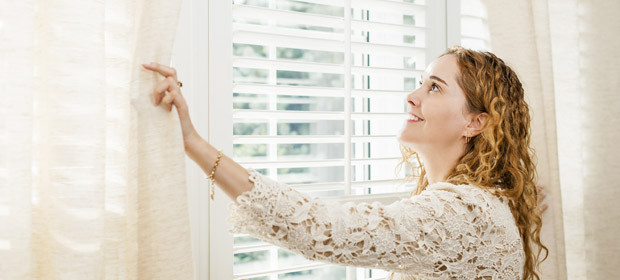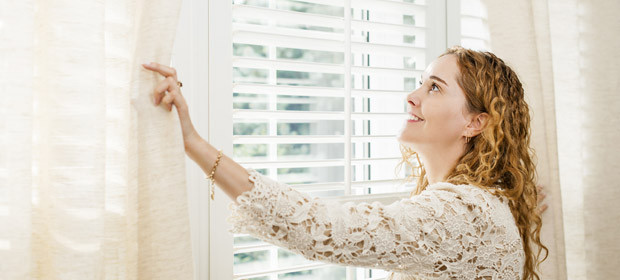 Consideration of the type of blinds you pick for your windows does need to take place. Different types of blinds do different jobs and there are lots on the market. Before you purchase roller blinds or vertical blinds, you should do detailed research or hire an expert blind company who will suggest to you the right blinds for saving on energy spending.
Fabric selection is one of the main factors in reducing your heating bills. Blinds come in such a variety, you have to ensure you are picking the right blind for the job. For instance, a thin or clear fabric will be completely unsuccessful for the job. The fabric should also be flame retardant if it is to be kept in constant daylight. You do also need to make sure that there are some specialist coatings on the fabrics you pick to reflect back most of the sun light so keeping the interior cool in summer.
During winter months these same reflective blinds can help to keep heat locked into a room. Online research will lead you to a range of suppliers that will offer you products that will help you to reduce your heating bills. Go with a well recommended company and if possible visit their selections offline. As online shopping is always known for competitive prices for its customers, you are likely to get the blinds of your choice at reasonably lower prices and within your budget.
Go through all features of window blinds before finally making a purchase of a blind that claims to reduce you energy bills. If you want to install blinds that are not only an effective solution for saving your money on energy bills but also make sure that they are great for your style.