Reasons You Should Buy Energy Efficient Windows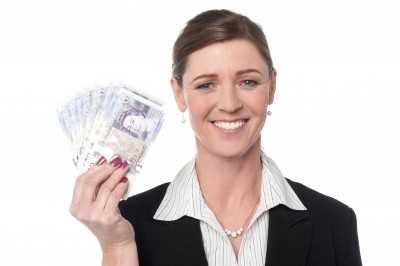 When you need to upgrade the windows and doors of your company to more energy efficient models, it's best to take your time, research the available products, and set a budget framework within which you will want to work. If your current windows are outdated and are beginning to show wear and tear, they are probably costing you some profits that you are losing as energy escapes from your building.  You'll find a plethora of choices from which you can make a selection that makes your company greener and reduces the energy bill that you have to pay each month. Let's review some important reasons that you should consider as you shop for new windows for your company building.
You will want to look for windows that are waterproof as well as weather resistant so that wind, heavy rains, and snow won't impact the contents of your business location. Double glazed windows offer you the advantages of being exactly what you need to protect your company's assets effectively.
One of the benefits that you will enjoy with this type of window is the thermal efficiency that can help to make your workplace cooler in the summertime and warmer during the cold, UK winters.  If your employees are comfortable they will be more productive and meet their quotas more accurately. They will also have better attendance records because of the comfortable environment that you are providing; your bottom line is sure to benefit from less absenteeism and better motivated employees.
If you are searching for more effective tools that will assist you in reducing your energy bills, you must consider using double glazed windows to replace your existing models. They will help to lower both heating and cooling costs and will work to make your workplace draught-proof; it will probably be a good idea as well to check the amount of insulation that you have in your building as you replace the windows so that you can realise the maximum amount of savings for your business.
This type of window uses materials that are constructed to help reduce the noise that permeates your work space. You will need to have important meetings with both staff members as well as clients and if you can eliminate the noise pollution coming from outside your business you'll find the atmosphere is more conducive to productive encounters. The air layer that's located inside the window reduces the noise level upwards of 70% once the new styles are in place.
Using a bespoke brand from a company like Sierra can also prevent warping, corrosion, and damage from insects. Your investment will last much longer, will provide you with almost maintenance-free windows, and furnish you with a high level of security that can protect both your employees and your business assets at all times.

 
To help lower your energy bills, to assist with making your company draught-proof, and to provide you with a safe and secure environment, be sure to purchase new windows from a reputable supplier committed to excellence and saving you money.