Primary Goal Of Your Business- Its Need & Importance!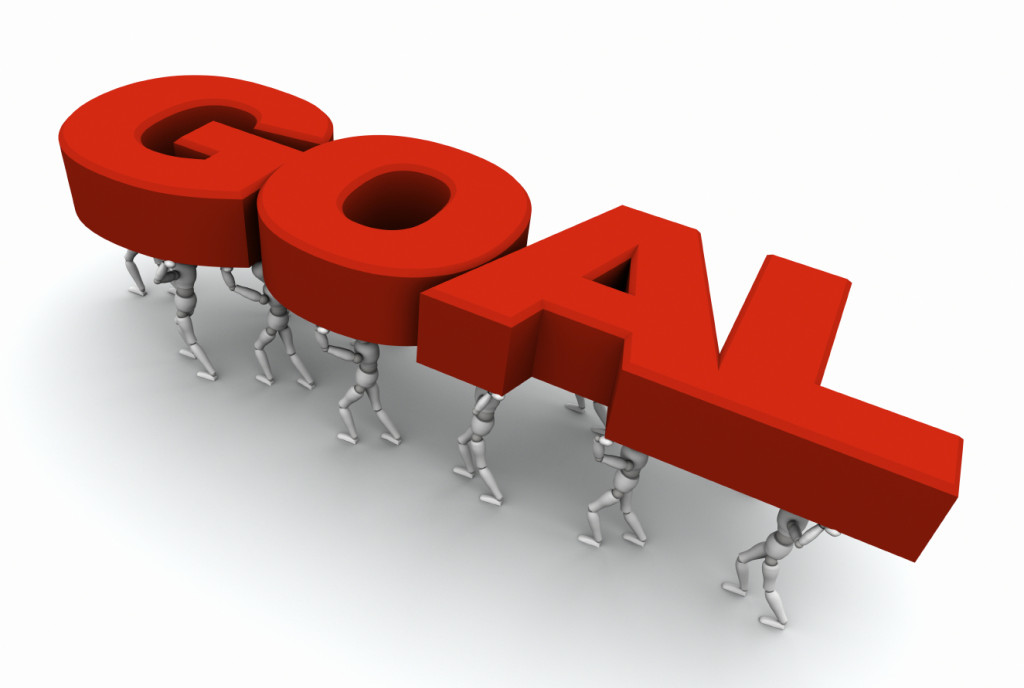 Companies have the sole target of making the maximum profits at the minimum efforts. Though this is mostly a dream for companies, it is not impossible if you have the right knowledge as a business owner. In fact your business strategy should be well-planned and thought out. It should be executed to the optimal levels and at the same time help you to maximize the opportunities for better business growth.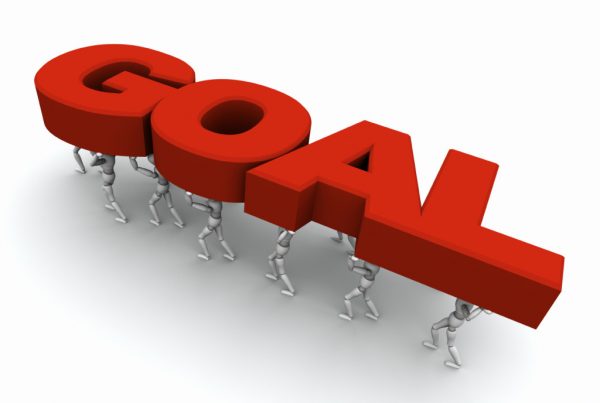 An expert speaks
In the USA, JD Dukes is an esteemed business strategist that helps businesses maximize their growth potential to a large extent. He is also an entrepreneur and is aware of the biggest challenges that most owners face in their business. He says that most of the time, business owners tend to lose sight of their business goals and they only focus on the obstacles that threaten their business. This challenges their growth and if not arrested on time, the progress of the business will sure go down.
Address business challenges with ease
He has been in the situation where he has been challenged and this is why he says that you are always faced with insurmountable issues that challenge your business. He says in such times, he reconnected with his younger self and went back to the days when he first set up his business. There is always a reason to the business you create and this thought alone will remove all the trappings of your mind. You as an entrepreneur should always be concerned on the essentials of your business. This is the essence of your success. Once you refocus on the backbone of your company and the reason as to why you started it in the first place, you will get back the most motivation that pulls you down.
The act of rediscovery
The moment you have rediscovered the reason as to why you had set up your business in the first place will help you address the challenges with solutions. Unfortunately, most companies fail to realize this truth a little too late and by this time they have already progressed towards bankruptcy. He says that you should be alert about your business at each and every step. It is important for you not to lose sight of your business. You should remain focused and at the same time remember that all the problems that you face do have solutions. You only should have an open mind to them.
Last but not the least Jeffrey A Dukes says that in most cases, it is the primary goal that is taken over by the short-term goals. This is the biggest mistake that an entrepreneur can actually make. You should be cautious and never forget the primary goal of the business in order to be successful. The moment you realize this truth, you are able to increase the profits of your business by leaps and bounds. These profits will motivate you and your employees. You just have to be alert and on your toes to check issues knowing there is a solution to them always!