Odour Control Is A Necessity; Not A Choice: But, Why?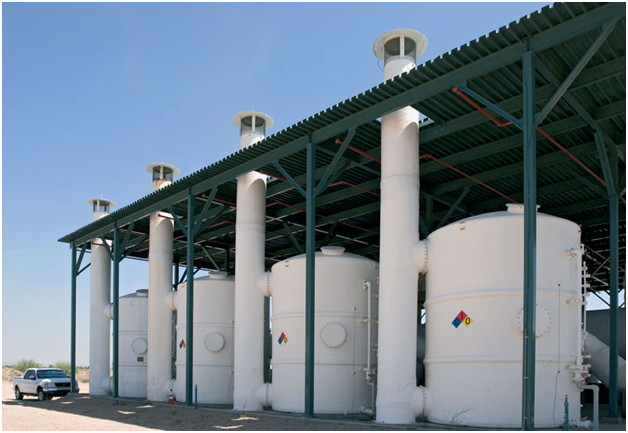 Concerned about the increasing dust related health issues in your industrial sector! Industry workers often fall ill for they have to work year after year in dust especially silica dust that is pretty common in any type of industry. This dust, if not checked at the elementary level, can harm not only the health of the workers but also affects the flexibility of machinery.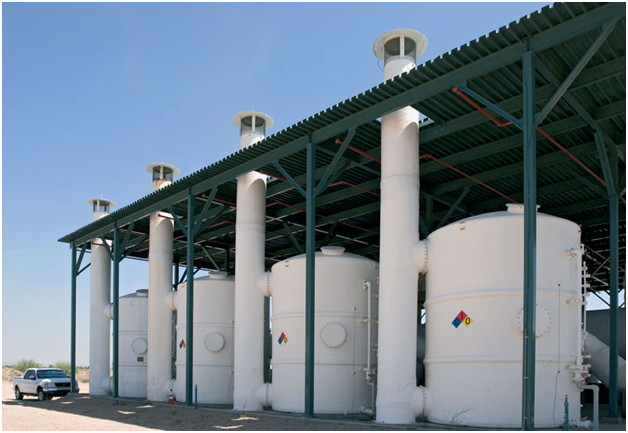 Besides, the accumulated dust would smell worse and hence you need to grab a reliable odour control system for your industry. Yes, it is an imperative so as to uphold the productivity of the business intact.
A Brief about Odour Control Systems:
In numerous occasions, businesspersons get complaints from their neighbors on the bad odor, coming out from your industry. Keeping such incidents in mind, several service providers have cropped up who offer some extraordinary as well as a holistic solution to the group of water and waste treatment alternatives. In fact, manufacturers have to integrate all sorts of modern techniques; thus they generate some amazing odor control solutions that help businesspersons to make essential changes to the waste treatment methods.  There are some of the effective equipment that can help you a lot in controlling bad odor; however, let us check the benefits of such systems.
The Benefits of Odour Control
An odor, when confined within a certain area such as residential or commercial, would surely generate a bad impact on the surrounding. Several studies have been conducted till date to assess the impact of such bad odor; one thing is sure it has the capability to have a vast and long lasting effect.
When you start using Odour Control Pods; they would absorb the microbes and moisture of the air. After it gets absorbed into the pod, the microbes would be eliminated adequately. It would be very much effective even in a smaller area since the reduction in moisture would also inhibit the growth of bacteria.
Furthermore, these pods release a sort of oil mixtures in the air and that mixture would remain in the air for hours. And when any microbe will coincide with the oil; the former would be killed by the latter automatically.
The oil can prove to be very much effective when it is applied to surfaces of walls, floors, taps, bench tops. It will kill the microbes on the surface as well; many people often use this in reservoirs too.
Other Effective Equipment
Other popular equipment includes Carbon Scrubbers and Biofilters. While the first has the potential to be used in retreaters and also in the industrial chimneys; the second is considered to be the most cost effective solution. Besides, Biofilters restrict the flow of biological wastes; and that's how it can make the surrounding environment clean and pure.