Moto E Back In Stock On Flipkart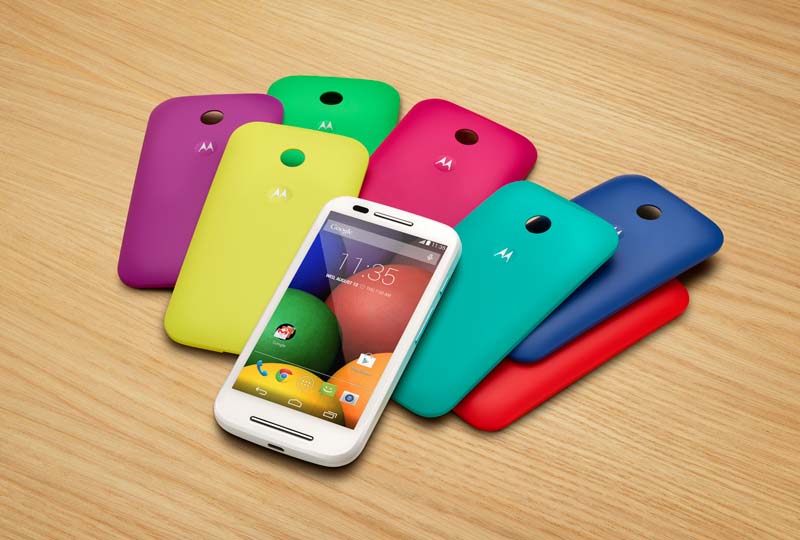 FlipKart is the one of the best online marketing sites throughout the country. This is the online shopping site to purchase many more things in the online. The best Smartphone's in the online can choose by using this FlipKart website. Numbers of users are now registered on the FlipKart website for buying so many things in the online. This is the one of the best sides of the online. Numbers of customers are purchasing Smartphone's through this FlipKart. This website is very conveyable to the consumers. Millions of users are shopping through the FlipKart website.
Recently Motorola, one of the Smartphone makers launched the series of phones ever. The Motorola established the Moto E Smartphone in the last month and released recently in the market. This Smartphone is now available in the FlipKart website. With the lot of stock the FlipKart website is ready to sell the Moto E handsets to the consumers. Basically, this handset was released on April 23 and stock for this handset had completed on the day of launch. In a day total stock of this Moto E has been completed. Too many people were trying to buy this phone in the site FlipKart. By this reason, the Flipkart web site in problem, which is it shows the 404 error to the consumers.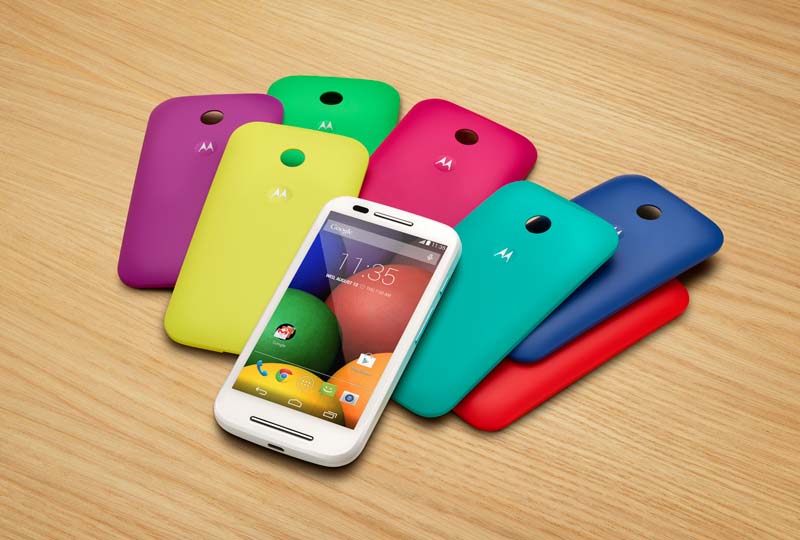 But the problem is rectified by the experts now, and the Moto E Smartphone is available now in the FliPKart web site. The Smartphone Moto E is there in FlipKart with two colors: black and white. At present Moto E available for the sale on the FlipKart site. The website Flipkart said that, these sales will continue up to the 3rd of this June. And also said if Buyers want to deliver for this phone, then they need to pay extra money up to Rs 90 for the website. And they will get the Smartphone in a day through the website.
The Moto E is available for sale in the month May 14, the releasing day onwards the phone is available for shopping, but the stock was going up in a day. This web site also has the combination of things like e-books, MicroSD with the reasonable price and excellent phone covers. These things are offered through the FlipKart web site. And FlipKart offers many things through the website.
Motorola is releasing the so many Smartphone's now and available in the market on May 23. The organization stocks on the Moto E now and FlipKart web site is available with complete Moto E Smartphone's now. Even so, the handset goes up the once again from the web site.
This Moto E Smartphone is the best choice for low budget level. And it is very conveyable to all the consumers in the FlipKart.