Most Scenic Cities On The East Coast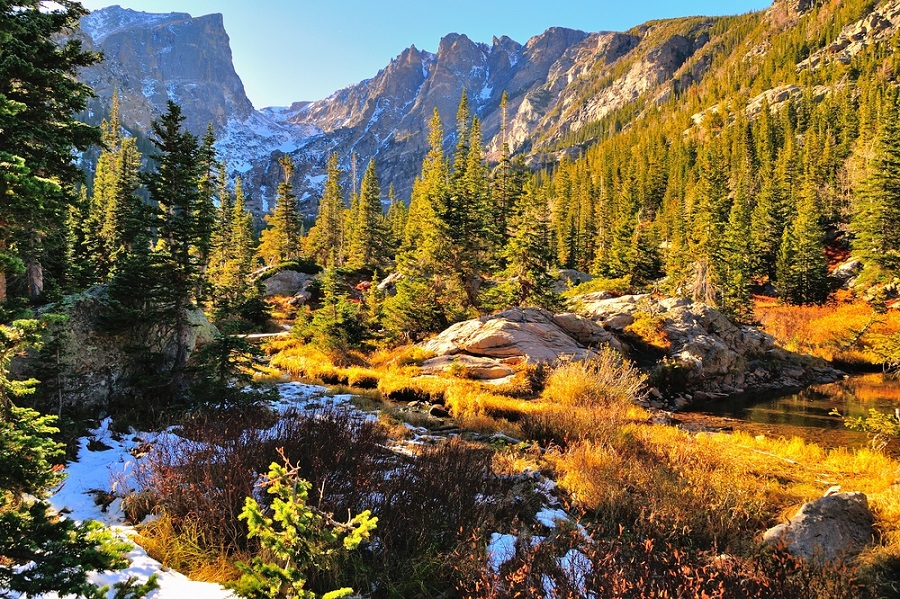 Planning your next short vacation? Need a break from the stresses of daily routine? Or are you just confused about where to go for Spring Break? If you answered yes to any of these questions, then you're in the right place. The US is a huge place with thousands of cities that you could potentially visit, and the distances between places can be vast, so picking a potential trip destination can be an onerous task. Fret not we're here to help, we've shortlisted some of the most scenic cities on the East Coast for you to visit. Buy cheap airline tickets online by searching for deals.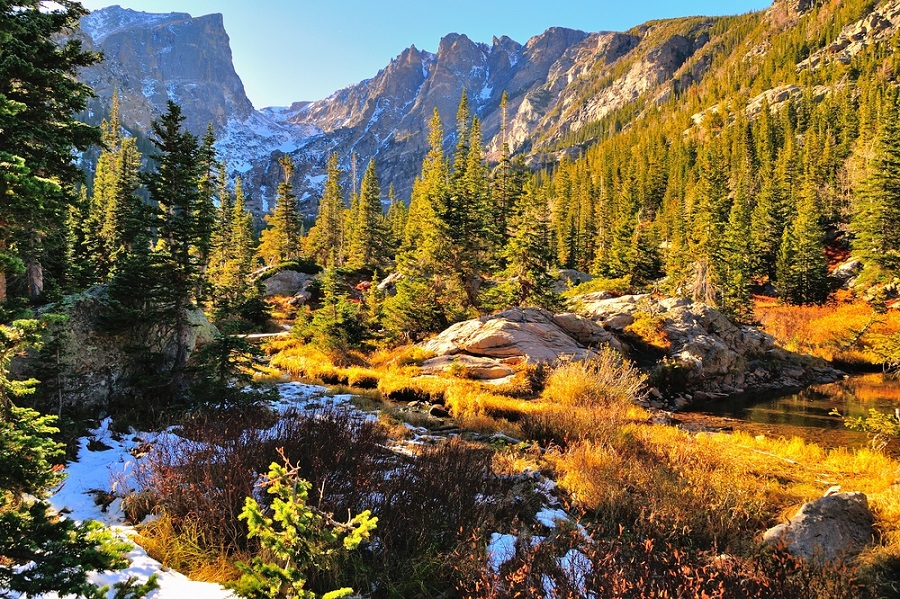 Roanoke, Virginia
A historic city nestled in the Blue Ridge Mountains, Roanoke has splendid views on offer. It lies at the heart of scenic tranquility and its calm aura is hard to find anywhere else. During the summer months, the landscape turns a vivid green and you have a ton of exploring options with more than 600 scenic hiking and biking trails. When the seasons start to change the city offers an explosion of different colors.
Brunswick, Georgia
Brunswick lies on the southeast coast of Georgia. It is known for its Victorian-era Old Town Historic district as well as the huge 'Lovers Oak' tree which is centuries old. Brunswick is the mainland entry point for the Golden Isles and if you're one who enjoys nature's tranquility; this place will appeal to you. Take a Kayak through the Marshes of Glynn, or hike through the numerous trails on offer. It has a collection of beautiful beaches where you can watch coastal birds flying over the turquoise waters.
Annapolis, Maryland
The capital of the state of Maryland, Annapolis is a coastal town known for its amazing views and peaceful streets. Its nicknamed Naptown because of its tranquility. The historic city center is a joy to behold, and walking through the streets gives you a feeling as if you're strolling through an old European town, and for good reason as Annapolis is one of the oldest cities in the US with a founding date going back to 1649. It has spectacular views all year round especially the sunsets.
Block Island, Rhode Island
Located just south of main Rhode Island, Block Island is one of the few places which protects its rural nature. Free from commercialism, Block Island offers untamed sights such as steep cliffs, rocky beaches and green fields. Block Island gives you a feeling of being in Ireland.
Killington, Vermont
This city lies in the Green Mountains in central Vermont. The winding country roads and the rugged mountainous surroundings will make you fall in love with this mountain town. The Fall is a beautiful time to witness in Killington. During the winters, there are a lot of skiing options at the Killington Resort.
So, plan your next holiday today by visiting some of these lovely places. If you're worried about ticket prices remember you can buy cheap airline tickets online by searching for deals.