Life's Issues Are Stress-Free With A Good Lawyer by Your Side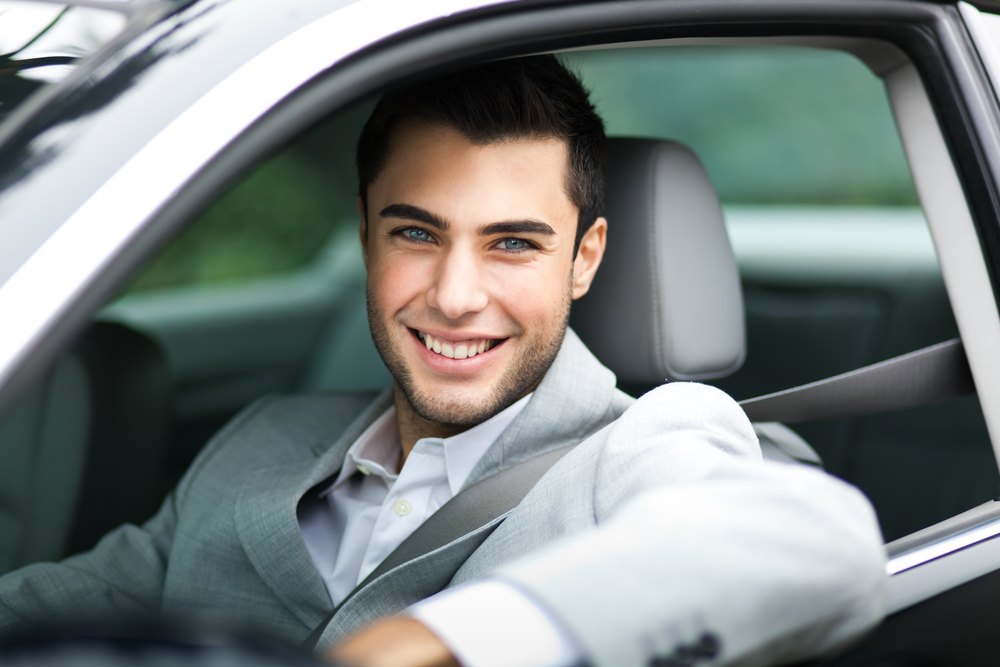 With all of the stress that a person experiences in day to day life, the last thing that one would ever want to face is a legal dispute concerning their family, business, or property. These issues can cause a great deal of time, money, and energy to resolve. They can be emotionally draining, and if they are not handled properly, the outcome can be devastating. Fortunately, there are many experienced and professional lawyers that deal with these types of cases every day. Before a person hires the best, they must know where to begin the search. The first step is understanding the difference between practices.
Business Lawyers
Business lawyers oversee and handle every aspect of a business organization. These lawyers supervise a number of important documents, such as business agreements, financial statements, receipts, tax and shareholder's documents, bank forms, and loans. They play a very crucial role in any disputes and litigation that a business or any of its employees may face.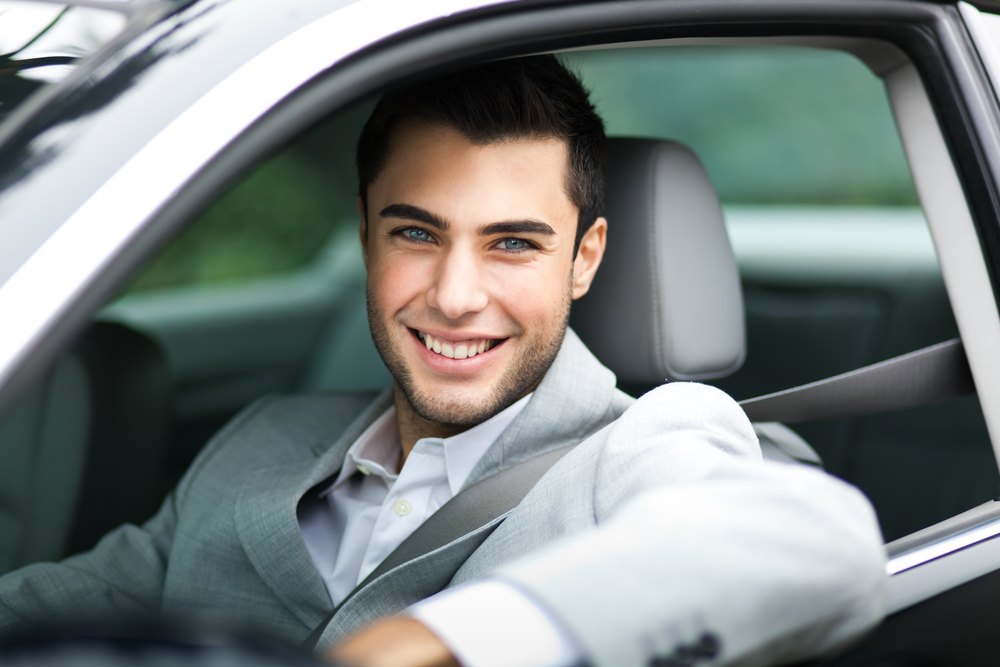 Commercial Litigation Lawyers
Issues involving commercial litigation include anything related to commercial property and any financial or contractual problems that may arise. If a business or any owner of a commercial property is facing a legal issue involving the property, they are advised to contact an experienced commercial litigation lawyer to help them through the process.
Family Lawyers
A family lawyer is there to help a person through any legal action involving the family. Custody issues, disputes with prenuptial agreements made prior to marriage, adoption issues, and divorce are all common reasons that a person would seek the assistance of a family lawyer. Family lawyers sometimes offer marriage counseling services in serious cases.
Property Lawyers
Property lawyers assist people through the process of selling or purchasing any property. They can assist with the draft and review of contracts, revise tax bills and mortgage information, and draft transfer deeds and adjustment statements. It is mandatory to hire a property lawyer to ensure that the proper title and other property documents are included in the selling or purchasing of any property.
Estate Planning Lawyers
Estate planning lawyers are essential for clients who own any valuable or important assets that they need managed in the case of incapacity or during death. These lawyers draft important documents such as wills and any other documents concerning trusts and assets. They help determine and sign off on the will of the owner the distribution of assets and/or property to specific beneficiaries. They are also well versed in laws and plans regarding retirement and insurance.
Di Rosa Lawyers in Adelaide employs a team of experienced, knowledgeable, and professional lawyers who deal with any of the issues mentioned above. The mission of any good lawyer is to understand, empathise, give advice about, and resolve any serious legal issues that a person may face throughout life.
Any of these lawyers understands the stress involved when a person has to face legal issues concerning his family, business, property, or death. They are there to ease this stress by advising and walking a person through the entire legal process involved in his issues, whatever they may be.