Important Considerations For Buying Your First Home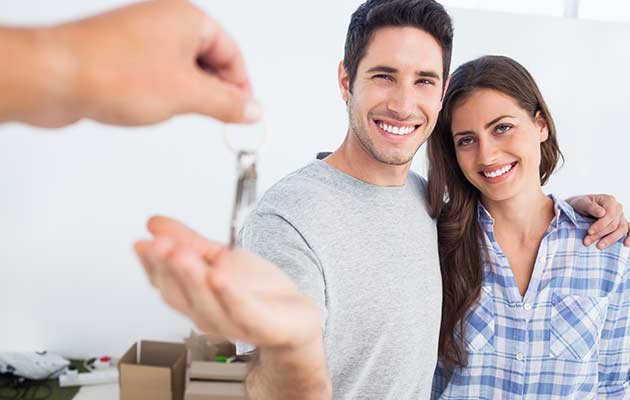 If you are pretty certain you will be living in a particular area for the foreseeable future, you may feel like you must find the house you will be happy in for the rest of your days. And while you do want to give some thought to the long-term, you also want to keep in mind that many people end up moving throughout their lives for one reason or another.
So, don't buy a house you really can't afford because you feel like you need to get the best  one possible right out of the gate. It is okay to consider your immediate needs more heavily than what may happen down the line. By acknowledging this may not be the house you will live in until you die, or that it doesn't have to be, you will feel much more relaxed about the process, and will be able to make a purchasing decision with more confidence.  While you don't want to have a super-relaxed attitude that if you don't like the house you'll just sell it, you don't want to put too much pressure on yourself.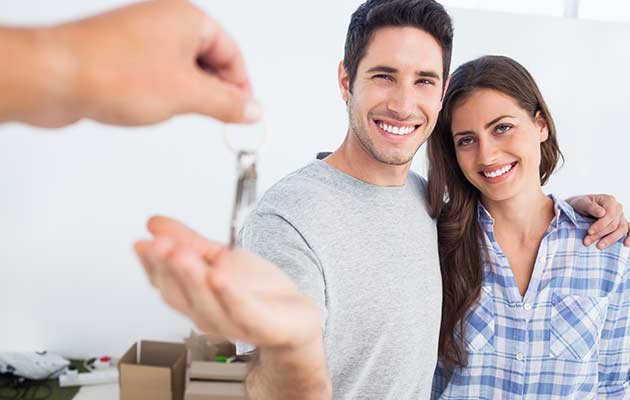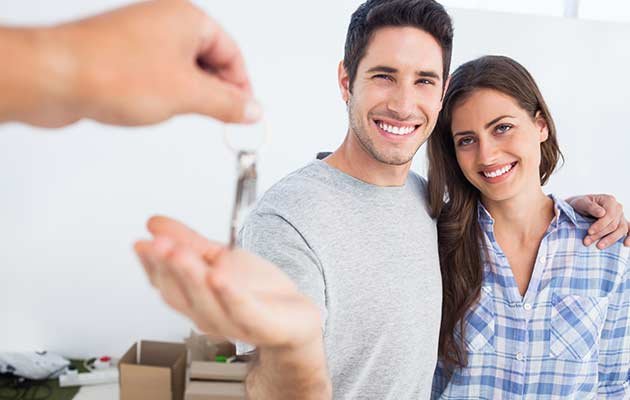 Do Your Homework and Get Your Ducks in a Row
Educate yourself about home loan rates; when choosing a home lender, don't assume they are all the same. There can be lots of differences in regards to specific loan products, fees, expertise, primary client base and qualifying standards to name a few. If your credit could use some improvement, it would be smart to tackle this issue before applying for loans—when talking about large sums of money borrowed over a period of decades, even seemingly small differences in interest rates can add up to big bucks.
Check your credit report carefully to ensure there are no mistakes. If there are, get them fixed as quickly as possible. Figure out what documentation you will need to provide for the loan, and prepare it well ahead of time.
Don't Pass Up Great Houses in Search of the 'Perfect' One
Understandably, a lot of thought goes into such a huge purchase—this is where you will spend a majority of your time. This is the biggest financial commitment you will ever make. So, yeah, you don't want to just buy the first house you see. It is good to look around and see what is out there. But, don't take the shopping around too far.
Many people make the mistake of passing up great houses that perfectly meet their needs because they just have to see if there is something better out there. There is a difference between lots of looking because you are not finding something suitable and embarking on a search for the 'holy grail' in your price range. One of the best ways to protect yourself against this is really giving some thought to what you need and want in a house. This clarity will help you better recognize when you see a good fit.