How Top CPA Firms Use Tax Credits To Benefit Business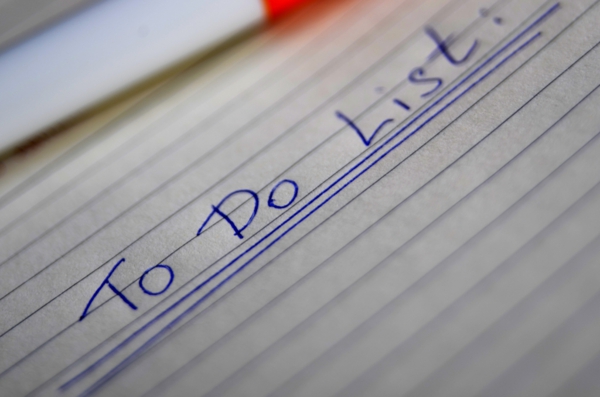 Tax Credits to Benefit Business
Proper usage of tax credits is one of the ways successful businesses maximize profit and increase working capital by taking advantage of government programs designed to asisst and help to grow businesses and the economy. In order to make sure that your business is utilizing tax credits wisely, it is imperative that you hire a CPA firm that understands your business and has the knowledge and experience to figure out which tax credits are available for your business and which tax credit programs you will likely be able to qualify for and take advantage of. This article is a guide to the top CPA firms that can help you to use tax credits to benefit your business.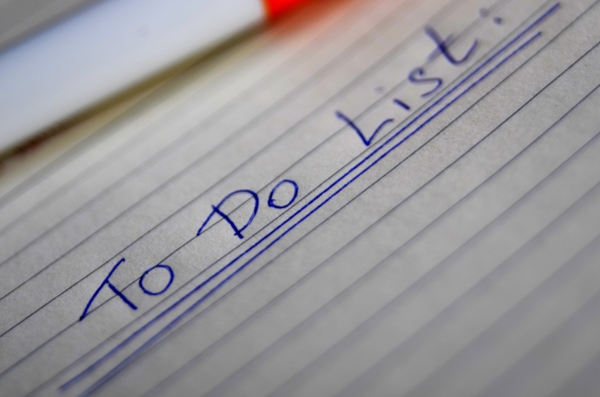 KPMG
KPMG is one of the largest CPA firms on the planet. Headquartered in the Netherlands, KPMG serves clients worldwide with accounting and financial services. They have offices and representatives in every major country on the planet and have a significant presence in the world financial hubs like London, New York, and Hong Kong. KPMG was founded in 1987, as a result of a merger of a number of smaller firms, so they have the dynamism of a new company with the pedigree and experience of a much older firm. They have a dedicated tax credit division which will be able to help your company to take advantage of numerous government tax credit programs both domestically and internationally. KPMG is a great option for businesses large and small and especially good for multinational corporations due to their worldwide presence.
Ernst and Young
Ernst and Young is another fantastic firm that is based in the United States. They have relationships with many government agencies in charge of creating and implementing tax assistance and credit programs which makes them an ideal partner for companies who wish to attain lucrative government contracts while at the same time making sure that they get all the help available from the government to finance these projects and get help to protect from any losses undertaken while working in the public sector. For public sector tax credit assistance, Ernst and Young is a good choice; they also have a large presence in Japan and other parts of East Asia.
PricewaterhouseCoopers
PricewaterhouseCoopers, or PWC is another of the largest CPA firms on the planet. This company has worked with many of the titans of industry and business and does a great deal of work for energy related companies to get tax credits both for energy exploration and exportation but for development of research and technology. They have a very large lobbying presence in Washington and are often consulted by Congress when tax assistance bills are written by the government. This gives them a unique perspective and ability to take advantage of these same loopholes and bills in the tax code. PWC is also one of the older players in the CPA game and they have a fairly clean track record compared to some of the other "Big Four" Accounting firms.
Featured images:
 

Photo provided by: Guest blogging community
Slobac is aware of the skills required to use tax credits to benifit a business in a positive way. Slobac refers to top CPA firms online to receive more information about services available.