How To Use Pantone's 2015 Colour Of The Year At Your Home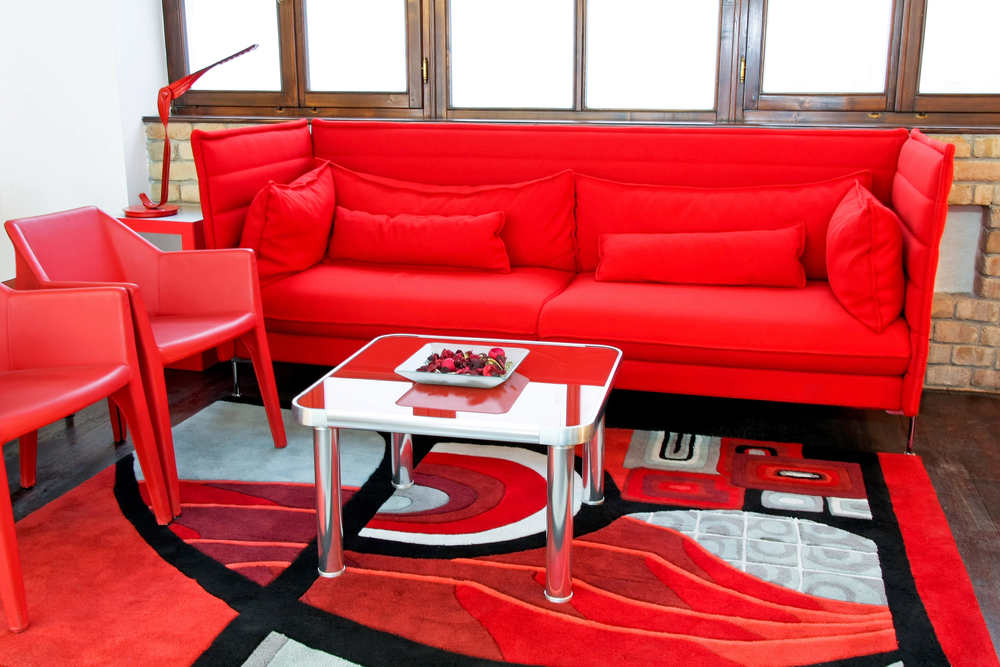 Right after Pantone has announced their colour of the year, the whole world went crazy about Marsala. You can see it not only on the stage of the latest fashion shows, but also in other creative areas such as graphic design. Of course, the interior design doesn't make an exception. With its depth, the rum – raisin hue will bring timeless classic to your interior.
The reddish – brown, cherry-chocolate hue works on so many different levels. Because of the multiple shades it combines, Marsala evokes sophistication and neutrality at the same time. Its vintage feel inspires a reminiscence for long lost times. The versatile colour offers many possibilities but also carries certain pitfalls.
Walls
If you decide to apply Marsala as an accent colour for your walls, keep in mind that the shade is a bit dark and muddy. This means that you will need a lot of bright accents, preferably white. On the other hand, you will not have to worry about cleaning the walls. The natural light will also help to preserve the upbeat atmosphere in the room. Undoubtedly this is a bold choice and not all of us have the courage to use it.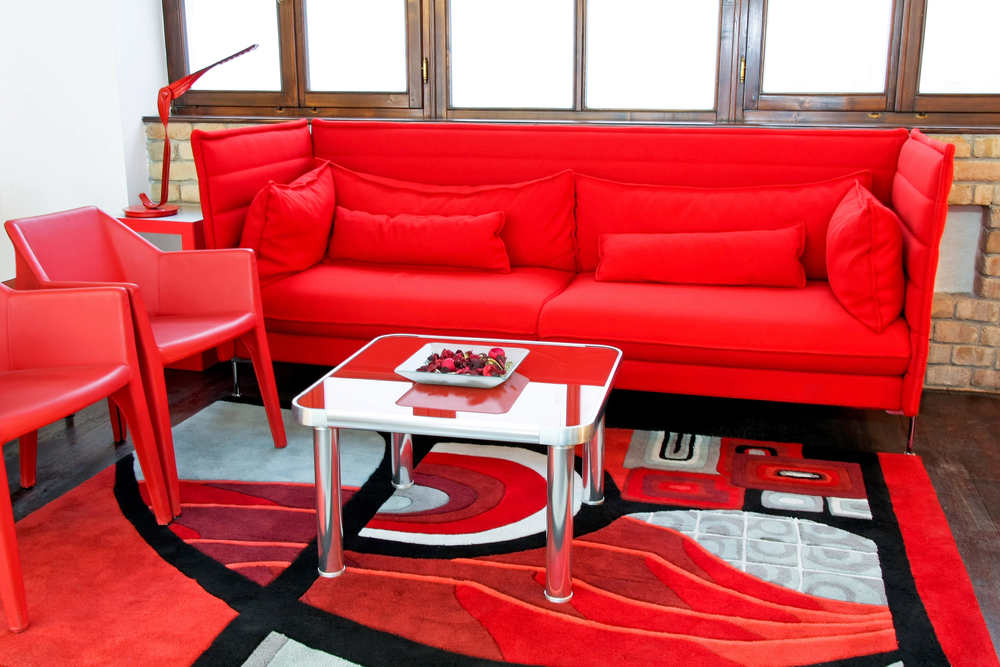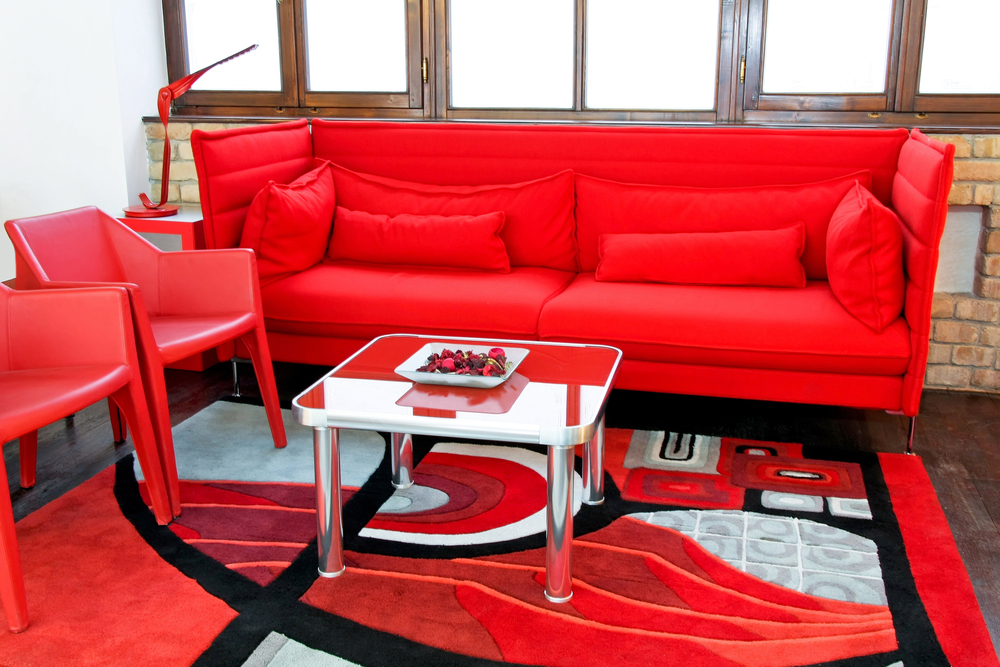 The predominant tone in Marsala is red, which makes it less appropriate for certain areas at your home. The shade might be too intense for your bedroom, but it will give great energy to your living room. Pair it with other warm shades like yellow and orange to create a cosy atmosphere. The bottom line is to think about the purpose of the room and how you spend your time there. If you are aiming towards a relaxing space, then avoid Marsala.
Furniture
If you feel that your space lacks that unique thing that will make your visitors "wow" when they enter, then make your furniture your statement. A Marsala couch will look great in a neutral room. It goes well with a dark hardwood table and seating adding richness to the interior. You can also try it on other type of upholstery. It's looks gorgeous and makes the stains almost invisible. This will eliminate the upholstery cleaning for a while. The bookshelf is unconventional and thus effective place for some Marsala touches. But, hey, this unexpected detail will give character to your home!
The Accessories
When it comes to Marsala, you have the official permission to go wild with the accessories. There is an infinite amount of possibilities – from blankets and throw pillows to dishes and candles. Marsala rugs are particularly trendy. The colour carries some eastern vibes that translate well on the flooring. The rugs and carpets in Marsala are suitable for areas with a lot of foot traffic because they don't require a regular cleaning. Speaking of fabrics now is the time to get a fuzzy blanket in this trendy shade. Imagine cuddling up in the cushy blanket with a glass of wine and a good book after a long day.
Use the Marsala to add a focal point at your kitchen countertop with appliances in deep red. You can find everything – toasters, coffee makers or standing mixers. Need some new vases and planters? Search no more! Because it's considered somewhat earthy tone, Marsala is perfect for greenery containers.
More tips and hints about interior design read at: Interior design magazine