How To Unlock iPhone 6 By Factory Service via IMEI Code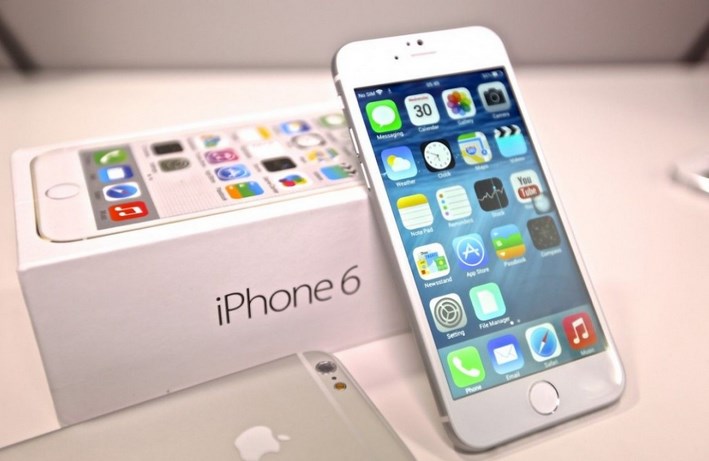 How to unlock your iPhone 6 locked Apple Device? There is no simpler and more effective way than this. You just need to purchase our service by filling in the order form. No additional software. No jailbreaking. This is a service that you can't miss. With affordable price and highly professional service we are number one site for unlocking locked iPhones 6. One iPhone is unlocked only once and it remains unlocked forever.
Steps How to Unlock your iPhone 6
This is official service where is possible to Unlock iPhone 6 by IMEI Code. After you place and order expect an email confirmation and yet another email with further instructions. As soon as you get these emails it means that your iPhone is ready to be unlocked and that the IMEI code is already listed in the Apple database as "unlocked".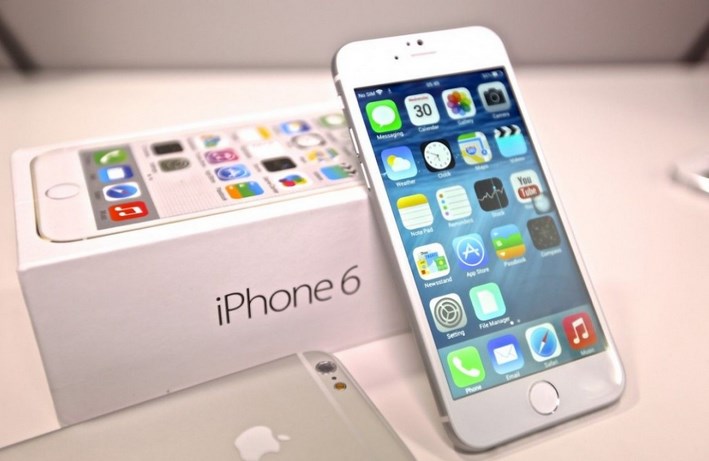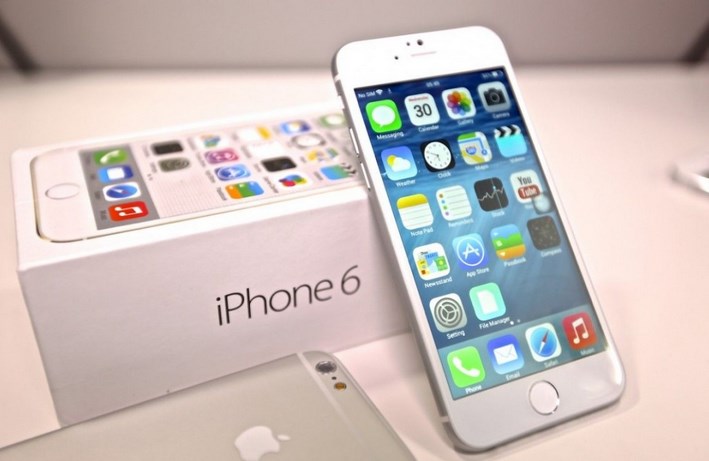 The competition of the unlock can be done in two ways. You can choose which one is better for you.
FIRST WAY
Go Settings open General then choose Reset and Reset Network Settings. After that connect your iPhone 6 to Wi-Fi connection and insert the new SIM that you would like to use. The phone should unlock automatically after few minutes.
SECOND WAY
Make sure that your iPhone 6 has the latest iOS version and that you have the latest version of iTunes on your computer. Insert your new SIM and connect your iPhone to iTunes. Wait until it recognizes your phone as unlocked by displaying a congratulation message.
NOTE: On our site you can also check carrier that your iPhone is locked to. Since your phone has to be locked to an iPhone 6 carrier for the unlock to be successful.
The iPhone you unlock mustn't be blacklisted or blocked. Make sure that it is not by using our IMEI blacklist checker.