How To Pressure Wash Your Vinyl Siding Properly – 8 Useful Tips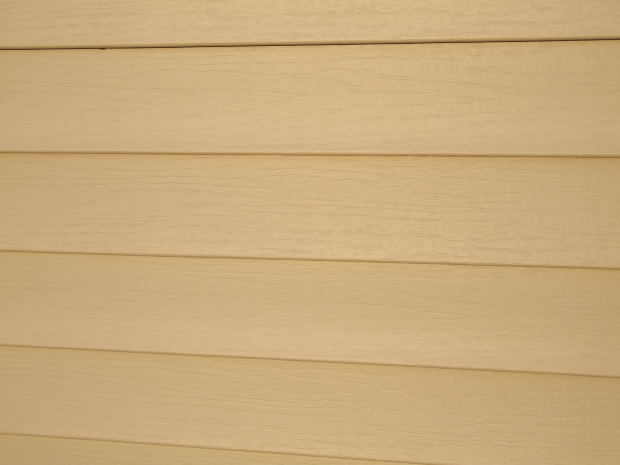 Vinyl siding can get dirty after a period of time and all the dirt and dust can easily accumulate, making it easy for mold and mildew to grow. You can have your vinyl siding cleaned quickly and properly by pressure washing.
Vinyl siding requires plenty of force to clean and pressure washing uses a pressure washer to spray jets of water with high force to get rid of the toughest grease, mold and grime. You can pressure clean your vinyl siding on your own or you can hire the services of a company specializing in pressure washing. If you are planning to clean your vinyl siding on your own, these tips can help you out –
Tip 1:
Point the pressure washer nozzle downwards in the lowest setting because the water can find its way around the house when positioned upwards. As you pressure wash, always begin from the base of the home and work your way upwards.
Tip 2:
If there are any shrubs or plants near the vinyl siding, you can either hose them down or cover them with a large cloth. This will protect them from any damages that may be caused by the chemical content of the treatment to be used. However, have the area cleared from any other clutter as well to avoid getting them wet and damaged.
Tip 3:
Always position the pressure washer nozzle at least 2 to 3 feet away from the siding to avoid damaging it by the force.
Tip 4:
When using a vinyl siding cleaning solution, make sure you dilute it with water according to the instructions provided.
Tip 5:
You can also use a mild dishwashing detergent if you are unable to find a vinyl siding solution. As you apply the cleaning solution or detergent mixture, attach the nozzle suited for applying the solutions.
Tip 6:
Let the treatment sit for several minutes until it has dried before rinsing it off with water sprayed by the pressure washer.
Tip 7:
If you are having trouble in certain sections because of the tough grime and dirt, you can always use a soft brush to help get rid of them. After scrubbing, do not forget to rinse off with water.
Tip 8:
Be sure to rinse off the treatment from top to bottom. Do not hesitate to use ladders when needed, because you need to be certain that the vinyl siding has been cleaned off completely and evenly.
Other Places To Pressure Wash
Aside from pressure washing your vinyl siding, you can also have your driveway and garage floor pressure washed too.
Garage Floor –

Before you have your garage floor pressure washed, apply oil absorber first to help get rid of the built up grease. After the application of the oil absorber, you can then have the floor pressure washed.
Driveway –

You can start cleaning your driveway by first spraying water on it for several minutes and washing every single corner. You can then apply detergent or an oil absorber as well so that all the oil and grease accumulated in the driveway is soaked up. Then have the driveway rinsed with water sprayed by the pressure washer.
Citations:
Featured images:
License: Royalty Free or iStock
source: http://mrg.bz/EeDON6
Valerie Price is a freelance writer specializing in home management and cleaning vinyl siding, as well as other property areas. She writes about the different methods of cleaning including using a Pressure Washer and the techniques used in steam cleaning.