How To Find The Right Web Hosting Provider For Your Company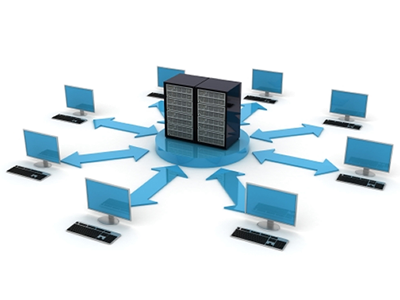 There are so many benefits that come with having a website for your company. First of all, from a marketing perspective, it's a highly-effective way to reach people all over the world without spending a lot of money on an advertising campaign. Another bonus is that you can use your website to provide updates on your business and also take orders for the products and services that you provide. Another benefit is that it provides a way for current customers, potential customers, and also vendors and suppliers to contact you 24 hours per day, seven days per week.
So if you have a new business, you're going to need a website. This means that you're going to need a web host. If you'd like a few tips on how to choose kind of web hosting provider that is just right for you, here are five tips:
Look for one that comes highly referred. The internet provides information on just about anything that you can think of; web hosting companies are no exception. That's why the first thing that you should do is read up on some that come highly preferred. One website that has a wealth of information on this topic is PC Mag. Just go to the website and put "best web hosting services" in the search field.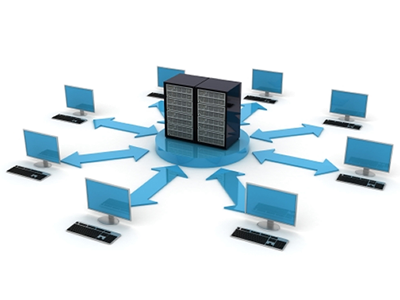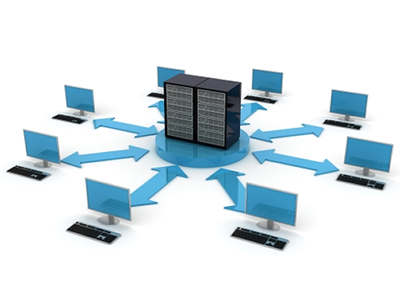 Look for one that you can afford. As with most things in life, different web hosting companies come with different prices. Therefore, you need to look at several different ones to see which fits best with your budget. As you're doing some comparison shopping, make sure to inquire about each company's refund policy, renewal and upgrade fees, and also what their rules are concerning CPU power. What a lot of people don't know is that some web hosting companies will disconnect your services if they feel like you are using too much CPU power. You definitely want to avoid going through that kind of hassle at all costs.
Look for one that offers server upgrades. Even if your company is relatively small now, that's not to say that it will not grow over the next couple of years. So one more thing that you need to look for is a web hosting company that offers server upgrades. The company needs to be able to take you from shared hosting to VPS and also to a dedicated server without any complications.
Look for one that has ecommerce features. There may come a time when you'll want to sell some products or services on your site. When that happens, your web hosting company is going to need to offer features that will make your website capable of processing transactions. One website that showcases some of the best ecommerce websites is Awwwards. Go to the site and put "best ecommerce websites" in the search field.
Look for one that has great customer support. If you've been looking on a web hosting referral site like WebHostingReport.com in order to find web hosting solution, there's one more thing to think about: the kind of customer service that each web hosting company offers. For one thing, their customer service team needs to be available after standard business hours and also on the weekends, as well. Also, they need to have a phone number, email address, and preferably an online chat feature. Finally, they need to be professional, knowledgeable, friendly, articulate, and proactive when it comes to addressing any questions, comments, or concerns that you might have. If you're able to find a web hosting company with all of these qualities, you've found the one that will meet all of your website's hosting needs.