How To Check The Condition Of Your Car?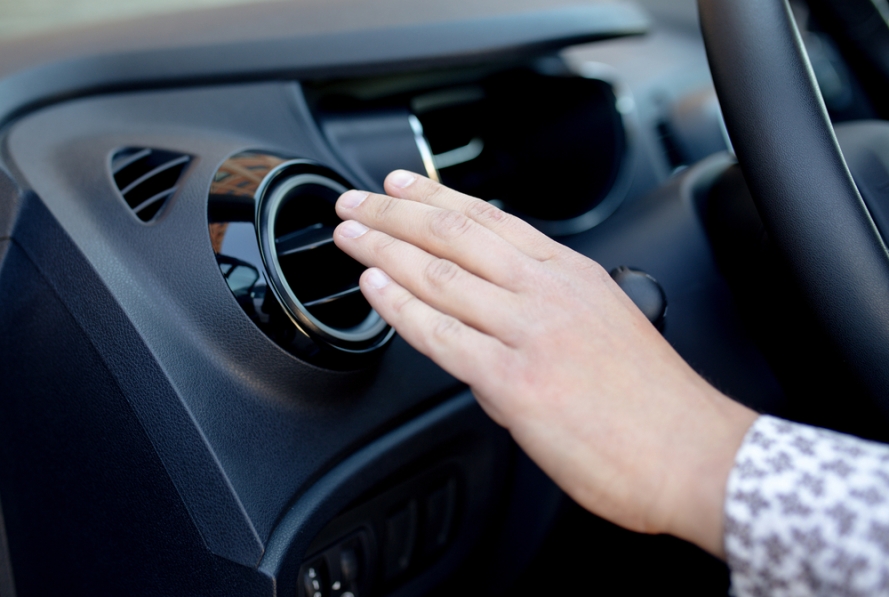 It is important that your car is always in good condition. In this case, you need to make sure that your car has undergone regular examination. Your car should function well and provide long lasting capability to the owner. You should know whether your car is in perfect condition. The easiest thing to do is to check the air pressure of the tires. Excessive or insufficient tire pressure can create huge problems. They may represent hazardous situation for your car. Before starting your journey, it is important that you check the tire pressure. This is something that you need to do on regular intervals. Fuel checks are also important, especially for cars or trucks with large fuel tank. It is not only about knowing whether you have enough fuel for the long journey, but also about whether you have good fuel quality.
You should also check the wipers, because they can be really essential during rainy seasons. You won't be able to drive well when the windscreen gets dirty, full of dust and splattered insects. So, it is important that your wiper can clear any debris and spot effectively, without missing any spot. Coolant is essential for the health of your engine, so you need to check it. If the coolant level is getting consistently lower, then you may have a hidden leakage. This is something that needs to be repaired immediately by mechanics. Lubricants and fluid should be refilled with care to make sure that the car will be able to perform in a proper manner. You also need to check the low and high beams of your head light. During long distance journeys, especially on winding roads without proper lighting, you will need to effective high beam headlight.
Improper high and low beams on your headlight could cause various potential problems while driving. Brake and turn signals should be checked as well. It is something that you need to give proper care and attention while on the highways. You should make sure that other drivers are aware of your position on the road to avoid confusions and accidents. The horn should be checked as well and it is a basic necessity and horns should be able to play vital roles in ensuring your safety on the road. If you have regular long distance trips regularly, you should be able to check your mileage. If the mileage seems to go down, then there could be things that need to be checked out inside your car. You should also be able to determine the last time the oil is changed.
You need to check when is the air filter was last checked. Your car needs clean air to ensure that the combustion process could proceed well. You should know when the last time the air filter was changed was. You should know about the last tune up of the engine. It is the essential component of your car, so the tune up process should be quite essential. The tune up process should affect the durability, performance and mileage of the car.