How To Be Your City's Go-To Realtor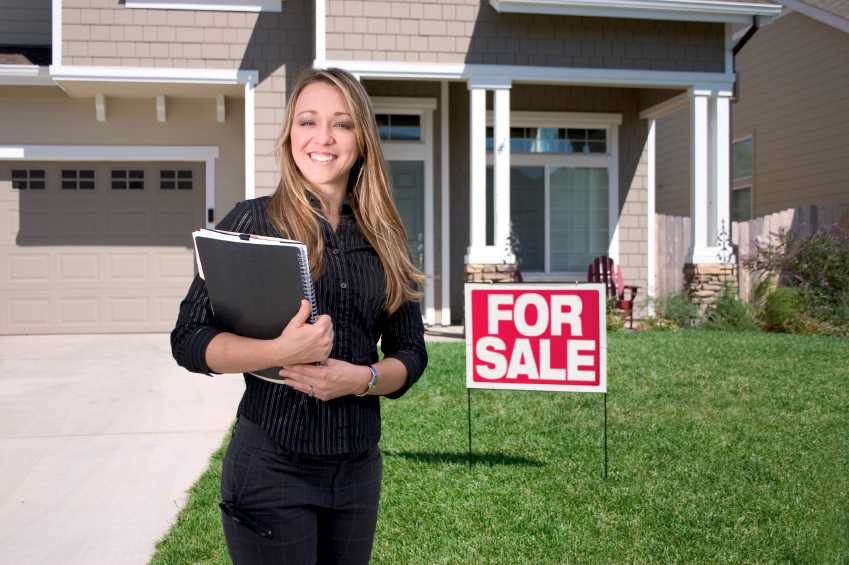 Realtors often try to be anything and everything to their clients, but seldom ever truly succeed.
To be the be-all-end-all that both buyers and sellers are looking for, you have to be able to market yourself in a way that shows you know your town better than anyone else.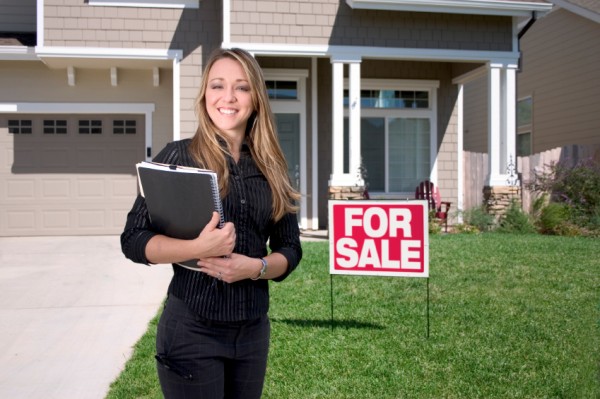 If a new development is coming in, you can get your clients in on the ground floor.
If a public policy is about to bring a neighborhood down by a few notches, you can warn your clients to look elsewhere.
Essentially, a go-to realtor knows the ins and outs of their city and can be the ultimate resource for their clients.
How to actually achieve "go-to" status is another story entirely.
However, there are various tools, like blogging and social media, that you can use to promote your business as the quintessential realtor of the area.
Here are a few tips on how to become your city's Go-To Realtor.
Interview Local Businesses 
Nothing says go-to realtor better than a man or woman with connections in just about every local business.
From restaurants to craft stores, mechanics to photographers, knowing all the important people is a good place to start to both generate leads and build a reputation.
Expanding your network can also help you keep your finger on the pulse, a helpful resource we'll get to shortly.
Overall, a go-to realtor knows all the right people in all the right places so they can convey the most useful information possible to their clients.
Create Neighborhood Guides
You simply can't be a go-to realtor without knowing the ins and outs of every neighborhood your city has to offer.
For instance, if an out-of-state client comes to a Boston realtor, that agent has to be able to identify which neighborhood is right for them.
A good agent will be able to ask a few questions, filter through a few listings, and narrow down their clients' options to just a few choice properties.
For example, if you have a client that's looking for a high-end apartment that offers both relaxation and plenty of nearby amenities for fun and play,
you have to be able to tell them which Boston luxury apartment buildings would be right for them.
Whether they should be in Beacon Hill or Back Bay, it's up to the go-to realtor to tell it like it is.
Keep Your Finger On The Pulse
A realtor that knows what's happening in his or her city is a realtor a buyer or seller can trust.
By staying dialed in, knowing about everything from local news stories to recent changes in public policy,
you can be a resource for every client that comes through your door.
Furthermore, knowing the town's gossip, the lowdown on other realtors, and other relevant information,
you can seek out leads and raise your own company's awareness just by being out and about.
If you have clients from out-of-town, they'll especially want a real estate agent that is plugged in and can get them up-to-speed on their future home.
Blog About The City Lifestyle
Finally, a go-to realtor should turn to their blog to promote all this useful knowledge.
Getting your thoughts and expertise online will not only help prospective buyers and sellers find you, but it will help you promote your company as a whole.
Write weekly (at least!) blogs that cover topics from local hotspots to recent happenings at the state legislature.
Informing potential clients when other realtors aren't puts you a step ahead of your competition.
You should also promote your blogs through various social media channels in order to get the maximum effect possible.
Connect with influencers on Twitter, Facebook, and other popular platforms and have them promote some of your blogs, as well.
The more eyes your blog gets in front of, the more successful your business may become.
Every real estate agent dreams of becoming their city's go-to, number one realtor;
the kind of realtor that knows what's happening in their city, can match a buyer to the perfect neighborhood with just a few questions, and has resources for everything from local dining to local shopping.
Get out in your city and start aggregating knowledge that can help you become the ultimate resource for any and all clients.
Gina Vinnitsky blogs for Boston Luxury Residential, the first name in luxury condos in Boston.
She loves writing blog posts and posting updates to the Boston Luxury Residential Facebook page that provide resources for buyers and sellers.