How A Visit To The Bear Factory Can Save You Money This Holiday Season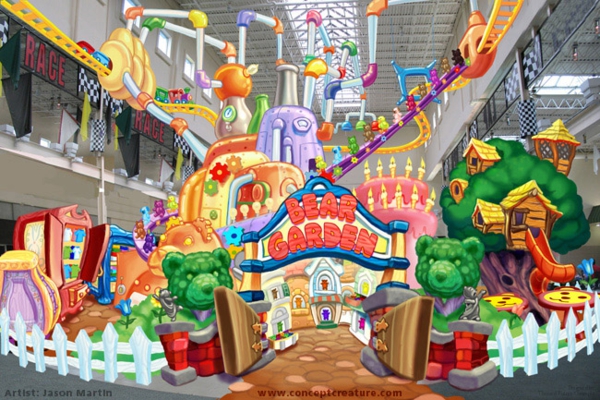 The Bear Factory has been a huge craze for many years now and it is set to be even bigger this holiday season. There are hundreds of designs to choose from on the Be My Bear website, we have skins for just about every animal, from teddy bears to unicorns!
It doesn't have to be outrageously expensive to build a bear, you just have to know where to look and to buy at the right time. Our teddies offer excellent value for money all year round, but you'll be even more thrilled with the prices come Christmastime.


Christmas presents
Children all over the country will be waking up on Christmas morning to new teddy bear kits that they can make themselves. What better way to spend a couple of hours whilst you're busy preparing the dinner!
Around December time all sorts of toys and teddies hit the market, the prices soar through the roof and the quality is often poor. Don't fall for one of these toys this year, spend your cash wisely and head to Be My Bear. The price of our teddy bear kits don't change just because it's Christmas, you'll get the same great value for money as the rest of the year – if not even better!
We have some great deals on our 12 and 15 inch teddy bear kits at the moment. You can bag a build a bear kit and an outfit for less than £10! Or, if you're buying teddies for the whole family and need more than 10 kits, you'll be treated to a free gift or outfit.
You can save money this Christmas by choosing gifts that your children will love. It's not always about the latest technology and the most expensive presents. A friend for life means much more than any ridiculously priced dolls or toys.
Christmas parties
Our build a bear toys don't have to just be used as Christmas presents – have you thought about holding a Bear Factory Christmas party? It might sound expensive, but there are actually loads of fantastic deals that will cut the cost for you.
If you choose to throw a bear-making party, you can save a lot of cash by buying the bears in bulk. Opt for any of our 12 inch teddy bear kits, order more than ten and save £1 on every single one. Yes, that's right, the price for each unit will be cut by a £1, so you'll save at least £10 straight away.
Another bonus is the free gift we throw in when you order this many kits, you can choose from a selection of accessories and clothing. This will help you cut the cost of kitting out the teddies with clothes.
Our clothing and accessories is all very reasonably priced, but you'll find some extra cheap bargains in the clearance section. By choosing wisely, you won't have to spend much at all to get the teddies looking ship shape in time for Christmas.
Visiting the bear factory can save you money, so choose something different and build a bear this Christmas.
The Bear Factory is the UK's biggest online bear making shop with plenty of children's activities. Give us a visit to see what all the fuss is about.