Home Improvement Projects That Can Add Value To Your Home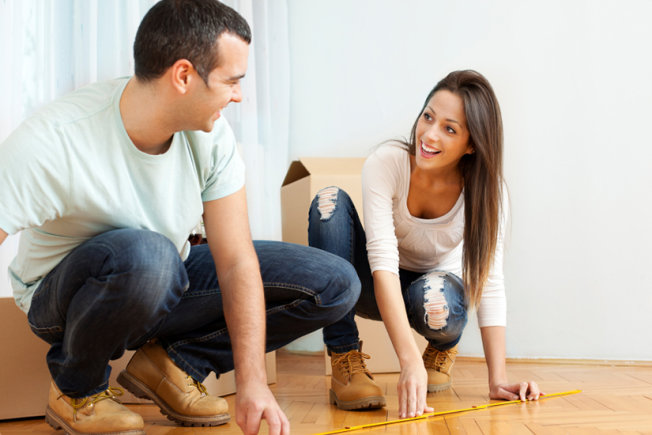 Whether you just want to maximize the value of your most precious investment, or you plan on selling your house at some point, and want to maximize appeal and profit, there are several projects that can help you accomplish this goal. Here are just a few to consider for your next project.
Create Additional Space
There are very few people who will think a house has too much flow and openness. Creating more space appears to be a good investment as many buyers seem to prefer floor plans that are more open. Consider taking out the island in the kitchen(if you have adequate storage space elsewhere), or knocking down a non-structural wall.
Pretty Up the Outside
This tip is actually several rolled into one since tending to the outside of your home encompasses many elements. First and foremost, properly maintain bushes, trees, and gardens. An unkempt look not only makes your home less visually appealing, it lowers its value, more than you might think. Consider fancying up the patio to make it a true spot for relaxation and/or entertainment. Give the house a good powerwashing. If you lack a fence, or have one that is looking a bit rundown, consider replacing it.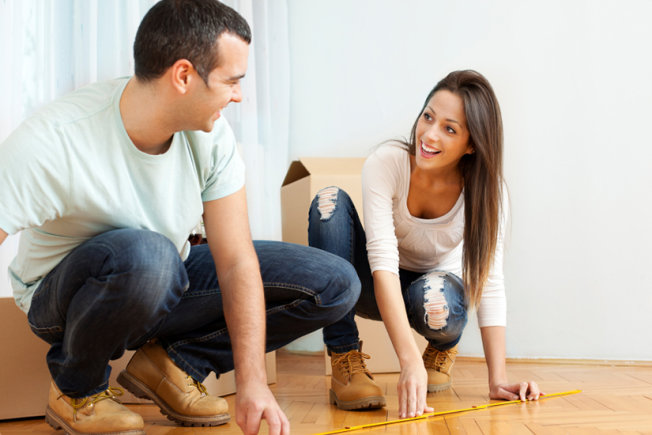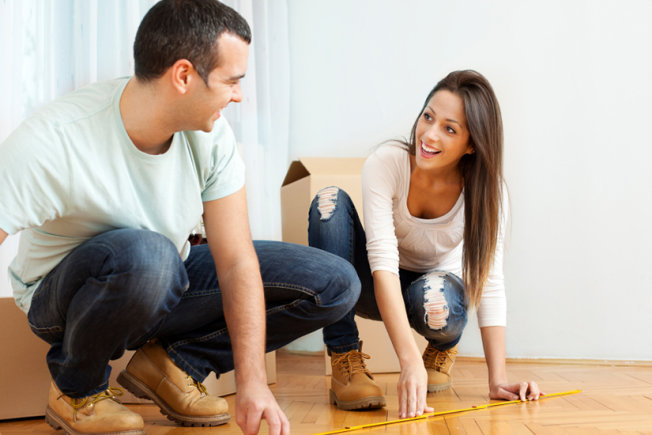 Purchasing vinyl fencing can be a great way to go—it is inexpensive, requires very little maintenance, and comes in a variety of designs to give you the perfect look for your home. Make the front porch area look especially inviting—some nice potted plants and a new door are a couple of small changes that can do wonders. Basically, do what you can to make this area look nice—don't just focus on the interior.
Take Care of the Basics
When it comes to maximizing home value, it is easy to put our eye towards big changes like upgrading the kitchen, putting in a new bathroom or adding on a room. But, don't forget about the basics. If you have been neglecting basic care and maintenance of your home, make this your first priority. Get that attic insulated like you have been meaning to; fix that leaky plumbing, get those storm doors and replace those rusty rain gutters. These relatively inexpensive fixes can give you a big return. With buyers becoming pickier than ever, even the smallest problems can put your home out of the running.
Go Green
As more people become aware of environment al issues, and the substantial amounts of money that can be saved by being more energy-efficient, some green upgrades can certainly make your home more valuable. If you are thinking about replacing your HVAC system,  go for an energy-efficient one that can save you between 30 and 40 percent of energy bills. Get a solar powered water heater to shave up to 80 percent off your water-heating costs. Research has found that energy savings increase the value of your home by 20 times the annual savings—that can add up to a lot of extra value.
These are just a few examples of great projects. When taking on home improvements with an eye towards increasing value, it is important to carefully consider each one. Some improvements, like creating a kitchen heads above any in your neighborhood, or one that doesn't mesh with the rest of the house, may not get you the return you think. Do your research so you can pick projects with confidence.