How Furniture Can Beautifully Highlight Your Home Space?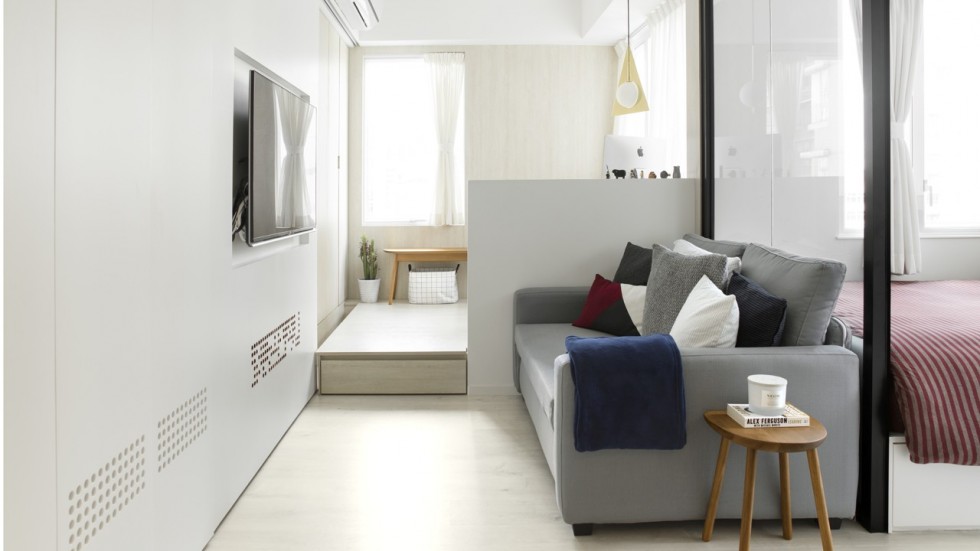 What according to you makes your house looks beautiful? Is it the color, architecture, location or anything else? Well these all are just secondary factors because the thing that makes a house look beautiful is its interiors and how beautifully they have been decorated. Interiors of your home can give your home a different look. Not only this but interior of your home also shows the taste you got. Beside the color theme and sparkling chandeliers, wooden or marble flooring, beautifully crafted doors and windows, stylish fireplace, decorated ceiling the most important thing that makes your home interior looks like you wanted is furniture.
A home without furniture will not only look vacant but will fail to bring the charm that give that "AWE" feeling. There are things like modern TV units that are perfect for your entertainment needs, comfy sofas and recliners to provide you the much needed relaxation, perfect coffee tables for your space to enjoy sipping your favorite coffee type, stylish dining table to have a great dining experience with family, outdoor chairs for spending some quality time outdoors and many more to mention here.
So how does ideal furniture highlight the beauty of your home?
It Makes Your House Look Occupied:  A vacant house doesn't look good no matter how beautifully it is colored and designed. Until and unless there is no furniture in the house it is not going to appeal to anyone. A good sofa set with a recliner situated in front of a modern TV unit with storage space or a bedroom occupied with a king size bed with side table or a dressing table or kitchen with granite table top and cabinets above the sink are some of the examples without which you cannot imagine the interiors of your home. 
Furniture based color theme do wonders: Most of the time the color theme is based on the furniture in the home because when everything is streamlined it bring out the spirit of the home. Matching color theme gives your home a different look and also shows about your personality. Every wall can be painted with the type of furniture situated around it to give it a stylish look.
Furniture highlight every corner of your house: There is furniture type available for every possible corner or place of your home. So you need not to worry about any vacant corner of your house as you can easily place a good looking and fitting furniture to fill the space. There are antique furniture, templates, wooden crafts, wooden memorabilia available which you can place on any corner table to make it look unique. There are numerous items available today that are enough to give your house a different look.
Furniture creates a perfect ambience: Furniture not only fills the vacant space in your house but it also create a perfect ambience. This ambience gives you the feeling of being at home and makes you relax a bit. You can relax, sleep, work and do different activities with different furniture types. Your home looks perfect with a perfect blend of architecture and furniture.