Forklift Safety Awareness For Operators and Employers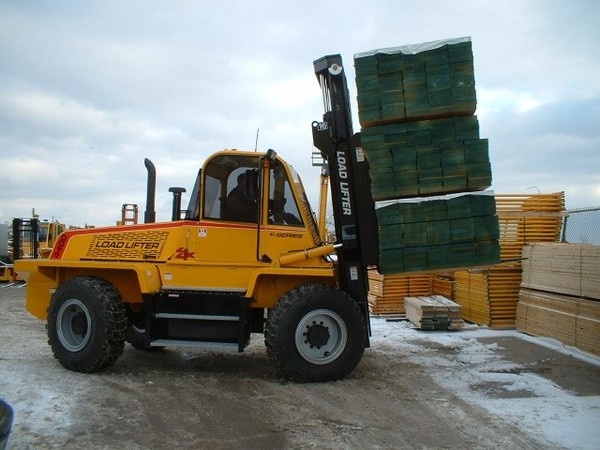 A forklift, or a powered industrial truck, is the most suited machine moving heavy materials over short distances. You will definitely find at every well established manufacturing unit, warehouse, shipping industry, etc. Operating it may seem easy, but it is a task that requires a lot of skills, experience, concentration and patience. Every operator has to go through a lot of training, and obtain a license and OSHA (Occupational Safety and Health Association) certification to get this job.
But neither the training institute nor OSHA can guarantee that the operators will not make any mistake, because they do. Many accidents involving forklifts have happened in which some lost their lives and some got seriously injured. Let's take a look at stats.
Statistics of these Accidents
According to a study, forklift related accidents cost 100 workers their lives and seriously injure 20,000 others every year in the United States. Overturning of a forklift is the most common reason of an accident and is responsible for 25% of the total deaths. Other accidents may involve getting hit by a forklift, forklift falling between loading dock and an unsecured trailer, falling of material lifted by the forklift and countless other things.
Such accidents cause deaths, injuries and damage to property. Their cause could be lack of proper training, so, learn how to get forklift training and lifting more weight than it can handle, not following safety regulations properly, or simply due negligence of the operator.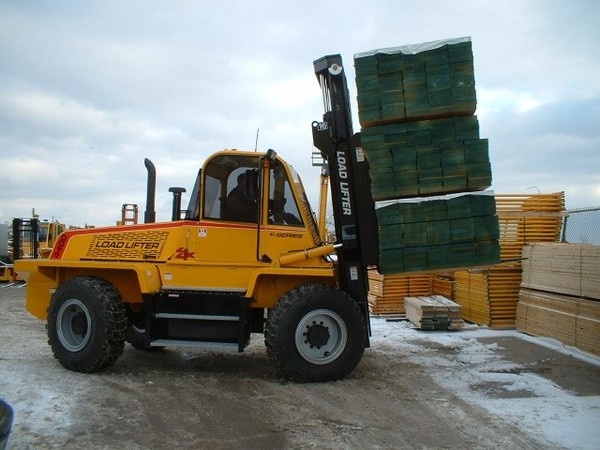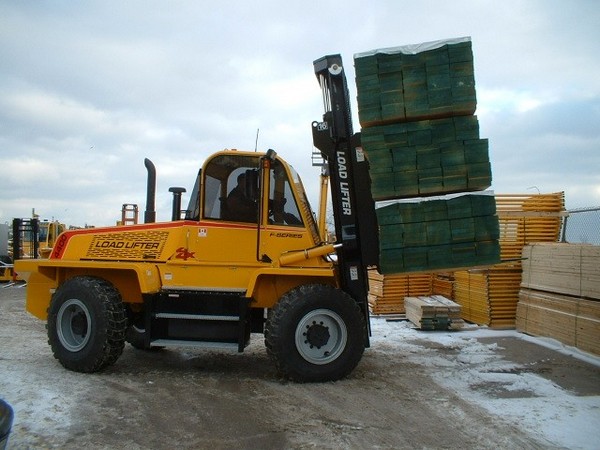 The Safety Laws
According to the investigations of these accidents, conducted by NIOSH (National Institute of Occupational Safety and Health), many of the workers and employers are not even aware of the safety rules and regulations set forth by OSHA. The Federal law states that a forklift operator should be at least 18 years old, also that the operator should be properly trained and certified specifically for operation of the machine they are handling.
Proper Training
It is the responsibility of the employers to make sure all forklift operators working for them are trained, certified and competent to operate a forklift safely. The steps in forklift training are listed below.
Training starts with a formal program that involves lectures, representation, discussions, etc. A written evaluation is also conducted, and clearing it is mandatory.
Practical training start with the trainer demonstrating all the safety measures.
The operator then gets hands on training on a generalised machine which makes them ready to be employed.
Before employing any operator, the employer must check the license and certification. Also a test must be conducted to check that the operator is comfortable with company specific equipment.
The safety standards issued by OSHA address things like training requirement, loading, seat belts, overhead protective structures, alarms and maintenance of forklifts. Other things like weight and symmetry of the load, speed of the forklift, operating surface, tire pressure and driving behaviour, are the responsibility of operator.
Things to Remember
The inspection and maintenance of all the forklifts should be done regularly by the employer.
Also the operator should take some time to examine the condition of his/her forklift every day, or before every shift.
The path for forklifts and other workers should be separate, where ever possible.
Use overhead dome mirrors to improve visibility at blind corners.
Routine safety inspections should be conducted by an expert who can identify safety hazards.
Operators should use horns and flash lights to warn workers and other forklift operators in the area.
Spreading Awareness
After completing the forklift training operators should also educate their fellow workers, and even the employer if required, to ensure safety at work.