Fantastic Fabrication: 4 Tips To Choosing The Right Manufacturers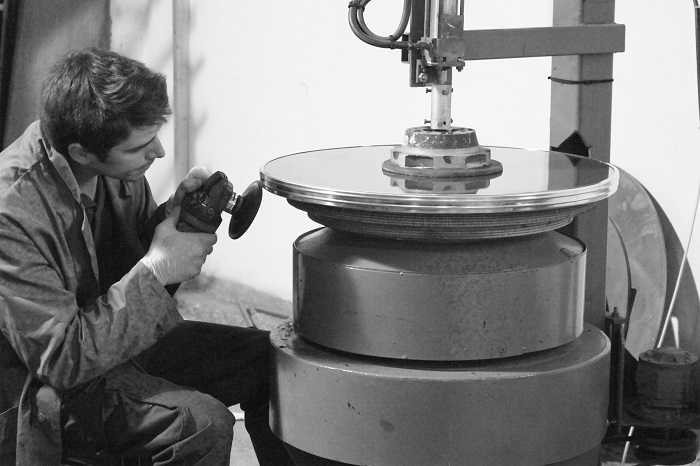 You've got a terrific product idea, but you may not have the resources or skills to produce it at high volume or exact specifications. Finding the right manufacturer to outsource to can be difficult: Some will turn you down if your needs aren't large enough for them to make acceptable profits. Others may not have the quality or speed you were hoping for. Here are a few tips on choosing a manufacturing partner that will benefit your business.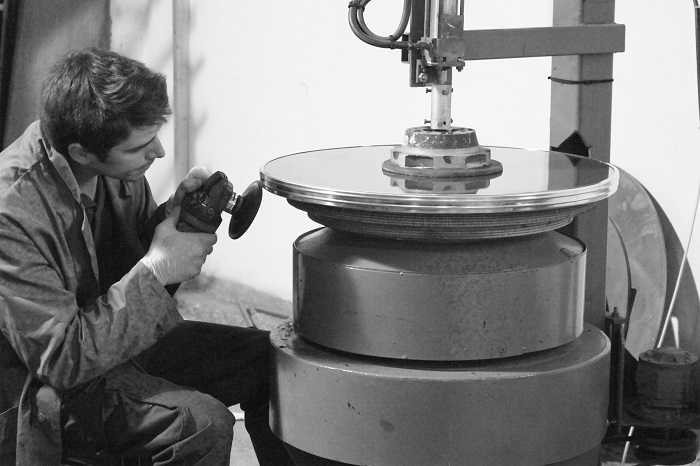 Research Possibilities
You could outsource production needs to a US company or an overseas firm. American companies tend to be better in quality and easier to market, but cost more. Outsourcing to countries like Mexico or China will save you money, but are perceived as lower in quality, while international shipping costs are rising sharply. Be sure to calculate cost options for each prospective partner relative to your own profit requirements. Check out similar products they've produced in the past to see what kind of quality you can expect.
Prepare Completely
Patent your designs to protect them. Get a prototype and supply blueprints or diagrams to show construction details. Have all the numbers calculated before approaching a manufacturer. You should have a clear estimate of what you're willing to pay. Ask about discounts or alternatives, and be prepared to discuss changes that can make your item quicker and more affordable to build. Remember that the manufacturer is also judging you as a potential partner.
Take a Tour
When you've agreed on terms, but before making a commitment, ask for a tour of the manufacturer facility. You'll be able to get a better idea of their professionalism, care, and work ethic. Take note of things like cleanliness, technology, disruptions, and the attitude of employees. Be certain that they understand your company's needs and can potentially meet growing capacities, or adapt to product changes down the road. Ask for and check client references.
Fabrication
Observe the fabrication methods used. Many products today encapsulate both plastic and metal components. Plastic may involve different materials like polystyrene, PVC, PFA, Teflon, and more, so working with a fabricator like Productive Plastics or someone similar to handle that for you is typically a good idea. Injection molding is typical of plastic fabrication, but it's also common to cut and stick-weld plastic pieces. Metals may be stainless steel or aluminum, but are often different alloys of tin, zinc, or copper. Metal parts can be pressed, forged, welded, machined, or die-cast. Be certain your manufacturer has the ability to meet specific tolerances.
Make certain that the expectations of both sides are detailed in writing. But providing value to your customers should be the shared goal.