Enjoy Rare Soul Talent At The Amazing Anthony Hamilton Tour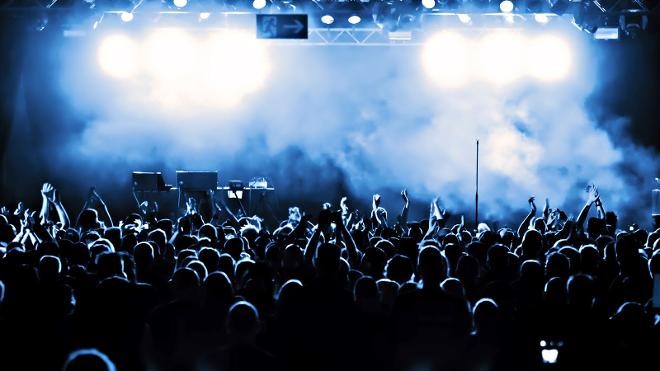 Anthony Cornelius Hamilton is one of those singers who would sing their souls out unless you begin to notice that he is different from the others. Even in the era of average talent, as complained by many listeners, it is because of musicians such as Hamilton that the legacy of real R&B and soul still manages to survive. As George Michael passed away on Christmas 2016, there is now a huge vacuum in the sweet soul music field. Just like George, Anthony also went through a lot of painful struggle in the beginning before he was finally able to establish his reputation at the Voodoo world tour with D'Angelo in 2000. It was sixteen years ago, and Anthony was but a backup singer then.
His Credits
After all this time of hard work and dedication to his craft, the musician is now an acclaimed standalone performer with Grammy awards, several albums, hot singles, and OST credits to the legendary Tarantino film Django Unchained. As a commemoration of his amazing success, the singer has been extremely busy in this year with more than 50 LIVE shows done across the length and breadth of the country. People all over become excited just as soon as they hear of the next Anthony Hamilton tour dates, such is his loyal fan base! Always treating his listeners by belting out one after another superhit numbers, a typical Hamilton concert is filled with fun and warm excitement.
From where one is
Coming from Charlotte, North Carolina, the singer has grown up with the musical background of Blues coming from legends such as John Lee Hooker, Ray Charles, Floyd Council, Lead Belly, and Bob Dylan. In fact, before he got noticed by the local talent manager, the young boy used to sing at church choirs. The cycles of his fortune began to turn eventually when the singer moved to New York City, the virtual Mecca of musicians who want to make their own ground in the highly competitive scenario. He has always taken competitiveness in his stride by collaborating with great artists as background singers and also with his peers when he was finally able to establish himself.
Enjoy the show
Perhaps, you do not like R&B music very much and is more into Kanye West, but you would change your POV once you attend an Anthony Hamilton concert. Such is the extraordinary energy at the venue that very soon even the most reluctant listener starts to take notice at the gyrating ladies to the lovely music. In addition, the singer displays an extraordinary level of professional showmanship, worth every cent you invest into encouraging his entertainment.
The shows are typically wonderful with colorful clothes, lots of sing and dance, and smooth transition from one song to another, interspersed by comedy spoofs sometimes to keep the audience happy throughout. The tour dates are almost always filled with surprises and you could always expect some surprise guest or a song that Hamilton chose especially for the venue. It turns to be one of those rare moments of soulful confession when he slowly grows the tempo of one of his rare tracks such as 'The Point of it All' or 'I'll Wait (To fall in Love)'.