Effectiveness Of Cb D-Force Insecticide & Wasp Freeze Label Products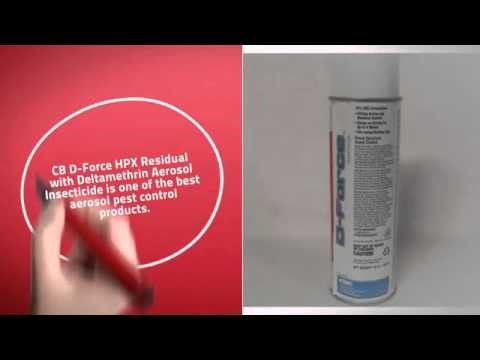 Ants, wasps, bees, spiders, hornets, bugs, cockroaches and beetles? Do these pesky little pests send a shiver down your spine? Do you hate the idea of pests invading your home or lawns? If your answer to any of these questions is a 'yes' then you need to opt for a quick knockdown pesticide. But choosing between different pest control products can be difficult, especially if you plan to opt for a DIY procedure. Thankfully, you don't have to worry about that anymore. With CB D-Force and wasp freeze label aerosol available in the US, you can easily deal with pest trouble. The effectiveness of these products ensures faster results.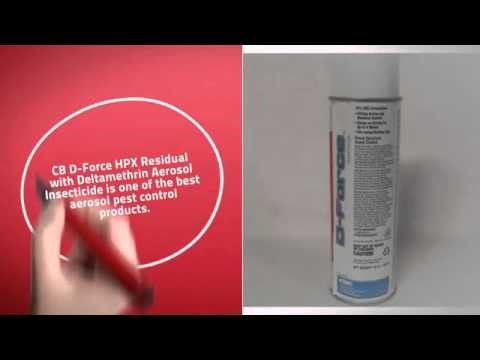 About CB D-Force
A bestselling broad label insecticide, CB D-Force has been designed to provide faster knockdown of pests and residual control for over 50 species of pest insects. The product has been designed to remain potent for 8 weeks and is ideal bait for a variety of infestations. Made from Deltamethrin, d-force insecticide is available for sale in all the states of US, can deal with ants, centipedes, bees and bedbugs, cockroaches and gnats, midges and crickets, firebrats, fleas, moths, silverfish, spiders and other crawling insects. It can be used for carpenter ants and carpenter bees as well. For usage, spray sufficient amounts of insecticide directly over insects or to the areas where pests are seen. It can be used for cracks and crevices as well, under sinks and appliances or other breeding spots. Remove beddings or bed frame when using the product for bedbugs.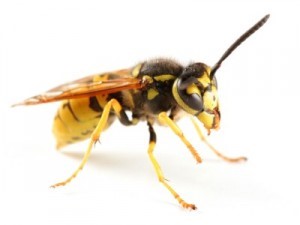 Wasp Freeze Label Aerosol
An aerosol spray with quick action, Wasp freeze has been designed to kill insects, both indoors and outdoors. Recommended for stinging insects, the product has been designed to prevent bees from releasing pheromones that may attract other insects. Thereby, it keeps you safe from the attacks and reduces the chance of infestation as well. It can also provide residual control that pests eliminate their nests. This aerosol spray comes with Allethrin and Phenothrin, both of which can be used for bees, yellow jackets, wasps and stinging insects, hornets and spiders. For usage, align the actuator towards the treatment direction and spray at the pest or their nests from 6 to 15 feet. It is recommended that the product is applied directly into nest openings for 6-8 seconds for short-term residual control. The nests can be treated till they are damp. Recommended usage is early in the morning or late in the day.
Dealing with wide range of insects, pests and stinging insects gets easier when you use d-force of wasp freeze aerosol spray. Ensure that you read their instruction manual prior to the usage to guarantee maximum efficacy.