Effective Ways To Create Amazing PowerPoint Presentations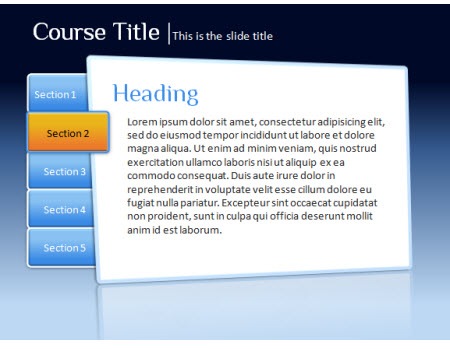 If you really want to create amazing PowerPoint presentations, you should focus on your content, add-ins, visual aids and your public speaking skills. Here are some simple tricks and principles which can help you create amazing PowerPoint presentations.
Enhance Your Presentation:
The PowerPoint presentation is not only about adding some slides with text and images and presenting them in front of the audience. To enhance your presentation you should always take care of the templates, images, fonts, add-ins and other resources.
Images: Instead of the cheesy clipart, you should use professional images in your presentation to make it unique. You can also purchase online photos or look out for the free options which are available online.
Shapes and Diagram: Simple graphics and shapes can create wonders in your presentation. Your information can be highlighted by using various shapes and diagrams. You should ensure that the visuals are sized appropriately and can be communicated well with the audience. For your data, you are required to select the appropriate charts and the graphs so that it fits in your presentation.
Templates: Templates can be a great starting point of your presentation which can later be customized according to the requirements. The in-built templates may contain both bold and amazing slides with professional appearances.
Add-ins: Third party add-ins can be used for creating professional presentations. Different PPT tools can help to zoom in and out in a much faster process.
Presentation Helpers: You can work out the presentation with various shortcuts and the helpers. The keyword shortcuts and the helpers can create advanced slides within few keystrokes. You can check out other tools and presentation helpers by temporarily blacking out your screen.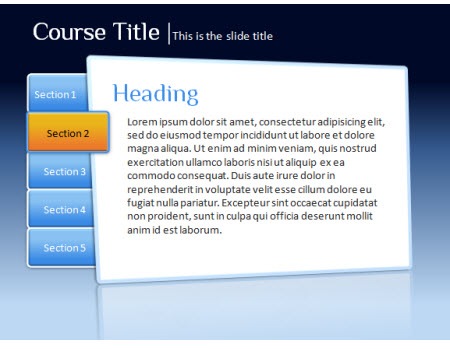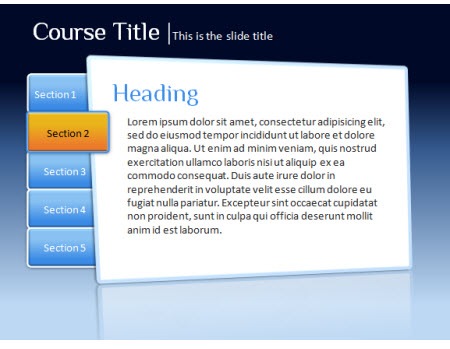 Avoid Common Problems:
There can be various common presentation problems that create hindrances in your presentation process.
Lack of Passion or Preparation: Most of the presentation fails due to the lack of preparation or passion of the presenter. If he himself does not feel passionate about the subject, he will not be able to generate enthusiasm among the audience.
Too Complex Slides, Overloaded With Bullets: Slides are not places where you can dump on as much data as you can without any real focus. Overuse of bullet points should be avoided so that the slides do not get too complex. A clear message should be conveyed with simplicity and excellent visual quality.
In-built Sound Effects: You should avoid in-built sound effects. Instead of that, you can use music from the CD for a soothing effect. You should remember that your audience should not bounce from their seat or should not go to sleep after listening to the music.
Explore Additional Resources: There are wealth of resources that can help in improving your presentation.
Alternative Presentation Software: Through PowerPoint is the most widely used tool for the presentation, there are also some alternatives that can be used during the time of emergencies. The alternatives often come with excellent zooming effects with sample presentations that may inspire you.
Master Design: You can learn various power slide designs with the help of master designs and slides available in various websites. These guides can help in creating excellent PowerPoint designs in a very short span of time.
You should also remember that branding is the key in every presentation. You may be branding a product or a service or an idea through your slides. Try to narrate stories to make your presentation as interesting as possible. Rehearsing the presentation again and again can make you deliver the perfect one on the final day. Short and crisp presentations with little humor can attract the audience in a better way.