Dyslexia Gets The Exposure It Deserves On TV To Help Sufferers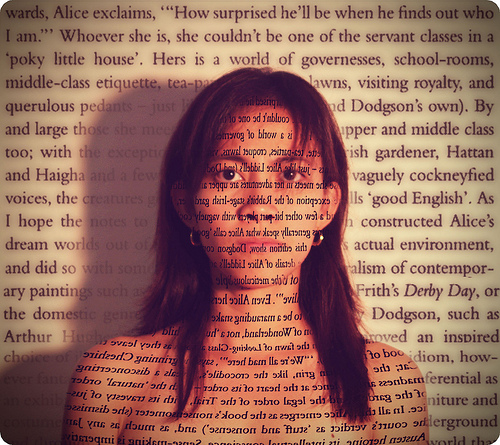 As a SEN coordinator for over 15 years I have worked with many children diagnosed with Dyslexia. Such children have difficulty with reading, spelling and/or writing skills. For dyslexic children life at school can be a struggle and it's my role to provide the right support to help them cope and succeed.
That's why I'm really pleased to see that the popular children's programme Newsround has recently run a special series called 'My Dyslexia Mind' with kid's favourite Dom Wood talking about what it's like to grow up with dyslexia and how he wasn't diagnosed until he was 15 and as a result was bullied and found school life a strain.
Fortunately today children tend to be diagnosed more regularly and earlier in life; which means that other pupils and teachers and even parents, do not simply assume that the child is 'dumb or lazy' as Dom encountered and instead are able to provide the right aid and support.
Awareness is Growing
Ex-Boyzone member Shayne Lynch has also been helping to bring the disorder to the forefront of the public's mind in a new documentary entitled 'Dyslexic: My Secret Past'. Despite being an idol of many teenage girls and performing on stage to thousands of screaming fans he has until now been too embarrassed to tell the world that he suffers from dyslexia. In fact it was only during filming the programme that he formally discovered he has dyslexia. His aim of the programme is to help fellow dyslexics seek the resources to better their lives.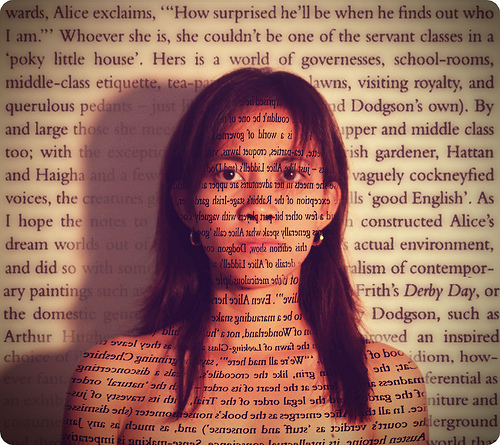 Programmes like this give dyslexia the large scale exposure needs to encourage understanding, not only at school but in the workplace for adults too.
If your child or children are struggling with reading, writing or spelling then the first step is to get them tested; Dyslexic students can be identified as early as 6 years of age.  I have on occasions referred parents to a book entitled "Help! My Child has Dyslexia" which provides parents with detailed help to support their child.
Teaching Techniques
There are numerous techniques for teaching dyslexic children. Not all dyslexics will respond to the same techniques so it's important that your child's school understands the disorder and adapts teaching styles to suit your child. I have found that providing dyslexic children with laptops that read work back to them and less expensive dyslexia resources such as the ACE Spelling Dictionary, Beat Dyslexia and most commonly Coloured Overlays help to make the whole process of reading and writing stress-free and fun.
For me it's always been vital to discover each child's personal learning style (usually auditory, visual or kinaesthetic) and teach them how to use their strongest sense to process information and perform new skills with greater understanding. I have also found that if you integrate movement and other sensory experiences consistently into the learning times they will be become keen pupils.
The most important thing to remember is that if your child or children are diagnosed with dyslexia neither you nor they are alone; there is a mountain of help available and with the right support dyslexia needn't stop anyone achieving the things they want to do in life.
Featured images:
 

License: Creative Commons

 

image source
Carlo has worked in education for over 20 years and assisted children with various learning difficulties including dyslexia, autism and ADHD.