Do-It-Yourself Landscaping-Important Things You Need To Take Into Account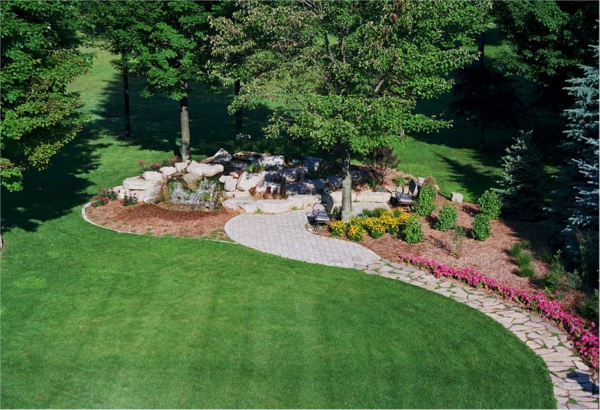 It is a fact that having a beautiful landscape can be expensive. This is probably the reason why more and more homeowners are trying to do landscaping on their own. Not only is this a great solution to save cash, it is also a means to achieve the look that they want for their outdoor space.
However, it should be regarded that DIY landscaping is no easy feat. While it demands minimal investment of money compared to hiring a professional to get the job done, it also entails proper planning, right selection of materials and, of course, a lot of time and effort. Therefore, if you would like to flip the look of your landscape and you are thinking of doing things on your own, you need to figure out first what tasks you can actually tackle by yourself and which ones are worth leaving to the hands of the pros. Below are some important things that you can use to evaluate your DIY landscaping abilities.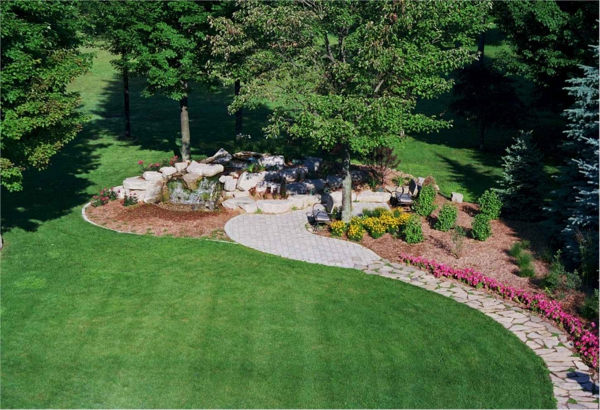 Gauge your skill set
You should know by now that landscaping is more than just laying a green turf. It also requires growing plants that is suitable to the condition of your yard and building and integrating hardscapes to make the space more inviting. That said, gauge your skill set first. Do you have the green thumb to grow plants? If you don't, then it is perhaps better if you start with a few good basics (think container gardening) before you take the big leap. This way, you'll be able to familiarize yourself with growing different plants in varying situations. If, however, you have the experience about plants, ideal soil types and you are also handy with building and installing hardscapes, then DIY landscaping is something you should try.
What's your style?
The current condition of your yard and the look that you wish to achieve can determine the amount and type of work that you will have to put into your landscape. Hence, this is all about identifying what you truly want to get out of your landscape and seeing if the space could accommodate what you desire. For example, if you would just like to tweak the appearance of the space to make it more charming, perhaps, laying a new pathway or adding a few more plant beds will suffice. If, however, you have something more complex in mind, such as the addition of a grand pergola and layers, after layers of greens and blooms to transform the space into your personal paradise, then you will likely need more muscle and professional knowledge to get the job done.
Clear out the space
If you're having trouble deciding which tasks to tackle and which ones to get professional help with, try clearing the area of clutter. This includes overgrown elements, novelty items that you no longer need, or objects that just don't fit into the space. These small changes will allow you to know if you really can settle with the do-it-yourself approach.
Call in the pro
Regardless if you are convinced that you can tackle the landscaping job on your own, it is still possible that you will skip on details that could take a toll in your design. Therefore, it will be worth your money if you allow a professional landscaper to evaluate your ideas. This way, you will be able to come up with a solid plan that meets both your finances and design goals.
Do it in stages
Even if you already have a concrete plan in hand that doesn't mean you have to accomplish it over the next six months or within the year. In order to gain the most curb appeal, don't be afraid to change your landscape in phases. For instance, you can start in the front and then work your way to the back. Doing things in stages will ensure that you will be able to pay your full attention to every task and will let you pay for some of the work later on while you do the easier ones on your own. However, make sure that you also set a time frame because you don't want to drag the project for too long that you end up giving up on it. If you lack the patience and you want to see immediate results, then it will be more preferable to hire somebody to get everything right.
This article was penned by Ericka in behalf of www.homecoatings.co.uk. Ericka is fond of sharing informative posts about gardening as well as home maintenance, repair, organization and makeover.