Different Wainscoting Styles And Best Interior Solutions For You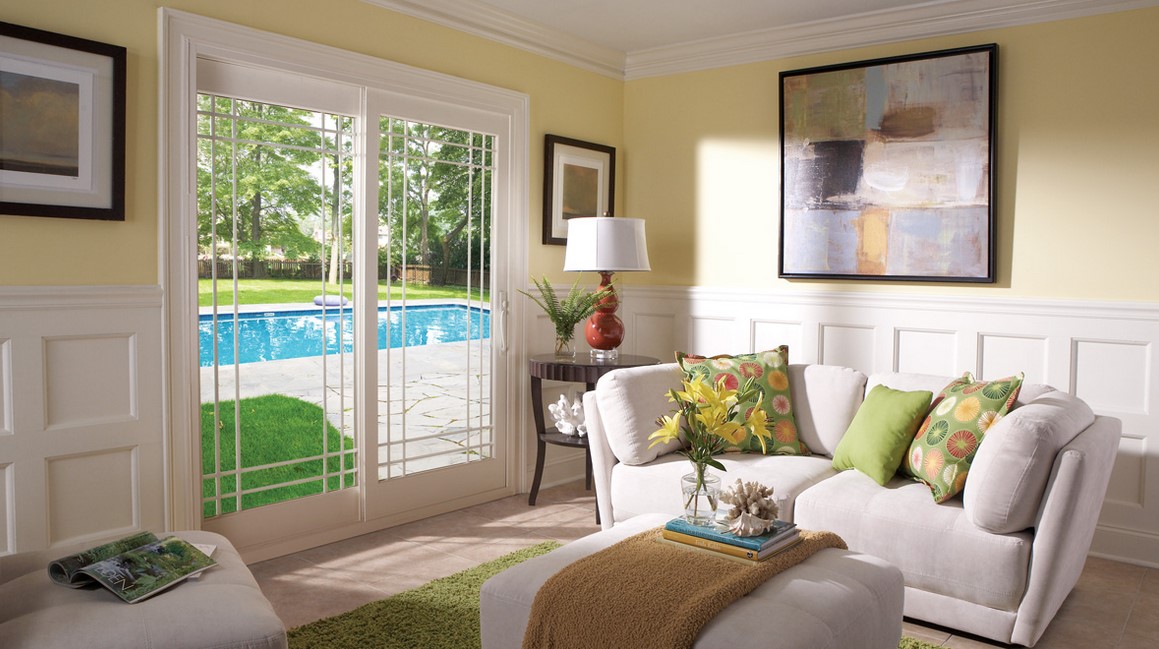 Sure, there are so many home remodeling ideas out there that will make huge improvements to your living space, adding style and making it more comfortable. You see pictures of amazing homes, transformed from an old and worn-out looking place into stunningly gorgeous houses, surely the dream home of everyone. However, how many of them are actually realistically within an average joe's budget and time? How many of us can afford expensive interior designers, professional building crews, while still have the time to oversee massive overhauls of our homes?
But do not fret! If you want to introduce some architectural style that looks like it has been drawn up by upscale interior designers, there is, indeed, an affordable way and it does not require much time at all. Wainscoting is the solution you are looking for. This amazingly versatile wall treatment consists of paneling that covers the lower part of the wall of a room.
The beauty of wainscoting is that it has so many ways of application and you do not need too much time to have it done. Furthermore, depending on your choice of materials, wainscoting can be installed within most budgets, whether it is an extravagant look that you are going for or a simple but modern one.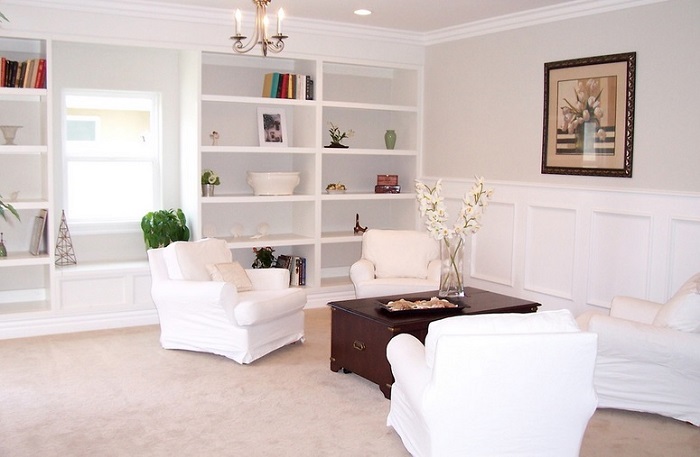 Alex Moulding offered so many wainscoting styles that you can opt for making an excellent decoration for almost any room at your home. Let's have a look at the different wainscoting style available out there so you can choose one that best fits the theme of your home.
Raised panel wainscoting:  
Raised panel wainscoting is perhaps the most traditional looking style. This is the oldest and most popular type of wainscoting. It was popular even as far back as the 17th century in England, mainly used as a form of insulation then.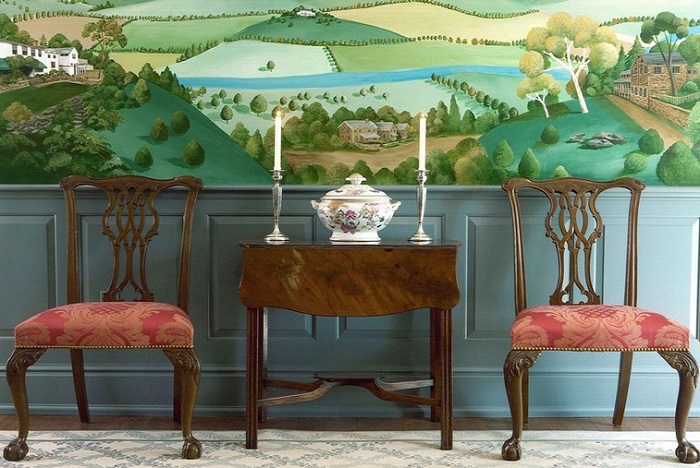 You can easily tell raised panel wainscoting from other wainscoting styles by its beveled edges around a center panel. The result is a rectangular or square shape in the center that looks like it is jutting out, hence the name "raised" panel. The center panel is usually left smooth and plain with just a coat of paint over it. If there is an additional paneling or a design on the center panel, then it will be called an overlay wainscoting.
This type of wainscoting adds glamor and extravagance to the room, most suitable for expensive looking vintage homes.
Flat panel wainscoting: Contrary to raised panel, the flat panel wainscoting has a center panel that is deeper than its frame. With no beveled edges, the center panel looks like it is sunken, creating a clean-lined look that is simple and modern, very fitting for homes with a contemporary theme.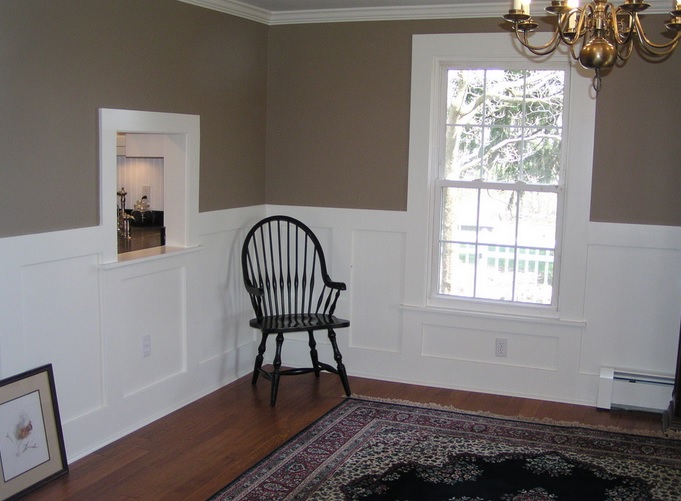 When used in a small room or narrow hallway, flat panel wainscoting painted in a light color has the ability to make the space seem larger than it is. Installing dark-colored flat panel wainscoting in large rooms will make them look cozier and visually more interesting.
Beadboard wainscoting: 
Beadboard is made up of many narrow planks that are lined up together vertically. Between each plank, there is a little ridge, called a bead, which is how this system got its name.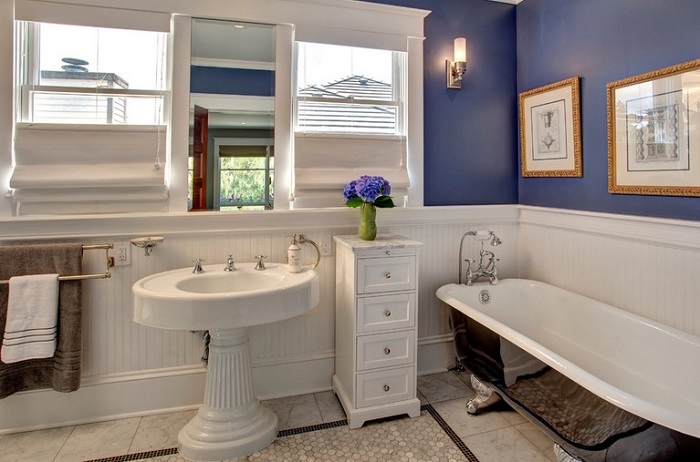 When used in wainscoting, beadboards create a charming country and cottage look. Although usually found in bathrooms, beadboard wainscoting can add a country appeal in any room at all. This is the perfect look that you need if you are trying to create a barnyard allure anywhere in your home.
Apart from so many different styles available, wainscoting panels come ready to be painted, making them even more flexible. More than just looking fantastic, wainscoting also protects your walls from splashes and damages while providing insulation. Now made from lightweight materials, installation is a breeze and can be done very quickly. Start looking at which wainscoting type best fits your rooms now and you will achieve instant style at just a small cost.