Debunking Myths: Fuel Efficiency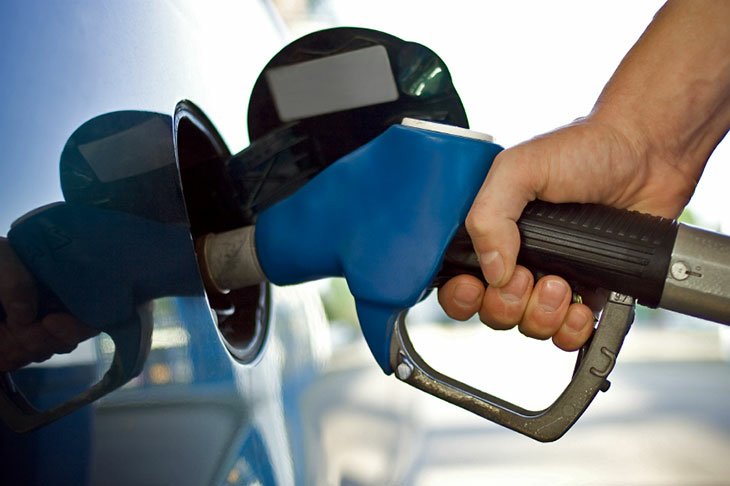 With the inconvenience of rising gas prices, everyone has their own tricks to save on gas. Sure, there are plenty of ways to drive your vehicle more efficiently — but you may not being doing them right. You may have heard from your grandfather or a friend that you should "fuel your car in the morning" or that "air conditioning wastes your gas." This article will serve to debunk those fuel-efficient myths and may help you save loads on your gas mileage. It is important to note that some gas saving tips you have heard over the years may only apply to older vehicles, while many inefficiencies no longer apply to cars that have been made in the last two decades.
Myth #1: Premium Gas Improves Gas Mileage
Many cars require that you fuel up with premium gas only. If you own one of these vehicles, then you should continue to use the premium option. However, if your vehicle does not explicitly require premium fuel, then you are likely wasting your money on a more expensive fuel and you are therefore not helping your gas mileage. In some instances, fueling your car with premium gas can resolve pinging or knocking under heavy engine strain, but typically it will not support you in saving on gas prices.
Myth #2: Air Conditioning Takes a Toll on Your Gas Mileage
Too often, we hear that people are keeping their air conditioner off and windows down in order to use less gas. According to AAA, keeping your windows down rather than your air conditioning on creates a larger toll on your car in the long run, decreasing your fuel-efficiency by negatively affecting your aerodynamics. Stay comfortable and efficient by using your air conditioning.
Myth #3: Fueling Your Car Early in the Morning Increases the Amount of Gas
Temperature does, in fact, affect the performance of your car, but this is mainly related to tire pressure and power. Since the majority of gasoline is stored underground, the outside temperature in the morning vs. mid-day has virtually no affect on how much gas you can store in your tank. With this in mind, fuel your car when necessary and pay attention to fluctuations in gas prices.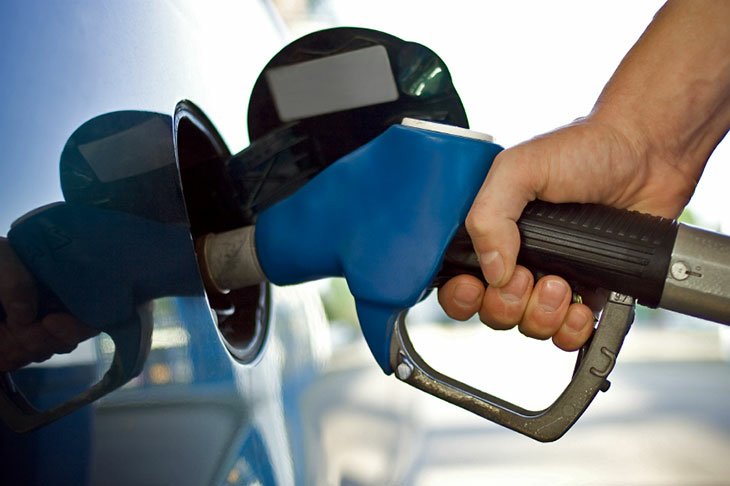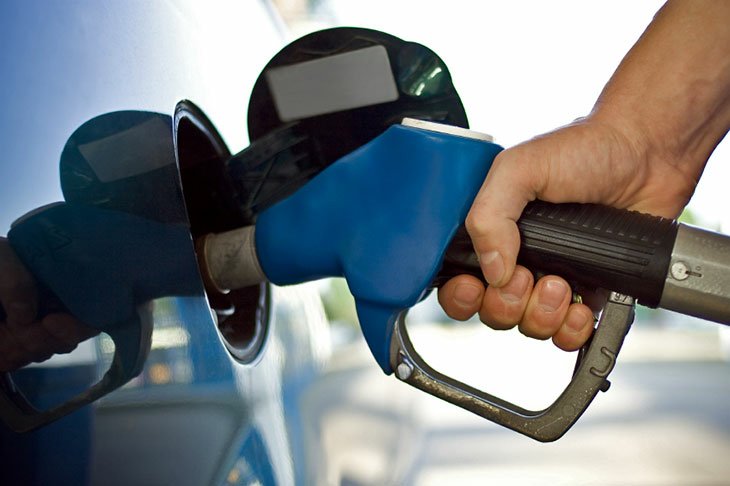 Steps Toward Fuel Efficiency
Step 1: STOP!
Before you even start your vehicle, it is important to pay attention to a couple things — especially before a long road trip. First, it is important to check your tire pressure. If your tires are low, this will ultimately reduce your fuel economy and could be harmful to your tires as well. According to fueleconomy.gov, keeping your tires properly inflated can save you approximately $0.11 per gallon through improving your vehicle's gas mileage by up to 3.3 percent. If you don't know how, then you should learn how to check your tire pressure. You should also regularly maintain clean air filters. When you have a clogged air filter, this not only reduces fuel economy but also increases exhaust emissions as well. If you are heading on a long road trip, it is important that your car is up-to-date on oil changes. This can improve the performance of your car, which in turn increases your gas mileage especially for a long distance ride.
Step 2: Yield
It's important to take care of every aspect of your car. This includes what you put in it. Slow down when you are starting to pack for a move or long road trip. Pay attention to how much weight you are putting in your vehicle at once. Too much weight packed in your car can significantly decrease your fuel efficiency. Also, hauling items on the roof of your car can decrease fuel economy by 2 percent to 8 percent in urban driving, and 10 to 25 percent on the highway, according to fueleconomy.com. Regardless of whether you are hauling weight or just driving on the highway, one way to improve fuel efficiency is to watch your speed. Driving around 70 mph rather than 80 mph can save you a significant amount in gas. Fueleconomy.gov estimates that each 5 mph over 50 mph is like paying an additional $0.24 per gallon for gas, not to mention additional speeding tickets. It is also important to maintain your car and fuel economy by accelerating gradually as well as anticipating your stops, when possible.
Step 3: It's Green — Go!
We know that it is important for everyone to improve his or her fuel economy, but we also know that not everyone has the best practices. The myths that you have heard will typically waste your time and your comfort, and in some cases they may even decrease your gas mileage. Keep in mind that regular maintenance is always good for your vehicle and its performance. While you are driving your car, take it easy and be mindful of your driving habits.
Written by the staff of Custom Complete Automotive. Custom Complete is your go to solution for the best car repair, inspections and an oil change Columbia MO has to offer.