Creative Birthday Cake Ideas For Little Girls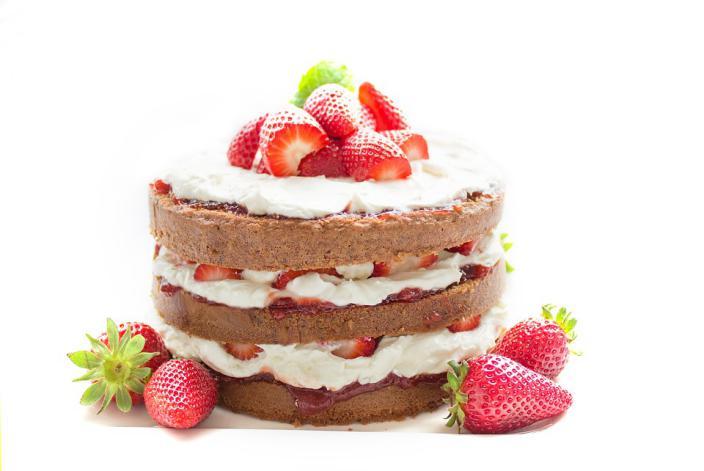 Birthdays are that one special day every kid looks towards every year. It is that one day that they can truly call their own and want to celebrate it with their friends and families. Younger girls usually love colorful birthdays with a lot of princess dolls, rainbows and loads of color themes on their birthday. If you have a younger daughter who wants a colorful surprise for her birthday, there are tons of themes you can pick from. Along with that, you can also pick different theme cakes or cupcakes for her birthday cake. There are a lot of creative options that you can look for online or at the bakery directly.
Here are some fun creative cakes that you can order for your daughter's birthday –
Princess doll cakes

These cakes are made using the upper part (above torso) of the Barbie doll attached at the top of the cake. The cake is prepared in a dome shape and icing, fondant and heavy cream is used for creating the design of the princess gown skirt. This is one of the most common designs used for little girl's birthday cakes. You can customize the colors, flavors and layers of the cake on the basis of your preferences.

Cupcakes cake with birthday age
This is a more fun way of creating a birthday cake. A bunch of cupcakes are put together to create the age number of the birthday girl. On top of this, icing and heavy cream is used for decoration. This is a less messy option as the cake comes apart with each cupcake that is pulled from the bunch. It is also very easy to divide this cake into pieces for serving because of the tiny cupcakes that it is made up of. You can also create different flavored cupcakes so that every child can enjoy a different flavor!
Rainbow cake

A rainbow cake consists of different colored cake layers stacked on top of each other with each layer made of a different flavor. These are decorated with tiny edible glitter, heavy cream frosting and loads of multi colored sprinkles. You can also make this a rainbow and unicorn theme by adding a unicorn design element to the cake. With multi colored chocolate chips and cream, this cake is the perfect item to add that overall colorful birthday theme! Each slice will be super colorful! You can easily order this type of cake across India even in smaller towns such as cake delivery in Bhilwara.
Icing Topper Cake
Icing topper cakes are basically cakes that have a thick fondant on which an image can be printed. The inks, fondants and quality of the entire thing is completely edible. You can print her photo or her favorite cartoon characters photos on the cake. You can also combine a few different  images to get a nice collage for printing on the cake and call for a home cake delivery in Bhilwara or any part of India.
Don't forget to save a big slice for the next day!